I always knew Western education would fail me in more than one way. Don't get me wrong, I can write a list of nice things on the American education system as well, but not today. Because of the missing pieces of history that we weren't taught in American schools, I have been re-educating myself on these things because I need to see the bigger picture. Since I migrated here from Haiti, I realized the schools here were not as hard as they were there; so I always felt cheated out of my learning. In high school, there were very few assignments that truly challenged the mind to develop. Unless students individually dig deeper, the homework assignments seemed meaningless and redundant. At least, in my opinion, students should be strengthening their abilities in every aspect while in school; especially in elementary schools. 
I won't go into any details about Haiti's education system. The curriculum of a second-grader there equates to the curriculum of a fifth-grader here. Students were shaped into well-rounded scholars under harder conditions. Learning was more enjoyable and meaningful there. I mean it was a private all-girls school run by catholic nuns—thanks, Dad! Not everyone had the chance to receive that sort of learning in my country. In Haiti, our brains were our pride, and the smartest kid had the respect of all. It is unlike schools here where you're picked on for being smart and dressing a sort of way (yes I was bullied but still! It's true!). The priorities back when I was in school were all wrong, as materialism sickened the system meant for learning and prospering. Thank goodness that's over! A college education is much better since there's more freedom in what you may focus your studies on.
Nevertheless, since my high school only taught a one-sided secular history, I am teaching myself Christian history while in college. Whether you are a Christian or not, history is history. You can choose to ignore it but it will remain. So if you care, educate yourself.
Books to read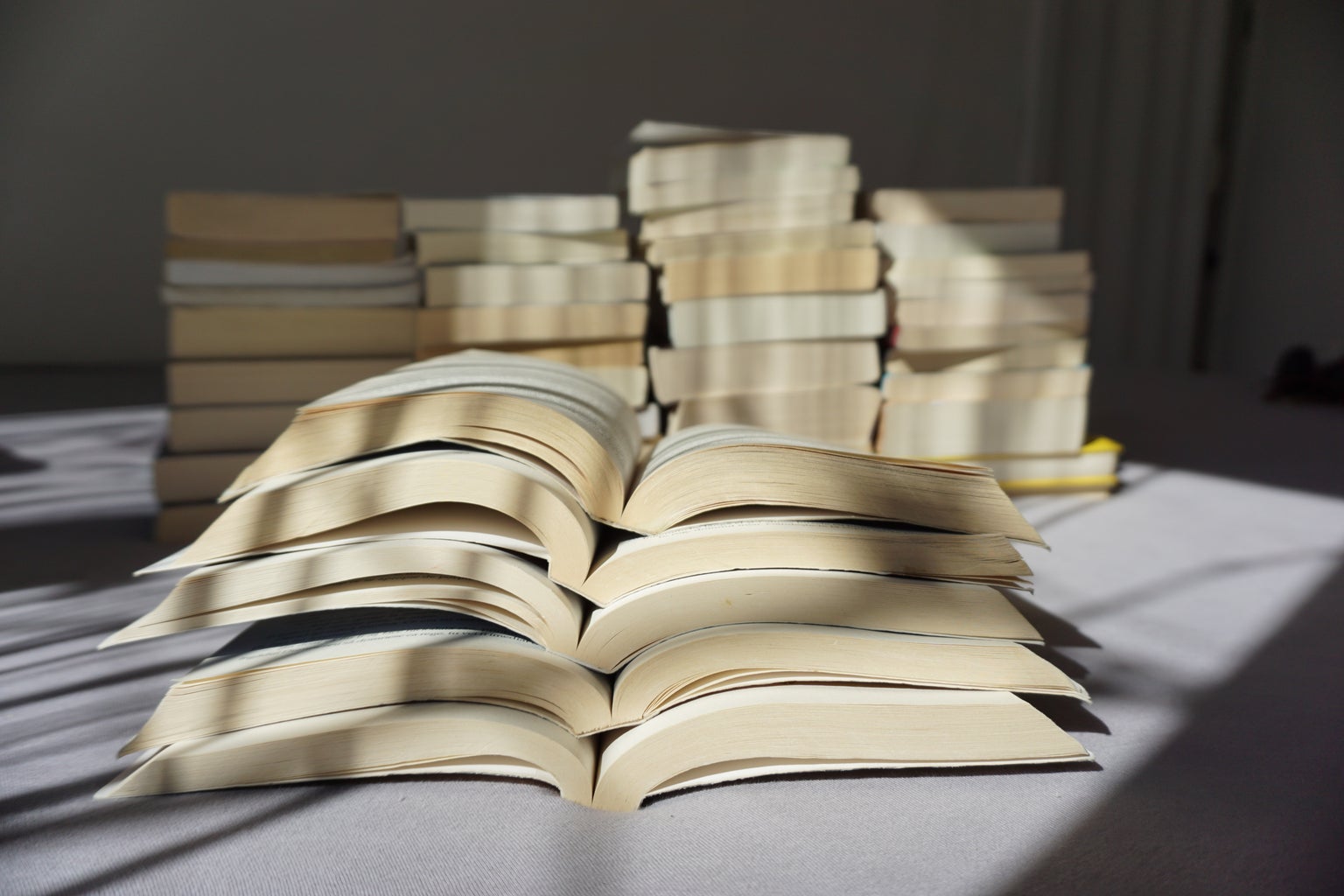 Romanism and The Reformation by Henry Grattan Guinness
The Manual of the Christian Knight by Desiderius Erasmus
50 Years in the "Church" of Rome by Charles Chiniquy
With Christ in the School of Prayer by Andrew Murray
The Thunder of Justice by Ted and Maureen Flynn
Ecclesiastical Megalomania by John W. Robbins
Foxes's Book of Martyrs by John Foxe (classic)
Loci Communes by Phillip Melanchthon
Rulers of Evil by F. Tupper Saussy
Table Talk by Martin Luther
We can't just continue to accept what we are told without further research. Instead, make time to find out ourselves just how much history the current education system leaves out. Reading about European history since before the 1500s and the stories of people like the Huguenots blows my mind. I think everyone deserves the chance to study all sides of history and not just Christopher Columbus and the Great Depression. As a junior, I have adapted to college culture but I almost forgot where I came from as a freshman. As you start your college journey, remember who you are! I hope these books help anyone who's seeking to further their knowledge on the foundations of the world. An honest heart yields to conviction and these books aren't all easy reads. 
Grow in grace, class of 2025!
Want to see more HCFSU? Be sure to like us on Facebook and follow us on Instagram, Twitter, TikTok, Youtube and Pinterest!