Things I've Done in Quarantine
I know I'm not the only one who is going slightly crazy during this pandemic. And I'm sure I'm not the only one who has found herself doing the most random things that are sometimes productive...and sometimes not. Here are some of the things I've done during quarantine so far.
Cleaned out my closet, dresser, and desk
This one is productive, and it kept me busy for the first three days. I put aside all the clothes I didn't want to donate them which helped free up some space when it came to unpacking my clothes from school. I also went through my desk and organized things and threw away anything I didn't need.
Online shopped
Mostly this just ended with me filling up my cart and leaving the site without actually buying anything. The desire to shop online is real since I can't go to the store and shop for clothes.
Colored in my coloring book
My coloring book hadn't been opened for at least a few months but I broke it out one day. It's very calming to color while listening to music or podcasts, and it can also take up a lot of time if you're bored.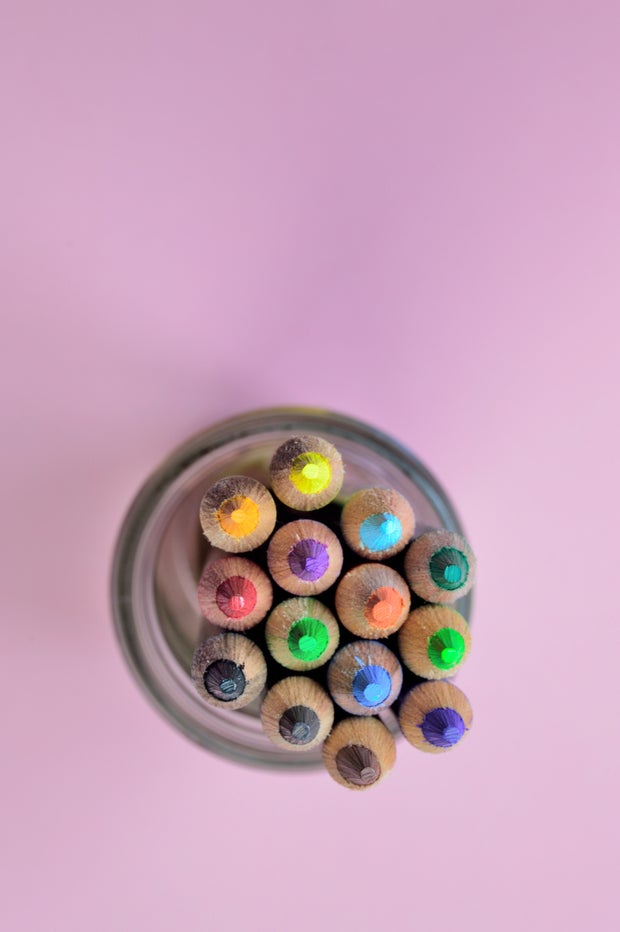 Miguel A. Padrinan / Pexels
Avoided my homework
I was usually pretty good about getting my homework done at school, but since I've been home it just feels impossible. I will seriously do anything except work on the good amount of homework that needs to be done.
Listened to new music
Thankfully, COVID-19 is not stopping artists from releasing new music. Also during this downtime, I've discovered music that has been out for awhile but is new to me.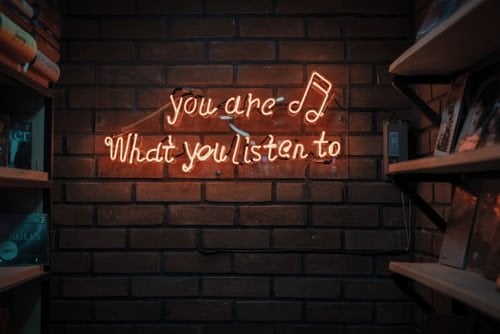 Unsplash
Told myself I was going to start running again (and then didn't)
The first day I got home from school I went on a run and told myself I would spend this break getting back into shape. That didn't last long. Occasionally I go for walks, but even that is getting harder and I find myself with no motivation.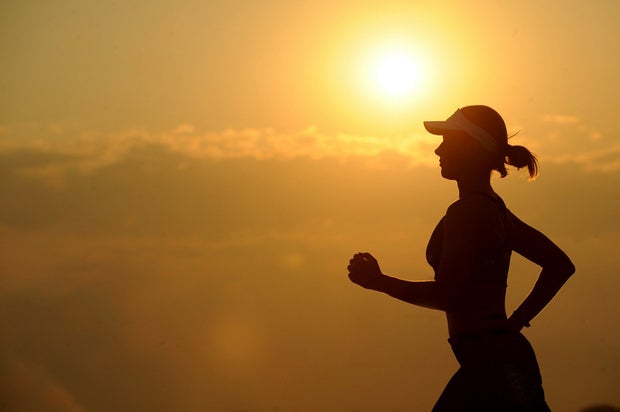 Image by skeeze from Pixabay Cried over my favorite show ending
The series finale of Schitt's Creek aired last week and it was an emotional one. A few days later I started watching again from Season 1 to distract myself that it's over for good. 
Slept till noon 
This quarantine has my sleep scheduled all messed up. I can't fall asleep until 2 am which means that I am sleeping well into the next day. Most days I've been setting an alarm for 9 or 10 am to try to get it back to normal, but it's not really working. Other days I just let myself sleep and find myself waking up at noon and forcing myself not to go back to sleep.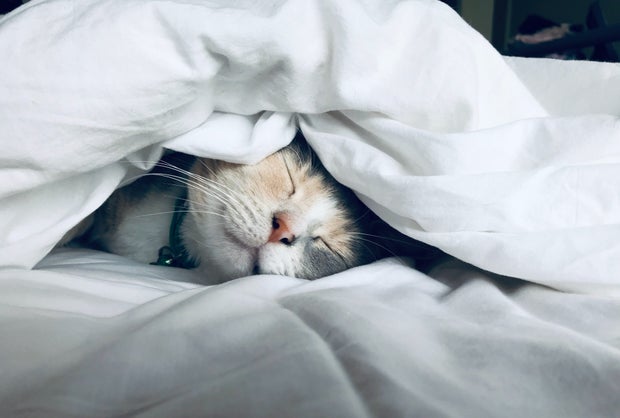 Photo by Kate Stone Matheson on Unsplash
I hope everyone is staying safe and healthy during this scary time, and remember, it's okay if you're not being productive all the time!