It's that time of year guys! Christmas is coming up sooner than you think! Since Thanksgiving is late this year, we only have 3 weeks after until Christmas. So, you should probably start thinking of some gift ideas! 
Now, you may be stumped on what to get for stocking stuffers. So, here are some ideas.
Fuzzy Socks 
This should be an absolute no brainer for people! Fuzzy socks are loved among EVERYBODY! They're something to keep you comfortable all winter long!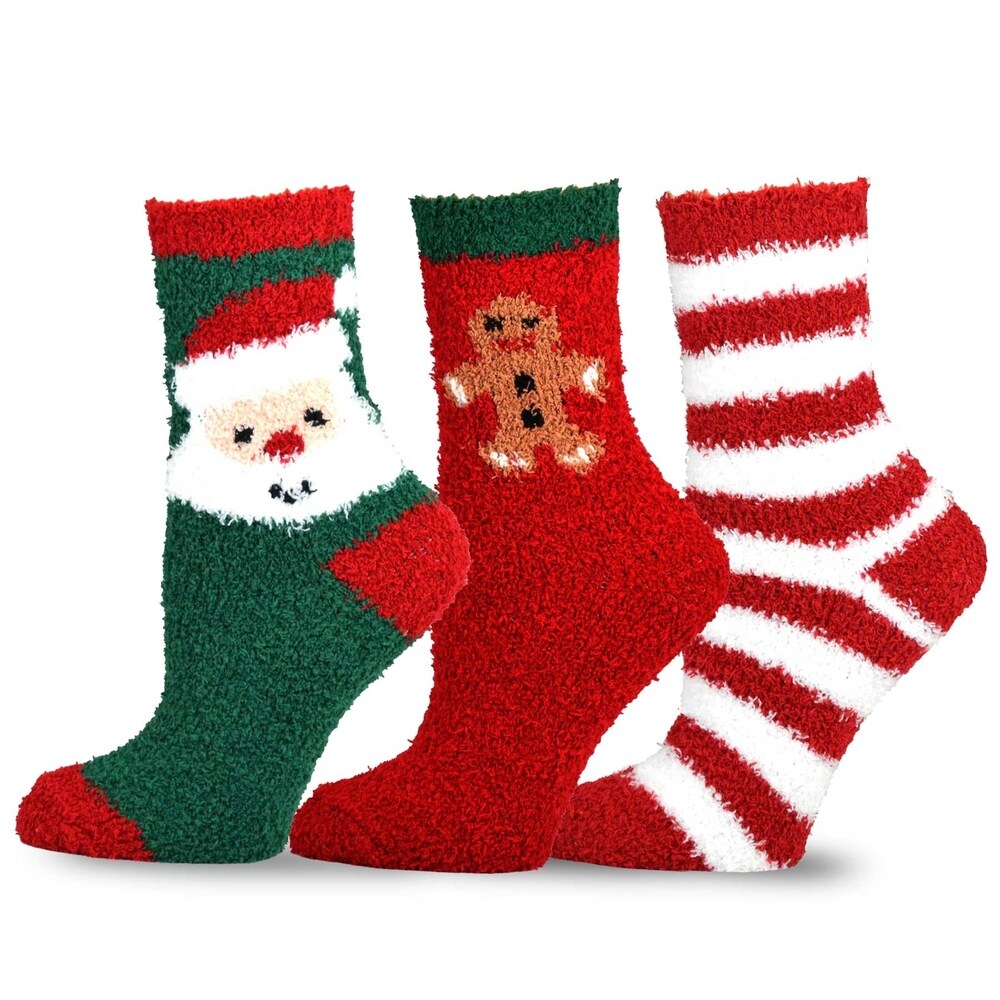 picture: https://www.overstock.com/Clothing-Shoes/TeeHee-Christmas-Holiday-Cozy-F...?
Burt's Bees Beeswax Bounty Classic Set 
Now, for most people, our lips get SUPER chapped in the winter. The weather gets so dry, our lips just crack. Burt's Bees has some of the best chapstick to help keep your lips from cracking!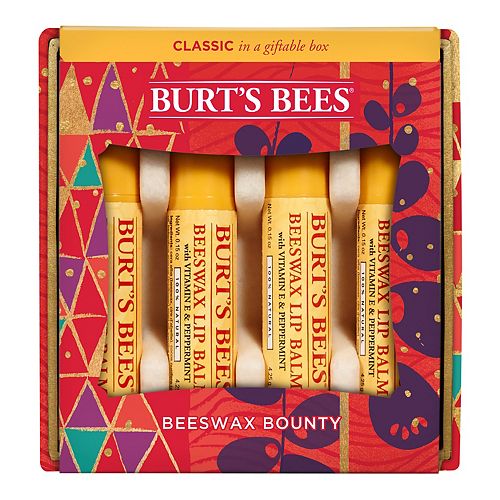 picture: https://www.kohls.com/product/prd-3929003/burts-bees-beeswax-bounty-clas...
Travel Sized Hand Lotion 
Just like our lips, our skin can get dry, too. Our hands tend to crack, and it can become super painful. A travel sized hand lotion is perfect for someone to throw in their bag and use whenever their hands are getting overly dry!  
picture: https://www.amazon.com/Hand-Cream-Lotion-Stocking-Stuffers/dp/B07KKMK7N3
Cable Bite 
Who doesn't love these cute little things! They protect your chord from damaging and are just super cute! They come in basically any animal you can think of! I personally have the hedgehog! 
picture: https://www.amazon.com/Oksale-iPhone-Animal-Accessory-Protects/dp/B07KR4...
Popping iPhone Case 
Have you heard of these?! All of you probably know the satisfaction of popping bubble wrap when you get a new package in the mail! This phone case gives you that same satisfaction as regular bubble wrap, but the fun never ends! You can pop the bubbles on this phone case for as long as you'd like! 
picture: https://www.amazon.com/iphone-Popping-Decompression-Bubble-Silicone/dp/B...
Face Masks 
Raise your hand if you like a good face mask! I know I do! A face mask is always good to use at the end of a long day. They can be hydrating and relaxing at the same time!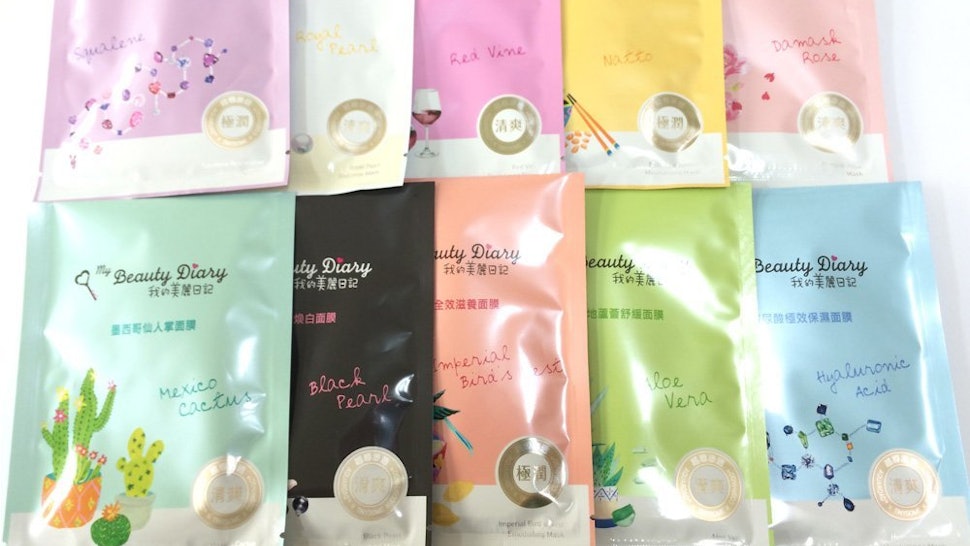 picture: https://www.bustle.com/p/11-k-beauty-sheet-masks-that-are-effective-surp...