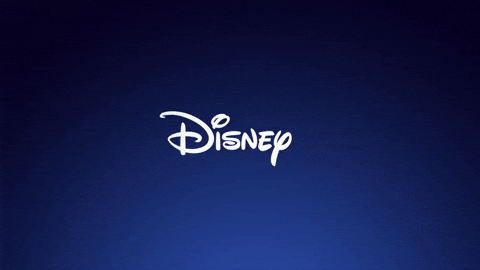 1. High School Musical: The Musical: The Series
I'm surprised that this show is actually good and it's not really a musical. The show is about high school kids who go to the same high school that High School Musical was filmed in and they are doing High School Musical as their school play. Even though the show is not a musical, they do still sing the songs from High School Musical when they are in the play, which is the only time that they sing, unlike the High School Musical movies where they sing at random times. I think that it is better that the show is not a musical because I think it would be cringey and it would take away the focus from the plot. Some reasons why you should watch the show are because there are two gay guys in the show, and one of them is playing Sharpay, there is a love triangle, and the kids can actually act, unlike some actors from Disney Channel. At the end of the first episode a girl says, "Sh*** about to get real!" They bleep it out, but it is obvious what she is trying to say.
source: 103fm
2. Lizzie McGuire Reboot
The Lizzie McGuire reboot hasn't come out yet, but when it does it will be premiering on Disney+.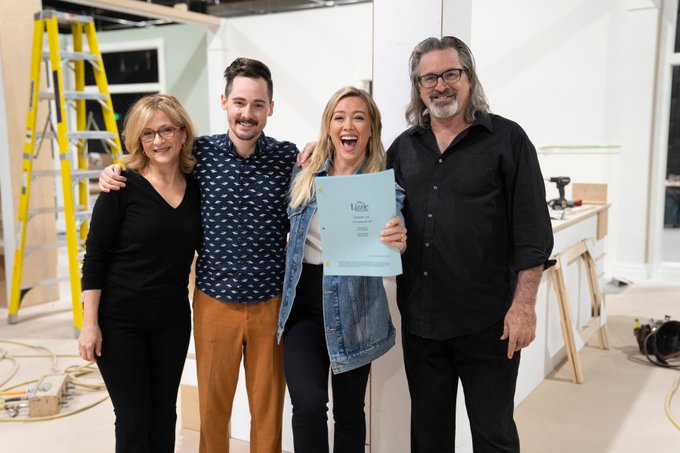 source: Disney+ Twitter account
3. Boy Meets World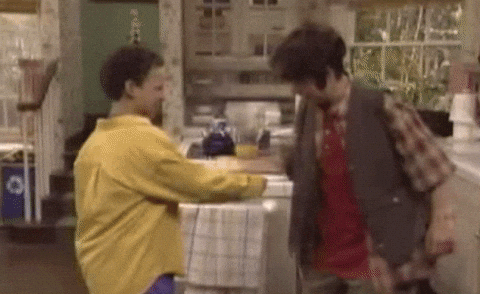 4. Jonas​
source: wikipedia
5. All the High School Musical movies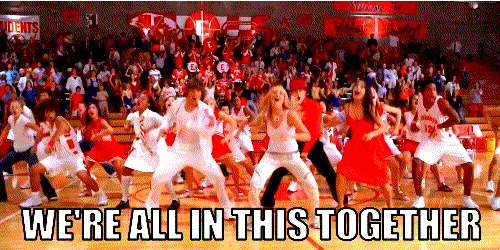 6. The Simpsons​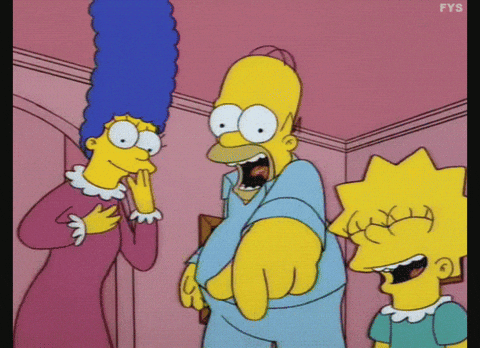 7. Recess and all the Recess movies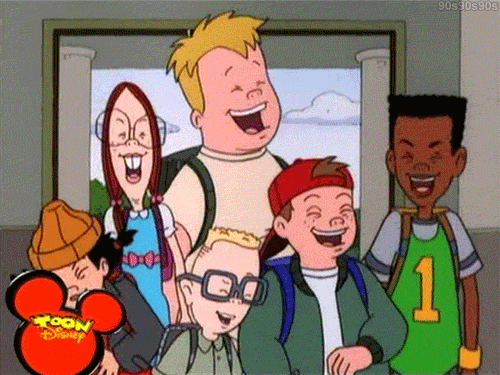 8. Phil of the Future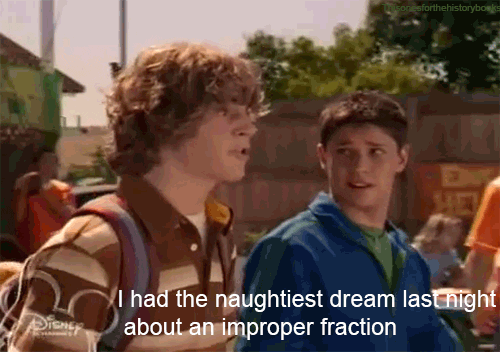 9. Zenon: Girl of the 21st Century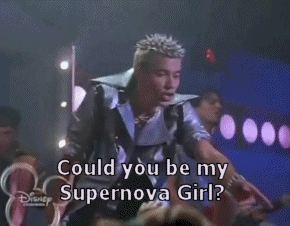 10. Spiderman and other Marvel movies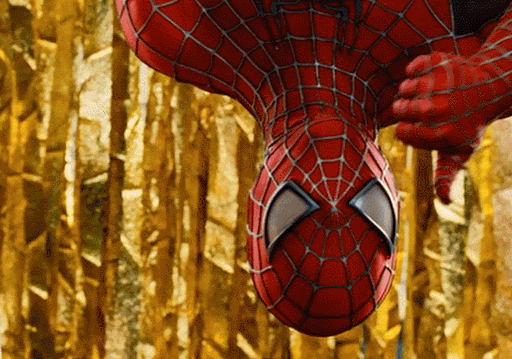 And more...
Feeling nostalgic? Then maybe you should check out Disney+. It's only $6.99 a month. (Cheaper than Netflix and Hulu)