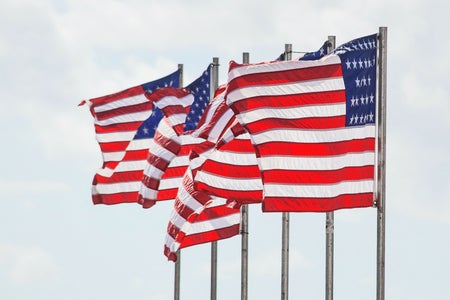 Everything You Need to Know About Absentee Voting: NY
The primary elections in NY are coming up very soon. If you will not be able to make it home in order to vote in the county you are registered in, you will have to vote through an absentee ballot.  Here is everything you need to know about the elections and absentee voting while you are here at school:
The Democratic Primary is taking place on April 28, 2020, and the Republican Primary is taking place on June 23, 2020.

2.

Why Does Party Matter?

New York is a closed state, meaning that you can only vote in the primary of the party that you are registered in. For example, if you are registered as a Democrat in New York State, you cannot vote in the Republican primary election. 

Once your application for an Absentee Ballot is received, you will be sent your ballot in the mail. You will then have to send this ballot back in order for your vote to be counted in the primary election.