Before the pandemic, one of my absolute favorite activities to do was going out to eat. Either with family or friends, there was no quality time I enjoyed more than the one spent sharing a meal. I loved everything about it: the restaurant search, the food, and the atmosphere of wherever I went.
Once COVID hit and lockdowns followed, it became apparent that I wasn't going to be able to enjoy dining out for a long time. To compensate for the loss, I would support small businesses around me by ordering pick-up and getting deliveries.
Enter: Grubhub.
And, more importantly, Grubhub's newest program aimed at college students: Campus Tastemakers.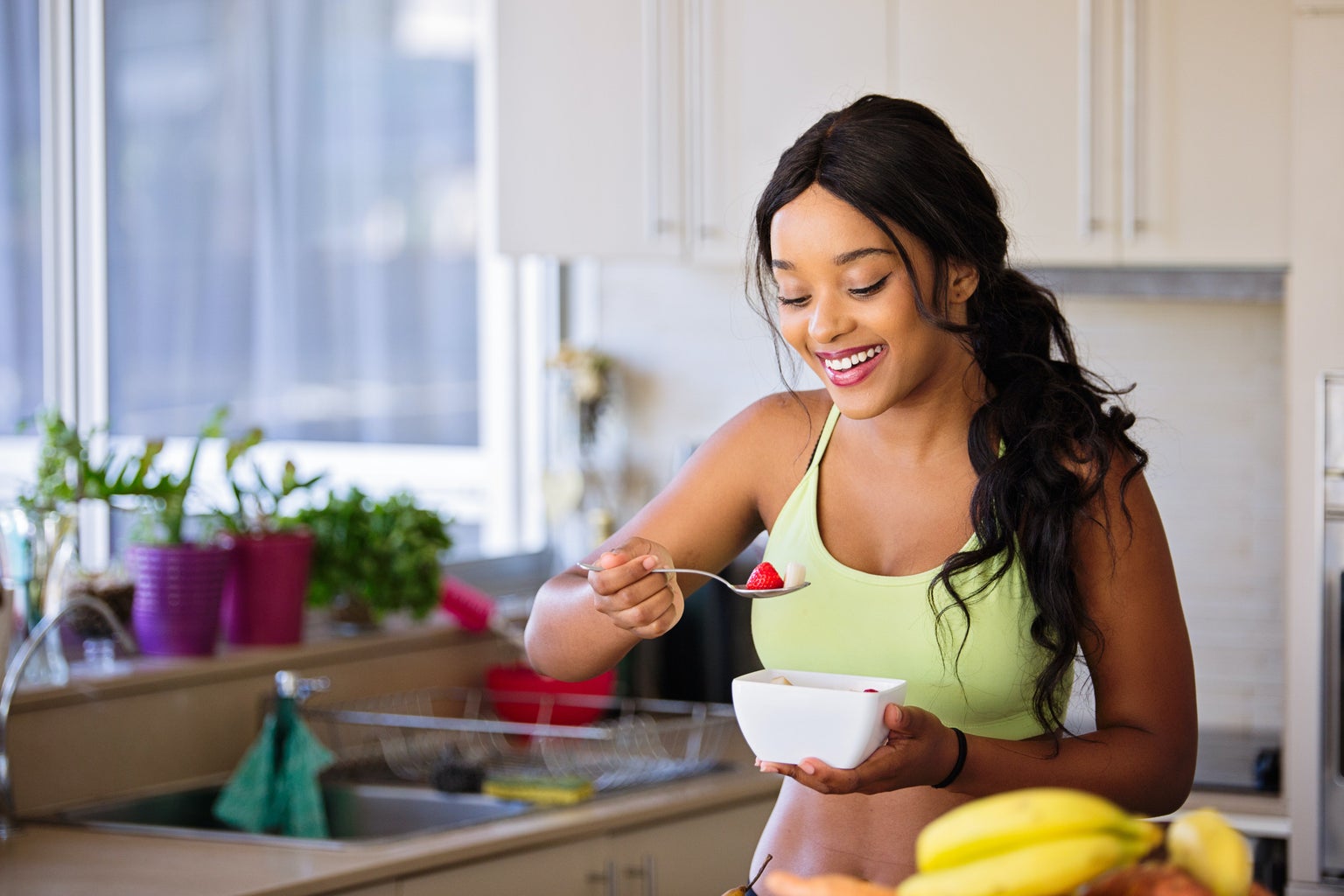 By becoming a Campus Tastemaker, you'll have the opportunity to complete interactive missions like sharing delicious food pics on Instagram and getting your favorite foods delivered right to your door. Through these missions, you'll be rewarded with points, personalized missions, and free food!
You'll also get to participate in fun food debates with other Grubhub Campus Tastemakers. This includes sharing everything, from your favorite off-campus restaurants to whether or not pineapple should really be allowed on pizza. 
I was lucky enough to be selected for the Campus Trendsetters x GH: Campus Tastemakers collab to experience this new program and received a Grubhub gift card. Personally, I couldn't wait to go back to enjoy dining out again, and being part of this adventure definitely did not disappoint. Amid a devastating pandemic, I found a small joy in getting back to one of my favorite activities.
Join today and receive a welcome perk of $7 off your order of $12+, which can be used up to TWO times!
Follow DANIELA on Instagram.