What You Need to Know About the COVID-19 Stimulus Package
What is the Stimulus Package for?
The COVID-19  pandemic has brought a lot of hardships to millions of families around the world. Just last week, President Donald Trump signed a bipartisan economic relief plan of $2 trillion dollars to assist the millions of families affected by the COVID-19 pandemic in the United States. 
How much money is being received?
This is a one-time payment and the amount of money that will be received is based on one's income. The IRS will be looking at the most recent tax return for every adult. If you have filed your taxes in 2019, your stimulus check will be based solely on your income for 2019. If not, it will be based on your most recent tax return. 
Single adults with a gross income of $75,000 or less will receive a total amount of $1,200. Married couples who earn a gross income of $150,000 will receive $2,400. For every qualifying child of 16 years or below, $500 will be received by the parents. The amount of money decreases as the gross income for each individual increases. 
The limit for gross income for single adults is $99,000 and the limit for a married couple is $198,000. If a family with two children earns above $218,000, they are no longer eligible for payments.
College Students
Unfortunately, if college students are claimed as a dependent by their parent or guardian, they are ineligible for payment. Students between the ages of 18-24 are usually claimed by their parents as dependents if their parent or guardian pays for half of their expenses. Many college students were left unemployed, but they are still not qualified for a relief check. Some representatives have advised dependent adults to apply for unemployment benefits during this pandemic.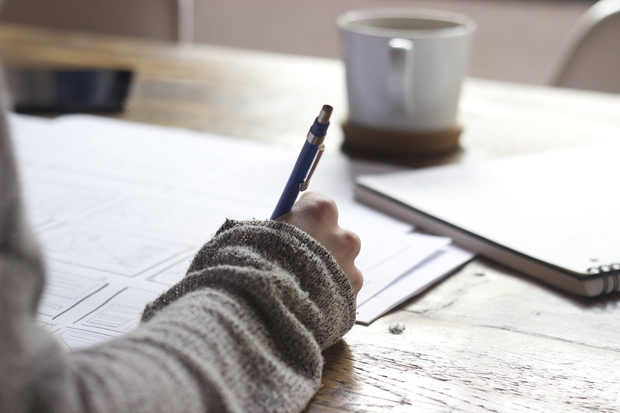 How will I receive my payment? 
Fortunately, there is no need to apply to receive a stimulus check because the IRS will be looking into every eligible adult's tax return. The IRS has advised everyone to do their taxes as soon as possible, but if they are unable to file in time, to at least have filed for 2018. According to Treasury Secretary Steven Mnuchin, payments will begin to be disbursed within three weeks. The payments will be sent through direct deposit or through the mail which depends on how you've set up your payments with the IRS.