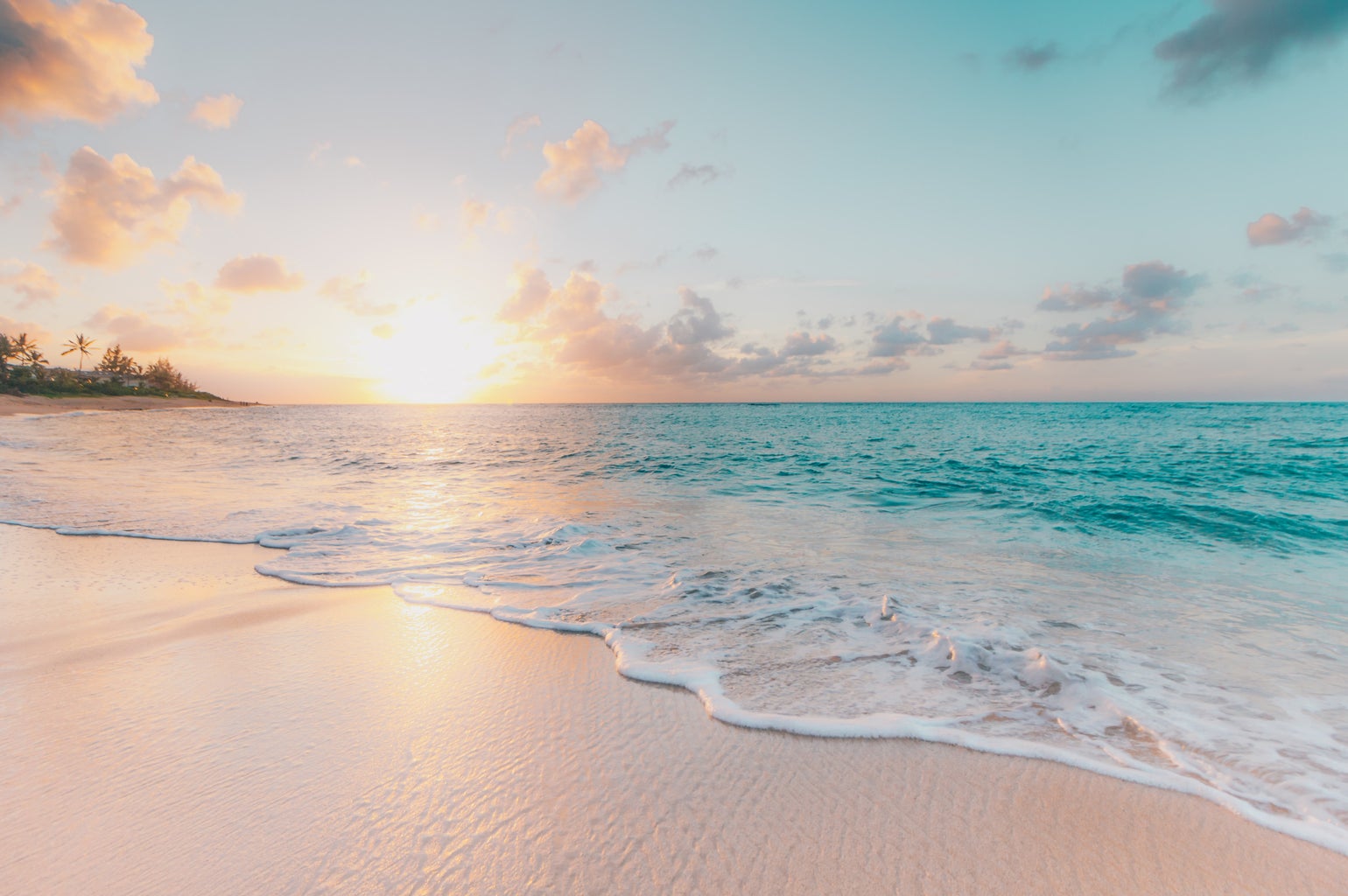 This Summer I had the opportunity to travel to Curaçao, a Dutch Caribbean Island about 40 miles north of the Venezuelan coast. Part of the ABC islands (Aruba, Bonaire, and Curaçao).
It was a such an incredible experience. I was amazed by its people, their culture, how similar it is to Hispanic countries and their turquoise waters are to die for.
Before traveling to the Caribbean Island, I did my research on the tops things to do and the top places to visit. So, if you have never visited this island by the end of this article, you will definitely want to.
Here are some activities you must do and places you should visit:
Scuba Diving and Snorkeling
Curaçao's reefs teem with marine life and provides an excellent underwater playground for scuba divers and snorkelers. There is a fascinating world of amazing coral gardens, graceful stingrays, playful dolphins and sea turtles.
Climbing at the Christoffel National Park
This park houses indigenous flora and fauna, the rare and endangered Curaçao white-tailed deer and 450 species of plants. Hiking is the best way to experience Christoffel's landscape. If you climb the top of the Christoffel Mountain, you'll be able to see a 360 view of Curaçao.
Queen Emma Pontoon Bridge
Known as the "Swinging Old Lady," the floating pedestrian bridge connects Willemstad's two halves, Punda and Otrobanda. Willemstad is known as a the "downtown" of Curaçao.
Handelskade
Located in Willemstad, this picturesque stretch of pier appears in every Curaçao postcard. The Colonial Dutch buildings painted in brilliant pinks, blues, and yellows attracts the eyes of many tourists.
Mambo Beach
This man-made beach located 4 miles south of Willemstad features the bright white sands and the turquoise waters. This place offers a boardwalk lined with shops, restaurants, and many bars.