The five love languages, which consist of gift-giving, acts of service, physical touch, quality time, and words of affirmation, are thought to be essential in understanding what people value the most in any relationship. Of course, we can value all five and even more, but usually, there is the one that most connects with a person. For example, I'm not an overly affectionate person, so physical touch is not as important to me as quality time would be. Everyone has a love language, and they are not only applicable in a romantic relationship. We love in a certain way, and we like to receive love in a certain way. Valentine's day is all about expressing your love for someone, but we do not always know how to. This is why gifting your person a gift that matches their love language is guaranteed to be a success. Here are a few ideas!
Gift Giving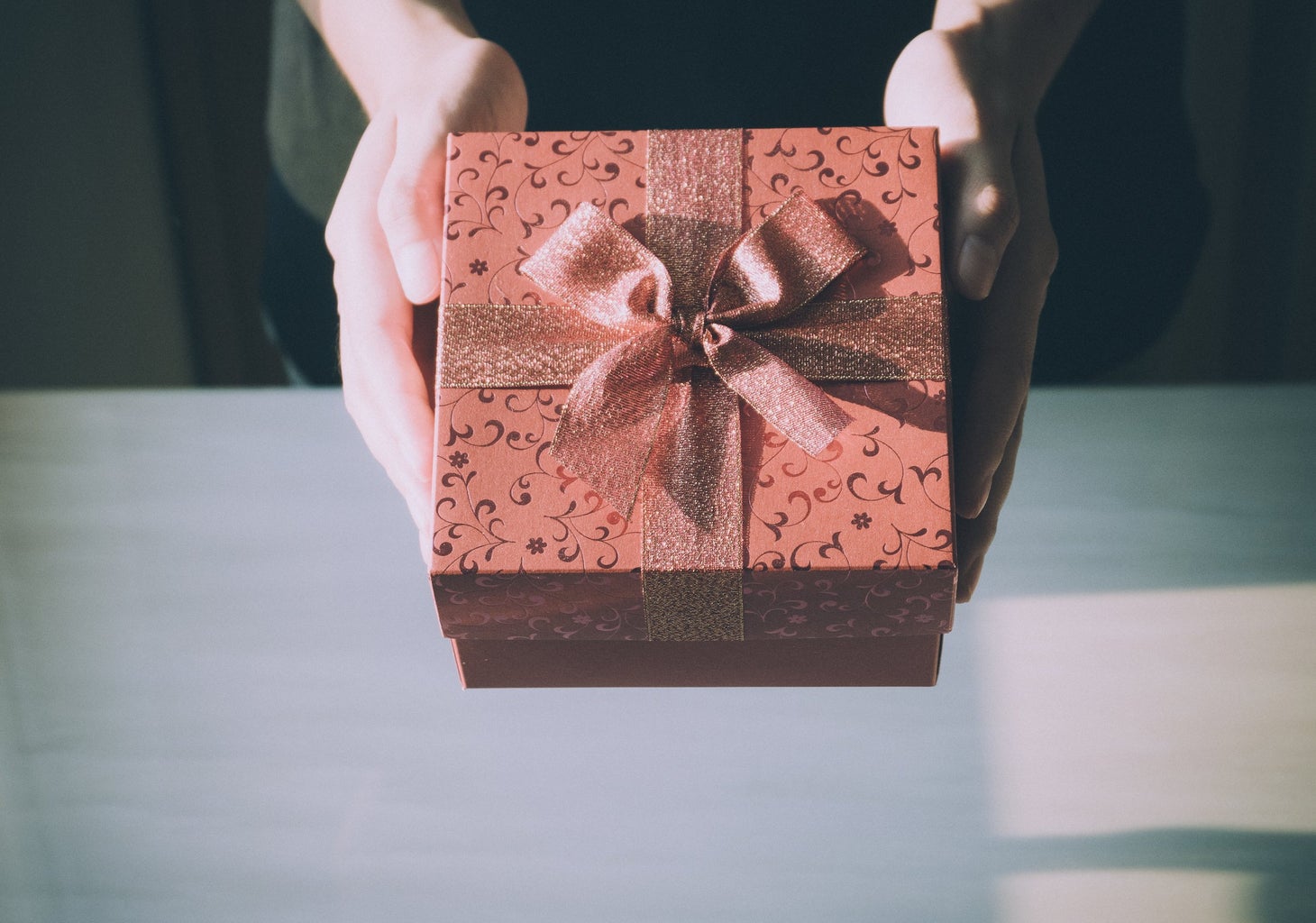 Gift-giving is the easiest love language to understand and even easier to attend to when you know what the other person really finds thoughtful. You could go as grand with your gift-giving as possible or as simple as possible. No matter how big or small you go, the other person is sure to appreciate your effort and reasoning for the gift. 
Fresh flowers from a street florist vendor. 
Make a scrapbook filled with memorable moments.
Make a care package with personalized items and your person's favorite snacks. Is your friend an artist? Include art supplies. Is your mom is a fan of candles? Include an assortment of candles. Is your significant other an avid plant caretaker? Include a customized planter or seeds to grow. 
Jewelry. You can never go wrong with jewelry. Even making jewelry yourself will not go underappreciated.
If you and your person have a special date, you can gift them a custom star chart to commemorate it. 
Acts of Service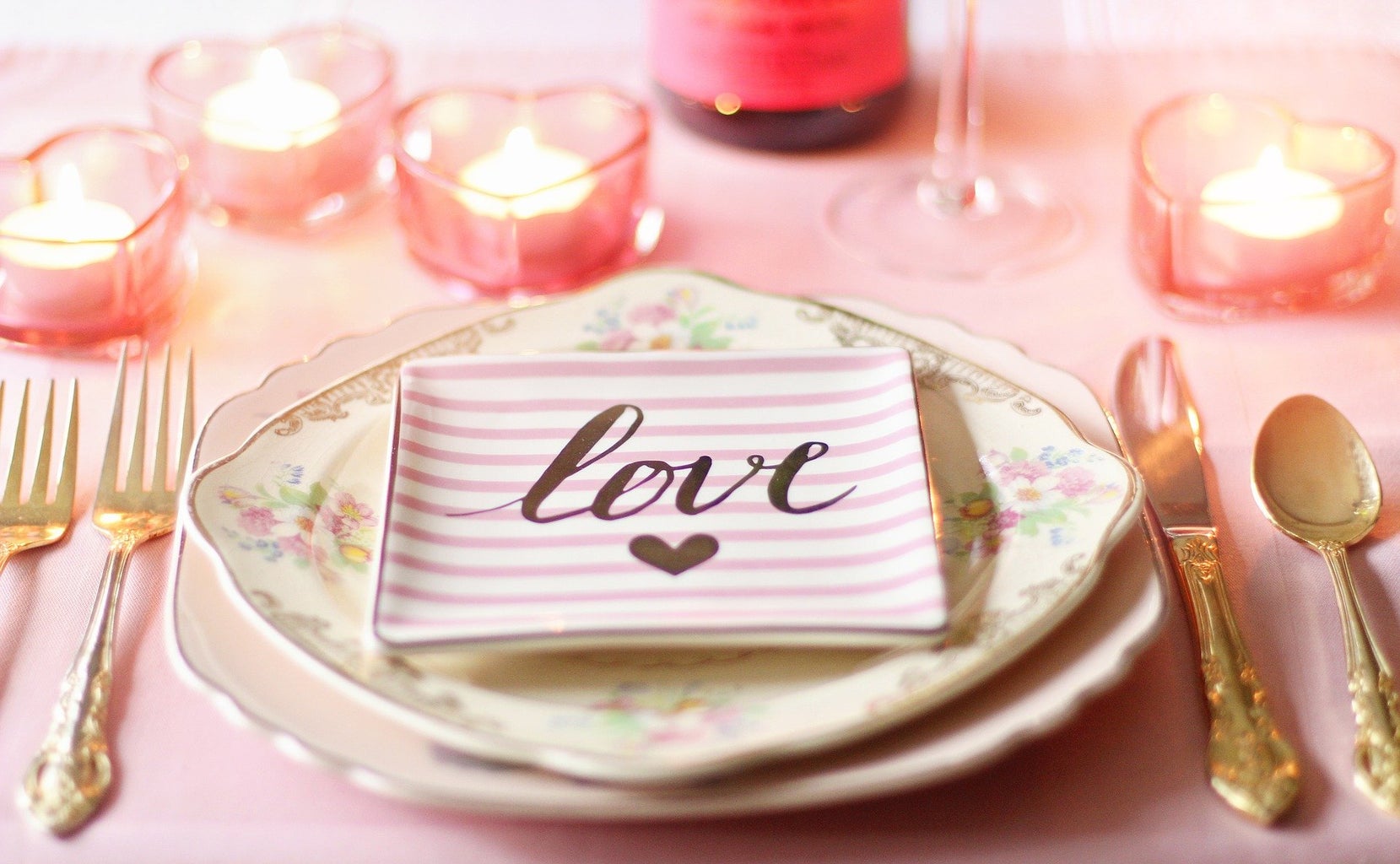 Similar to gift-giving, the heights you go to deliver an act or service doesn't matter as long as it is helpful, kind, and sincere. It can be as simple as running that errand your person has been putting off for weeks or arranging dinner plans. 
Make breakfast in the morning. 

Because of the Pandemic, dining out isn't the most ideal plan for this Valentine's day. So why not cook a homemade meal including your person's favorite foods. You can even arrange a restaurant setting with candles and a makeshift menu. 
Complete tedious errands to allow your person to spend the day relaxing. 
Help your person with a task. It could be work-related, school-related, or a passion project. Lend a helping and supportive hand.

Plan a COVID safe trip. Planning can be stressful, especially now when precautions must be taken seriously. This could be as simple as exploring a new place in town.
Physical Touch
Every once in a while, people love to be reminded that they are loved with physical expression. A prolonged hug, a gentle hand squeeze, a kiss, and any other body language to express love is a priority for intimacy. However, there are physical touch based gifts that can offer the same sensation of physical affection even if you're not there.  
A weighted blanket. Weighted blankets are perfect for someone who wants the feel of a heavy hug. 
Comfy pajamas paired with fuzzy socks. 
Bath bombs, lotions, and essential oils. 
Have a dance party making TikToks. 
Quality Time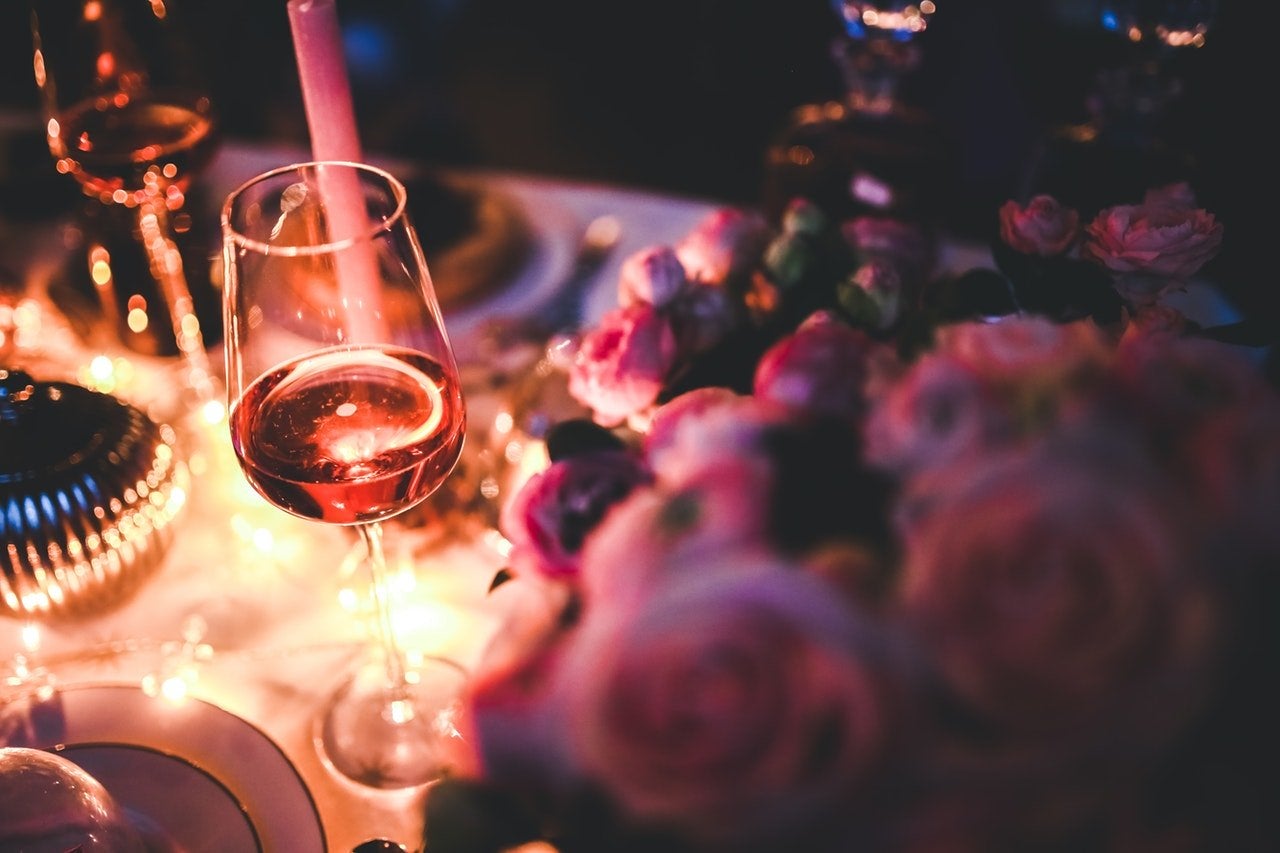 I think quality time is the love language I resonate with the most because it can encompass the other love languages without being too much. We all need space sometimes, but intentionally taking time to spend dedicated time with someone and having someone do the same for you, is unmatched. Quality time is all about creating special memorable moments. 
Go on a picnic in a secluded park or beach. 
Spend the night playing board games.
Do a new activity together, like a virtual dance class, cooking class, or painting class. 
Arrange a movie night with popcorn and snacks.
Go on a simple walk. 
Words of Affirmation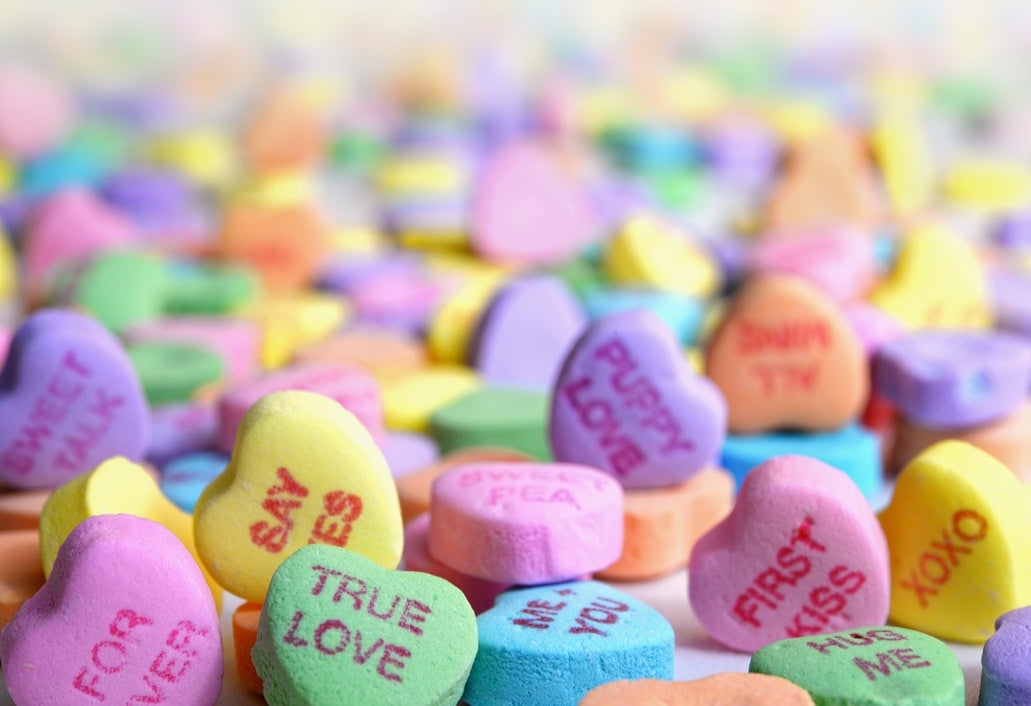 Written and spoken shows of affirmation to verbally communicate affection is valuable to those who appreciate it. Saying words of appreciation and encouragement to emphasize your love for someone might seem simple, but it goes a long way, especially when said unprovoked. 
Leave post-it notes with words of affirmation around your person's house or in unsuspecting places. It is sure to bring a smile to their face.
Take the time to write a heartfelt letter expressing your love and admiration. 
Write different letters for different occasions. For example, write a letter your person can open when they are feeling sad, need motivation, or when they miss you. 
A journal where they can write their own affirmations for themselves. 
Use scrabble tile pieces to leave them an earnest message.