Over the years, we've had all kinds of social media platforms: YouTube, Instagram, and Facebook allow us to build communities around our interests. Now, there is a new platform on the App Store and it is taking the social media landscape by storm. 
TikTok, also known as Douyin in China, is a video-sharing platform owned by ByteDance, a Beijing based company founded in 2012. Since it's release in 2017, TikTok has become one of the world's most downloaded apps on the Apple App Store. It stood in second place at the end of 2019, only second to Facebook's Whatsapp. The platform's website states, " TikTok is the leading destination for short-form mobile video. Our mission is to inspire creativity and bring joy.".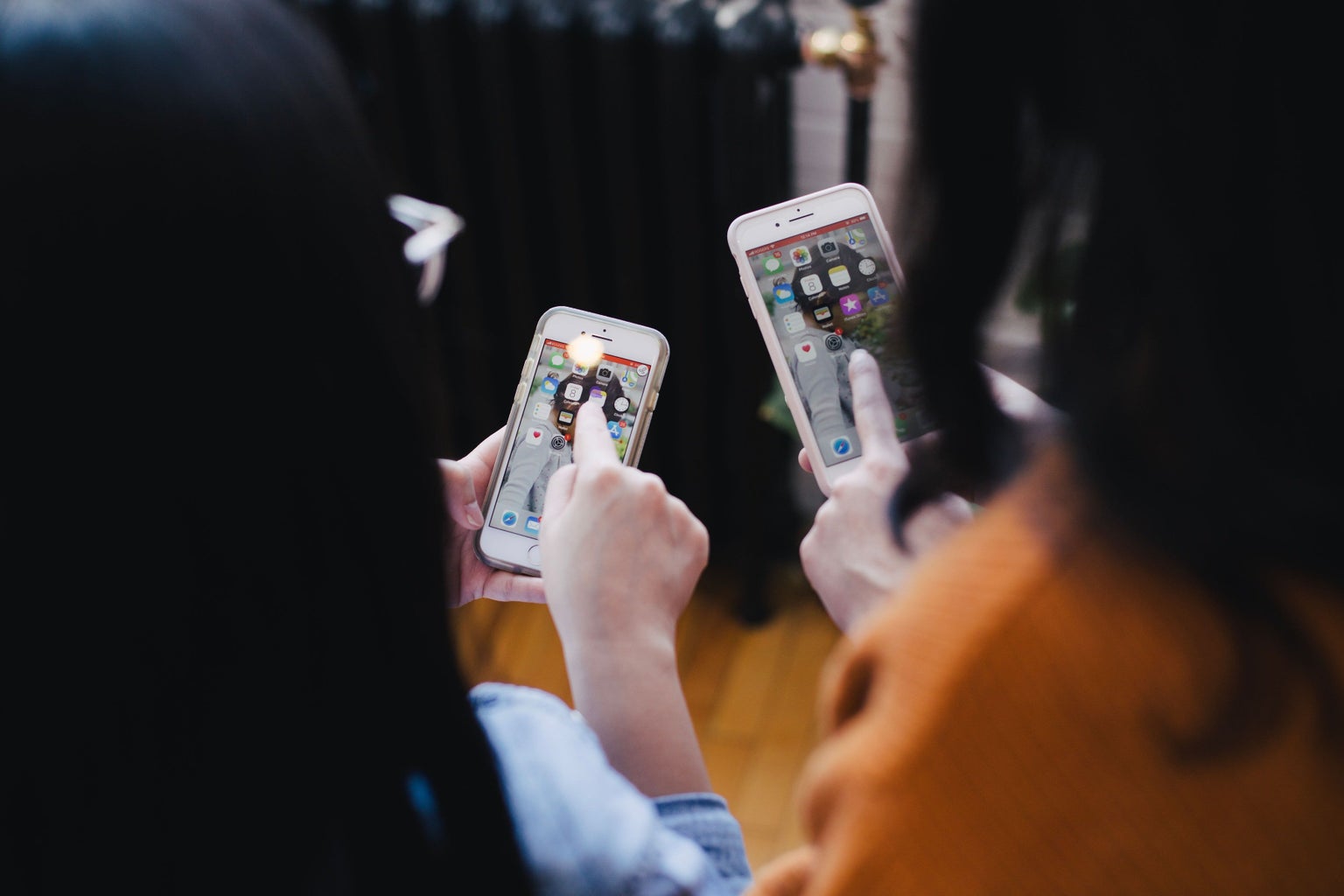 The app allows for all kinds of people to create content and share their ideas, jokes, and interests that range: cooking, comedy, dancing, lip-syncing, and acting. The platform has also provided users the opportunity to share their videos with audiences from all over the world. As a result, regular people have risen to an influencer status as a result of their growth on the app and have been able to collaborate with other users, brands, and more to increase their viewer count. 
TikTok has built a space for creativity for an ever-demanding group of social media users. As people laugh at silly videos, try to emulate recipes, and learn new dances, they're creating a new community for people of all ages to immerse themselves in.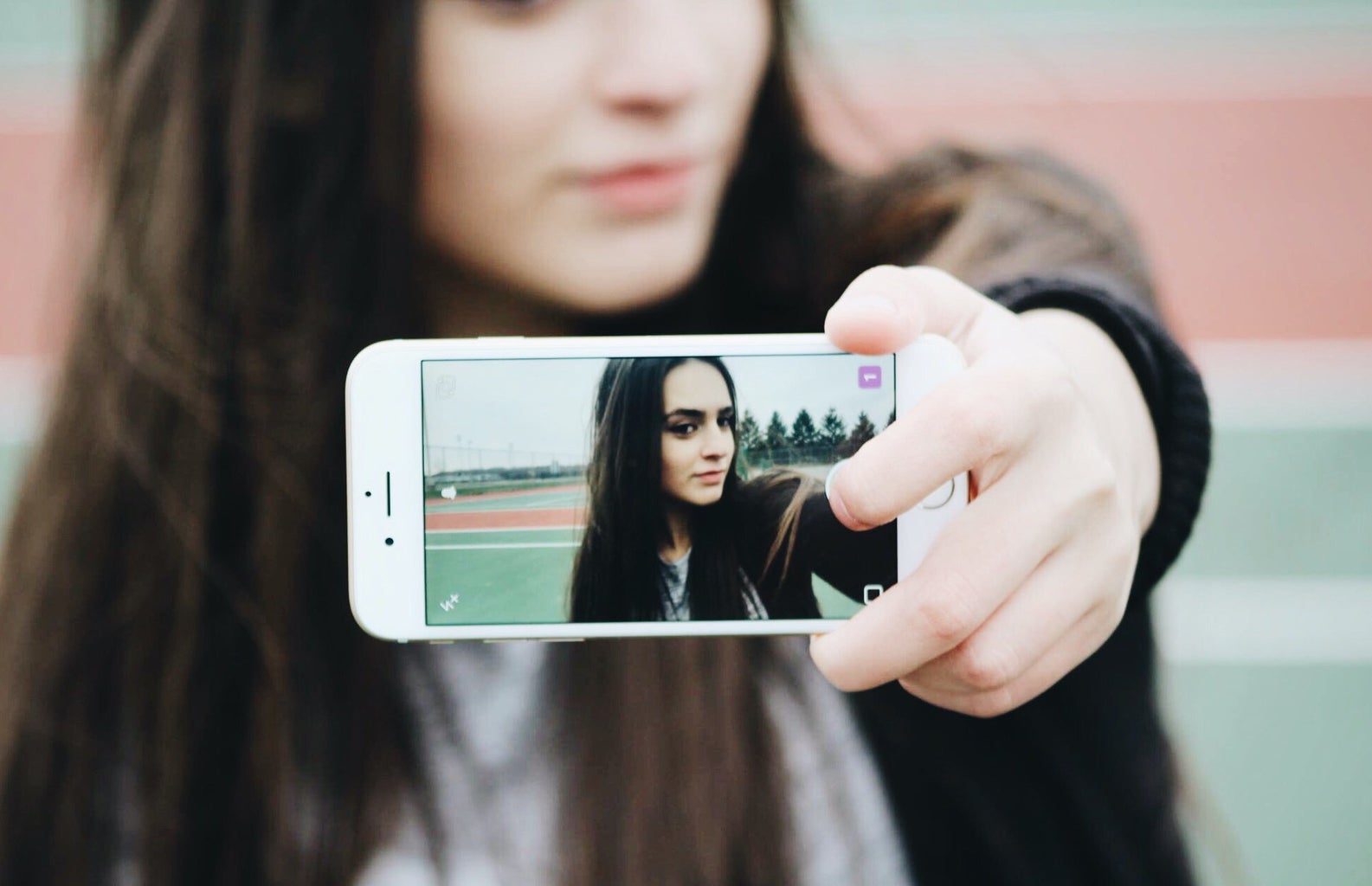 Here are some interesting TikTok Stats: 
TikTok has about 500 million active users worldwide.

The app has been downloaded over 1.5 Billion times on the App Store and Google Play 

Users spend about 52 minutes on the app per day. 

TikTok is available in 155 countries.

90% of the app's users access the app daily. 

Loren Gray is the most followed person on TikTok with 40.7 million followers