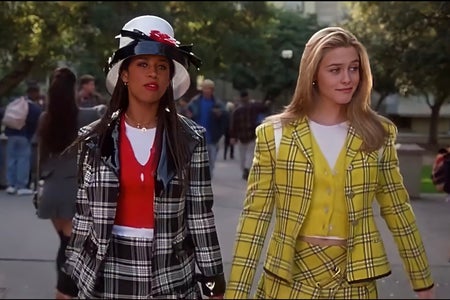 Old Fashion Trends That Are Making a Comeback
We've seen these looks all over our favorite sitcoms and the silver screen, and now they're all making a comeback! The only thing more iconic than these clothes are the television shows they came from. In order to manifest your life as the main character, you need to look the part. Here is our breakdown of the best trends that are making a comeback this season: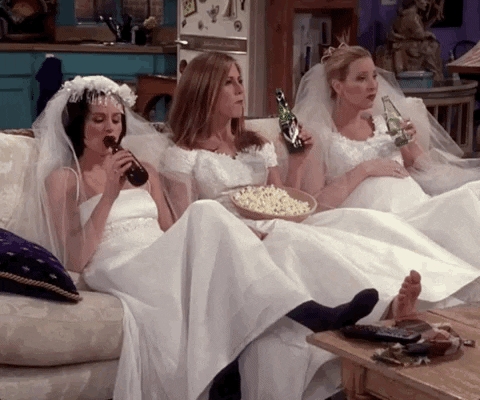 Warner Bros. Television
Oversized vest on top of a long sleeve, white button-down shirt: This look gives off Chandler Bing vibes! It is best accompanied by a pair of chunky hoop earrings and a slicked-back low bun.

Oversized blazer: This timeless look gives off Fresh Prince of Bel-Air vibes! This classy look puts the casual in business casual.

Leather jackets: This classic statement piece is making a comeback from the glorious '90s. Joey Tribianni sported this look on the hit tv show "Friends."  This look is particularly special because it's unisex, the men's department always has better options for leather jackets, and can be rocked by women any day.

Corset tops: Making their way onto the fashion scene in the 1500s and soaring into the 21st century are the lovely corset tops. Designed to hug your body and give you the perfect hourglass figure. This top fits perfectly with a pair of jeans and some kitten heels.

Baguette bags:  These petite handbags are making their way to our closets after disappearing in the early '90s. The classic bell-bottom jeans with a simple baguette bag and a leather jacket were the essential starter pack of the '90s and still holds up nicely to this day.