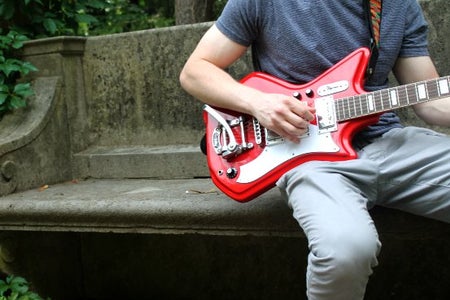 Charlotte Reader / Her Campus
Niall Horan's Sophomore Album is Near
Recently, Niall Horan has announced the title and release date for his sophomore album, Heartbreak Weather. The album is set to release on March 13, 2020.
The news came around the same time that Horan released his third single titled "No Judgement". The release of the song was accompanied by a music video.
Horan has been teasing about Heartbreak Weather for a while now. On Instagram, he often does Q&A segments where he answers fan questions. On Twitter, he replies back to fans eager for more information about the album. Horan says that as much as he loves Flicker, his 2017 debut solo album, he loves Heartbreak Weather a bit more- and he feels his fans will too. However, both are equally personal.
After replying to a curious fan, Horan says the storyline of the songs goes in order by tracklist. He wrote approximately 50 songs before narrowing it down to the 14 songs that will soon be able to be heard. You can stream Niall's three singles - "Nice to Meet Ya," "Put A Little Love On Me," and "No Judgement" on streaming platforms. Heartbreak Weather is currently available to pre-save on streaming apps as well.
Horan is always emphasizing how fun it will be playing his new songs live to an excited crowd. Tickets for the "Nice to Meet Ya" tour, guest-starring Lewis Capaldi and Fletcher, are on sale now via Niall Horan Tour.