I was in the 6th grade when I became a fan of One Direction. I remember when my friends and all the girls in my homeroom would gather around a desk and gush about who our favorite member was, rant about the latest music video drop, and analytically discuss the current fanfiction we were reading. I remember knowing who was a fan of One Direction by glancing at them because they radiated such excitement when the band was the topic of conversation. One Direction was the reason I spoke to girls I would have never thought I had anything in common with.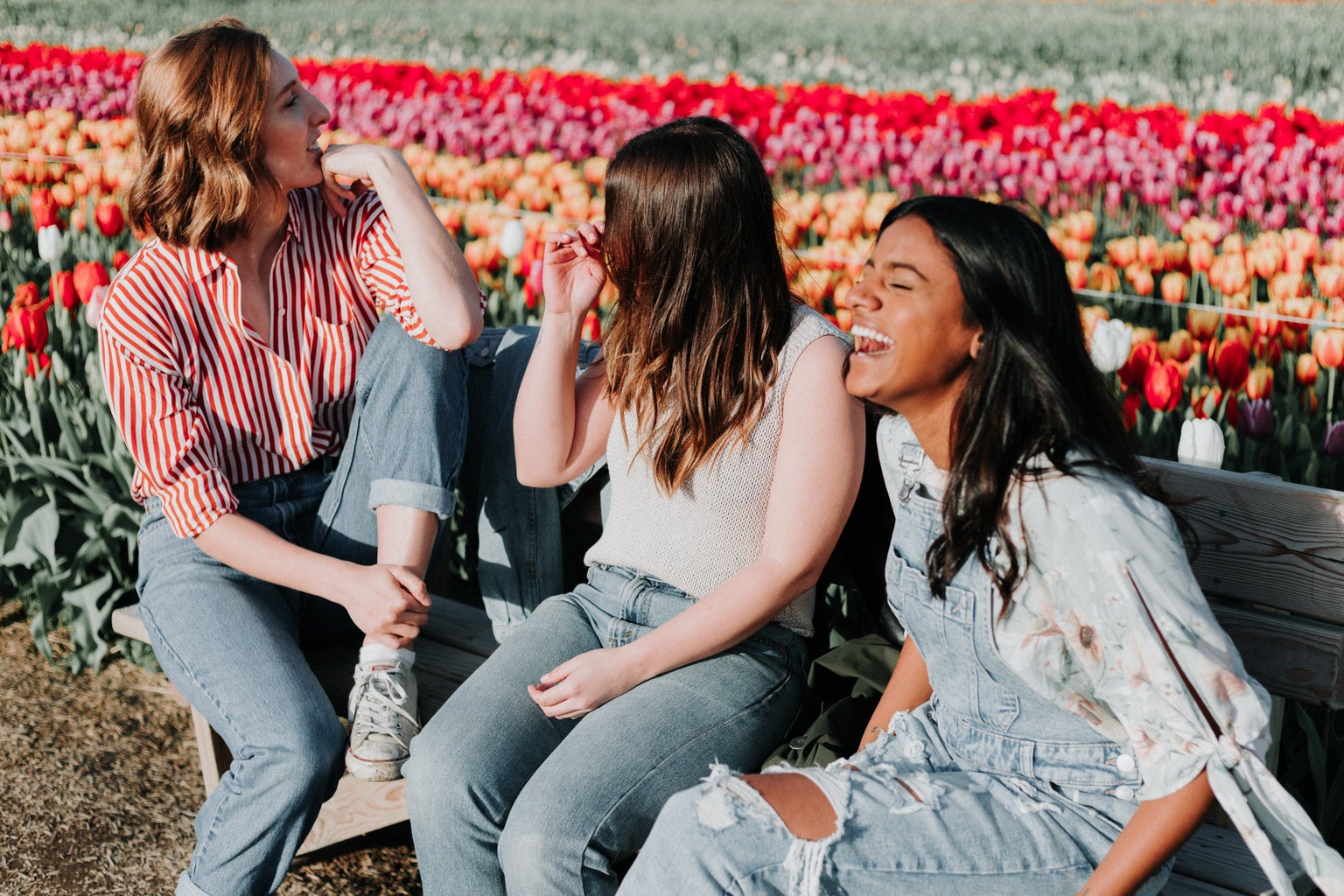 With the collective and sacred connection I had with girls in my grade over One Direction, we also shared the ridicule. Just like every girl was in love with One Direction, every boy I knew hated them. That was not exclusively young middle schoolers. I knew grown men who despised One Direction and subsequently disdained the young girls that made them so popular. That was the beginning where I understood that young girls and women were just not allowed to enjoy things if they didn't have the stamp of approval from men.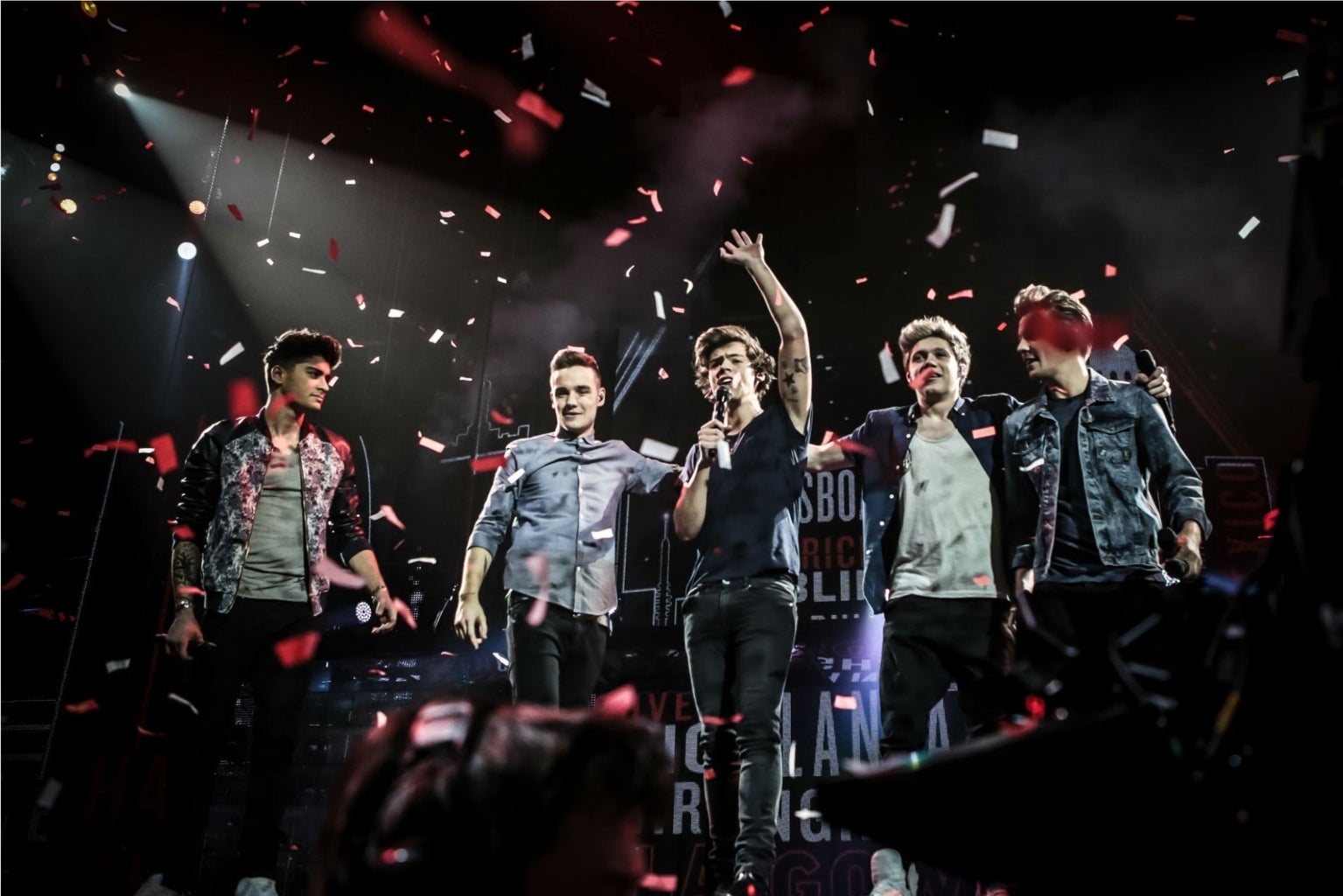 Everything teenage girls enjoy, from music to books and movies to special interests, their feelings are constantly invalidated. The most frustrating part is that the things that these young girls do enjoy were made for them. The average middle-aged white man cannot comprehend the 2006 cinematic cultural reset "She's the Man" or One Direction's Grammy snubbed "Four" album. 
If something has a large fanbase almost entirely made up of young girls and women, there is a good chance it might not be taken seriously.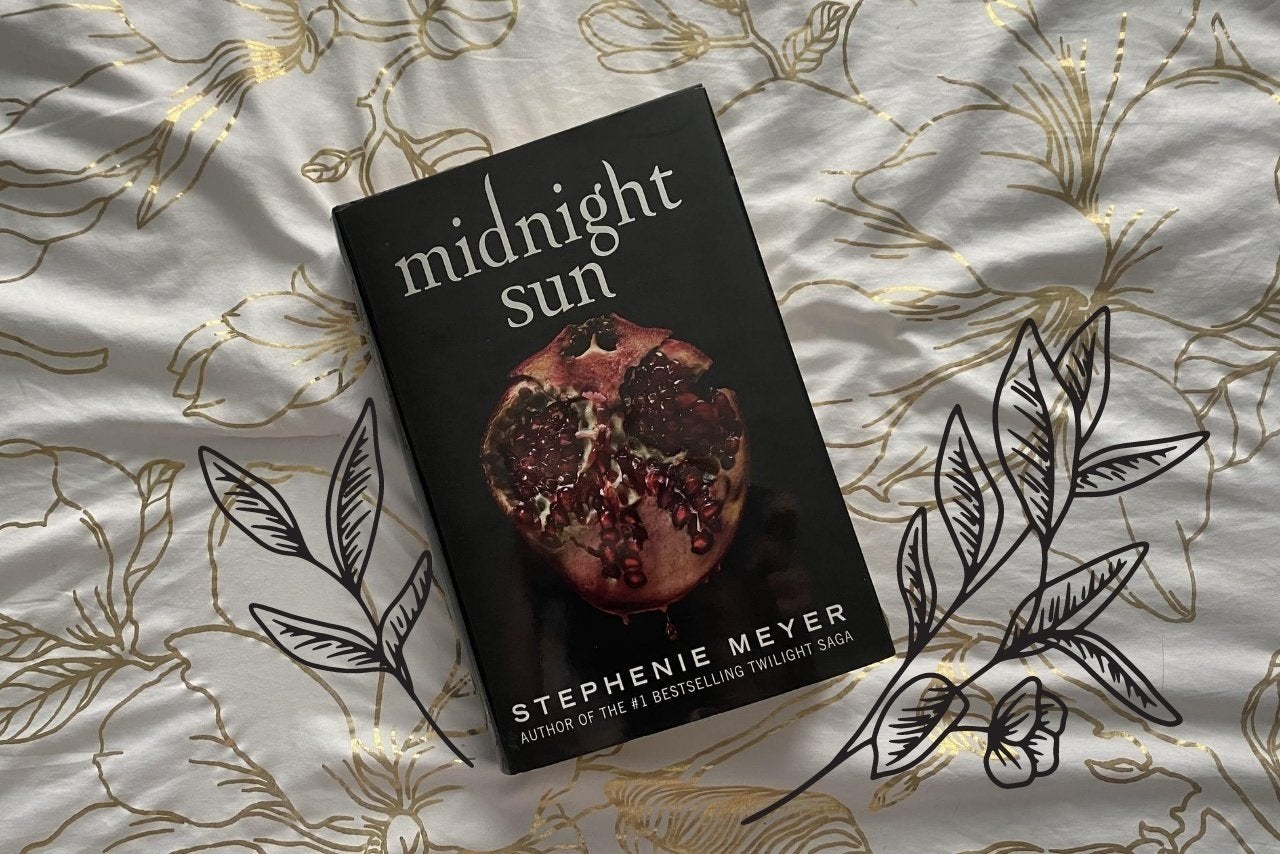 The ability to share emotions, no matter how acceptable or extreme, is often labeled as hysteria. At a One Direction concert and screaming? Watching an emotional movie scene and crying? Camping outside a bookstore to start reading the next installment of the long-awaited Twilight series? Hysteria. But if it is a man punching a wall because his favorite sports team lost a game or throwing things at the end of "Avengers: Endgame," he's just passionate. 

This preconceived notion only applies when something is already thought to be only appreciated by girls. Now, if the form of entertainment is considered to be for men like sports, anime, video games, action-packed movies, 80s rock music, or simply saying, "I not a fan of Taylor Swift," you're a poser seeking male validation. That is far from the truth, but because a girl is thought to be invading a space they are not welcomed to, men become defensive. 
Belittling teenage girls and women for their interests is nothing new. When The Beatles were becoming one the biggest rock band in the world, teenage fangirls played an essential role in their rise to stardom. These fangirls were heavily patronized by society. Now if I tell a man I like The Beatles, he'll ask me to name five songs and the area of the circumference of their third album's vinyl. Just as men start appreciating something then it is deemed alright. Teenage girls actually do have the self-awareness to know when something is good and are not blinded by hysteria.