For Him: Holiday Gift Guide
Christmas shopping for the men in your life can be a daunting task. You're never really sure if they're going to like what you got them, or if you got them something they'd even use. We've all been there.
Although it can feel overwhelming to shop for the special men in your life, the process can be simplified. From tech accessories to TLC goodies, here are the best failsafe presents to surprise your loved ones with a thoughtful and unforgettable gift. 
Ranging from budget-friendly to high-end, it's all here: the Holiday Gift Guide for Him.
1. Cologne
A classic staple and a chance to get him a gift that is also subtly for you! My favorites are JOOP! by JOOP! Cologne and Brit For Men by Burberry.
2. Smart Watch
An expensive but nonetheless practical gift. If you're looking for a nice watch he can wear to dinner, try the new Apple Watch SE or a Fossil smart watch.
3. Athletic Shoes
Athletic shoes are great for any man in your life to keep them both comfortable and stylish (Hi Dad!). My favorites are from Adidas and Nike. 
4. RFID Wallet
A wallet using RFID, or radio-frequency identification, uses electromagnetic fields to track tags attached to objects. Some cool ones are from Vaultskin and Fossil.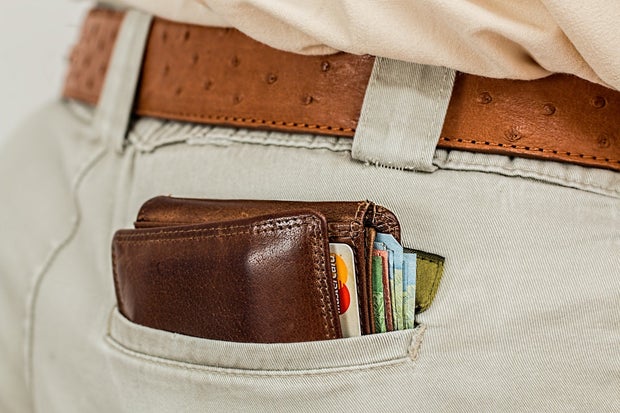 Pixabay - Steve Buissinne
5. Boxers
The perfect stocking stuffer and will be put to use, guaranteed. The men in my life love Tommy Hilfiger and Polo Ralph Lauren.
6. Personalized Socks
My personal favorite because they're so much fun to customize! Nothing says "I love you" more than my face on your feet. My favorites are from Etsy and Amazon.
7. Grooming Kit
A bit of a splurge but totally worth it for the hairy men in your life. Trust me, they'll appreciate it! My favorites are from Braun and Manscaped.
8. Sunglasses
A gift that'll last through every season and is perfect for everyday use. The most stylish ones come from Ray-Ban and Quay Australia.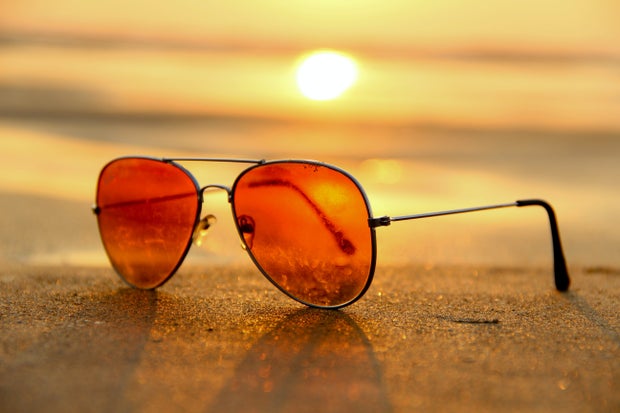 Nitin Dhumal/Pexels What will you be gifting your male loved ones this year?
Follow DANIELA on Instagram.