The American luggage and handbag company whose brand is known for its iconic and eye-catching prints has launched a whole new ecofriendly school bag. 
For those of you not familiar with Vera Bradley, their bags are known for being fashionable and spacious. You have probably seen their staple quilted pattern designs, but never truly immersed yourself with the brand. Their new launch, however, will make you drop your cash in an instant.
Vera Bradley has not only included a whole wide range of distinct patterns this time around, but one of their fabulous and chic bags is also eco-friendly.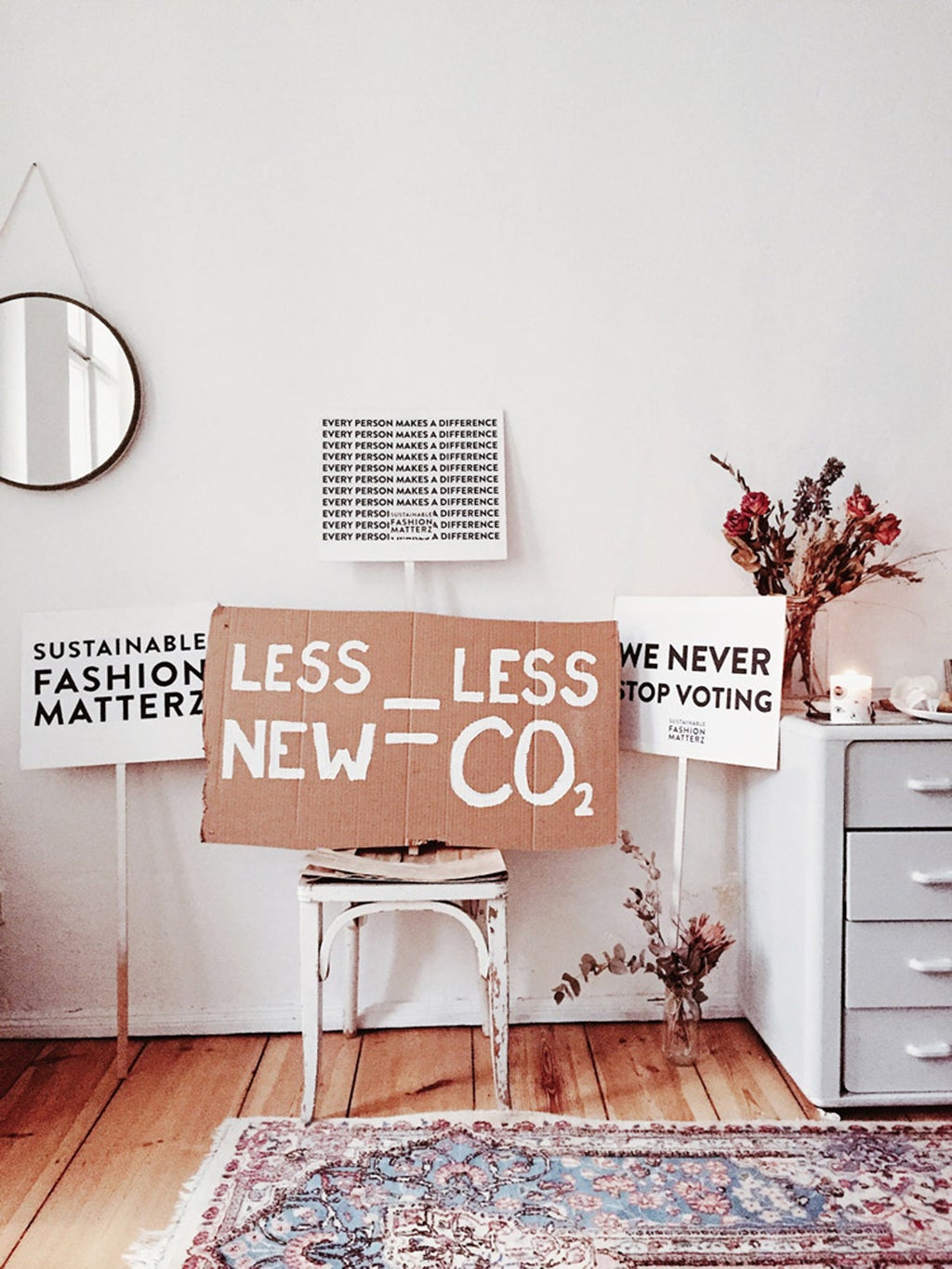 The Daytripper Backpack in Reactive comes in five different styles to choose from, and the prices are USD 95. Although the price might be a little costly, I can guarantee you the durability this bag holds will withstand everything college life throws at you. You can also use it for any trips you have in mind.
Why should you buy the bag, you ask? 
Well, not only is a lightweight backpack, but it is made out of recycled plastic bottles. Not only will you be rocking the school halls or looking chic in your next adventure, but you will also be saving the earth.  For that reason alone this brand gets a 100/10 for its lovely pocket features, its recycled material, and lightweight use. 
You don't have to specifically use this bag for school, because lets' face it, at the rate, we don't know when we will be returning back to campus. Granted, some of us are still attending on-campus classes, but a majority of you aren't. You might be skeptical on purchasing any new school bag for that reason, but honestly these Vera Bradley backpacks are so versatile that you can use them for travel (both long and local), think of it as an invest for when you do return to campus, and ultimately because you can take it along with you in any adventure you have planned.
I have been using this bag for almost everything now. It truly is something worth buying considering how much capacity it holds and how durable it is. I typically use it when I am out and about skating around the neighborhood and honestly, it helped me so much in the process. With the Daytripper Backpack, I was allowed to put in all my safety pads, have two water bottles on had me, which is essential in the Miami blazing sun, and allowed me to store any scrunchies, snacks, my Vera Bradley Zip ID Case, and keys.