When you think of weed, do stereotypes of potheads akin to Cheech and Chong pop into your head? Well, cannabidiol (CBD), a chemical found in marijuana, has taken over the skincare community. CBD's magical properties have sparked the latest trend in skincare. While many people use CBD to help with their anxiety without the high that comes with smoking weed, companies have taken advantage of the benefits it has when added to facial creams, serums and oils. How does it work with skincare, though, and is it worth the hype?
Dermatologists and researchers claim CBD in skincare can have a myriad of benefits, like anti-aging and neutralizing sun-damage.
"It's got anti-inflammation properties, vitamins A, D, and E, and essential fatty acids. The public is starting to view it the way we do — more like a vitamin," Claudia Mata, co-founder a skincare line called Vertly, told Allure Magazine. CBD might also have the potential to help those with dry skin, psoriasis, and eczema.
It's the next big trend to hit the skincare community! You can't enter Sephora or Ulta without finding brands like Cannuka or Herbivore products that contain CBD in them.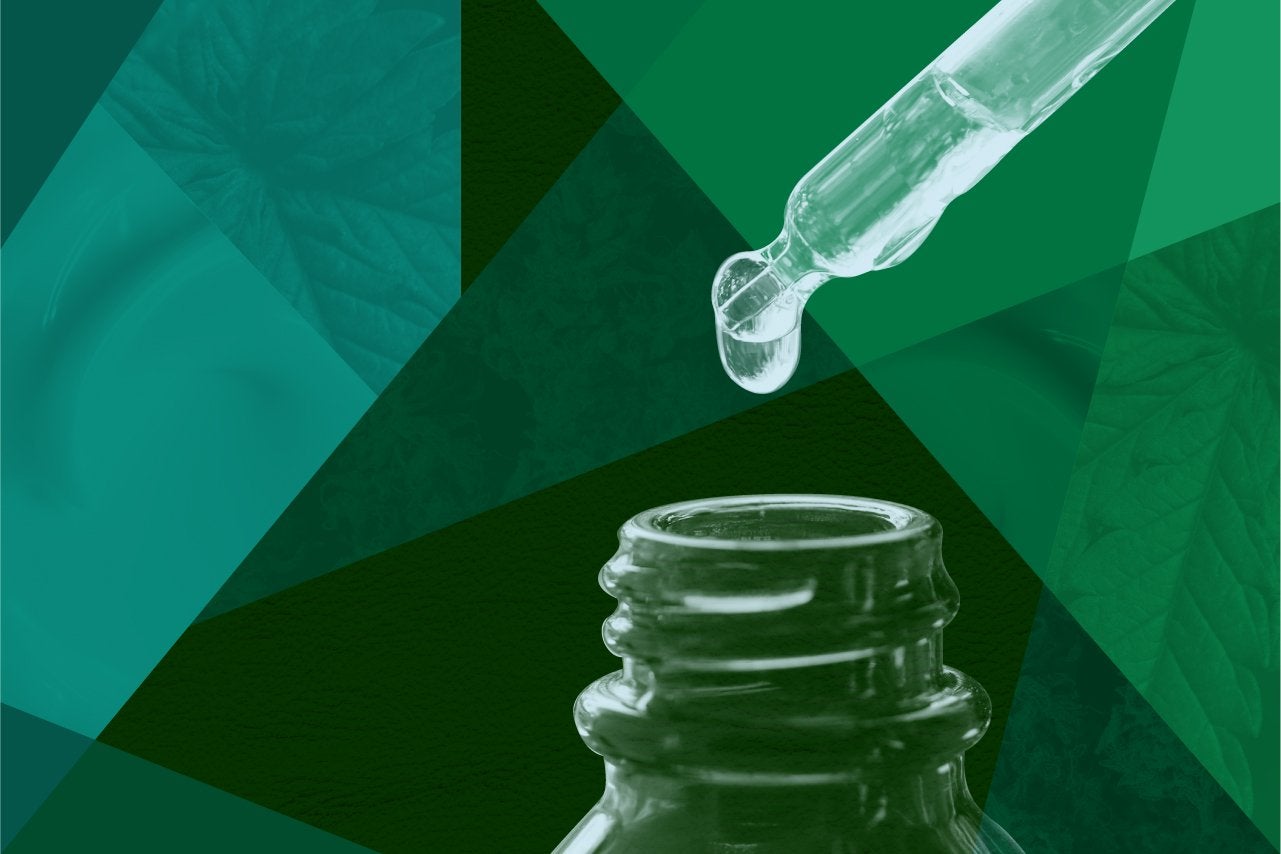 However, the FDA hasn't approved CBD to treat any skin concerns.
One of CBD's downsides is how expensive it can be. Its price limits who can buy it. Most of Sephora's CBD products are $48 or more. Their cheapest product being Prima's Bath Gem, a bar of soap that has 25mg CBD. It's the outlier at only $16. Sephora also had products made with hemp. However, those don't contain CBD unless it states otherwise.
Ulta's CBD products are definitely more affordable, and they have a wider variety. With lip balms starting at $9 and facial cleansers that range from around $20, you're probably going to get a better deal. You'll have a wider variety if you shop for CBD skincare products at Ulta as well.
If you're still unsure of how marijuana can benefit you, books like "A Woman's Guide to Cannabis" by Nikki Furrer are incredibly helpful for newbies wanting to learn about how to incorporate cannabis in their wellness plans. The book gives readers advice on how and why Cannabis can help them look and feel better. It provides a beginner-friendly explanation of cannabis and it shares some DIY skincare recipes, too!
While I've never used them, Furrer's recipes seem useful for those who don't have access to skincare products containing THC or CBD. Like most DIY skincare concoctions, though, these recipes should be used with caution when they are being used on the face. They shouldn't be used every day either. They should only be used as a last resort, especially since DIY recipes, in general, tend to aggravate skin conditions instead of fixing them. Users might be better off using a basic skincare regimen before deciding to go the DIY route.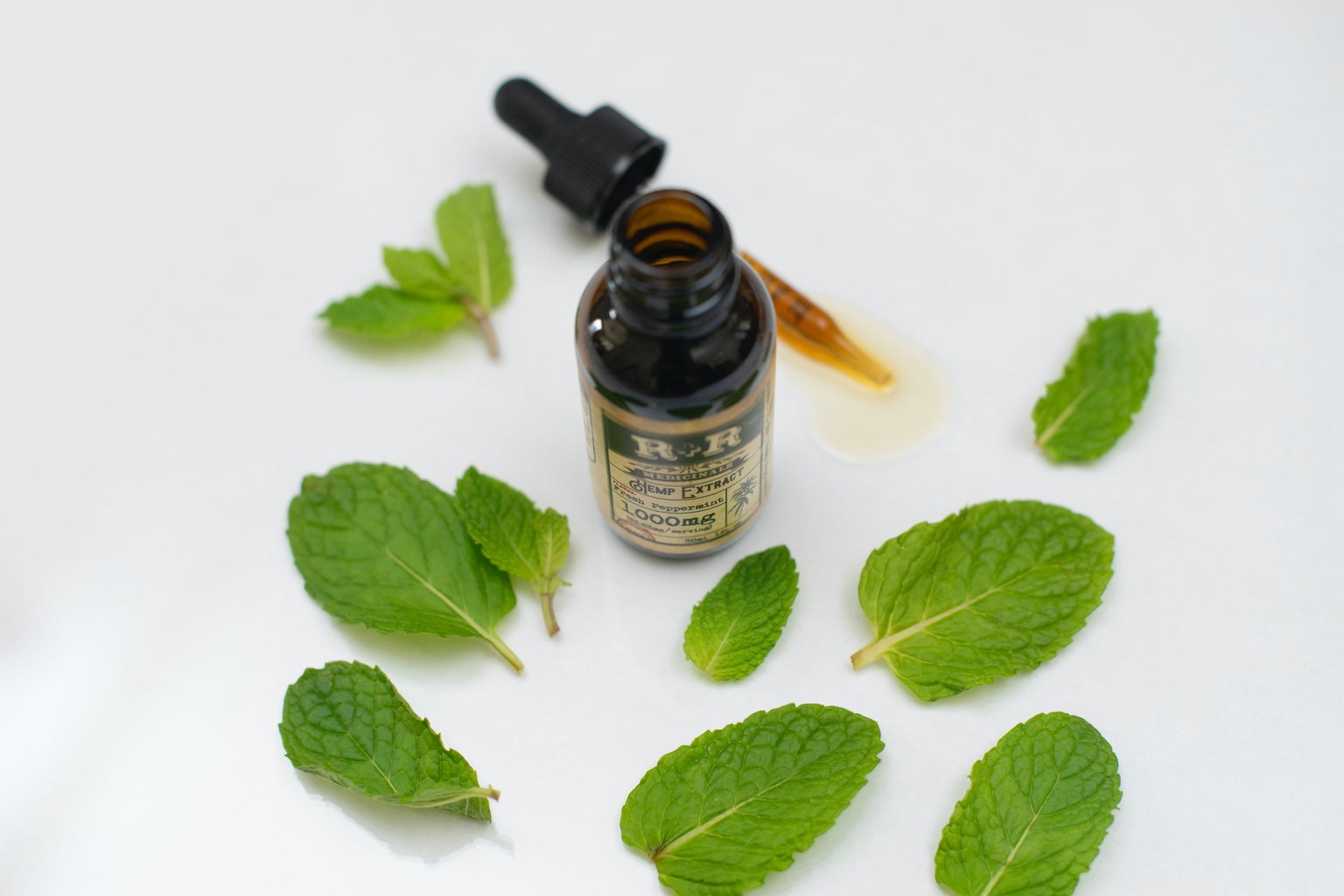 If you do decide to use her recipes, be aware of they call for heavy oils, like olive oil and coconut oil, which can cause people to break out. Her recipes also contain essential oils, which I wouldn't use at all. Especially citrus essential oils, that can wreak havoc on your skin, cause irritation and dry it out. Overall, know what ingredients are are good for your skin and bad so that you can approach the DIY process with preparation.
CBD can be a great tool! However, check with a dermatologist before you start using products containing CBD.