In case you never heard of it, a capsule wardrobe is a miniature version of the standard wardrobe. It consists of basic pieces that are versatile and do not go out of style. The size of a capsule wardrobe varies based on the season and what the person wears, but the standard size is only 37 pieces!
Capsule wardrobes are a minimalist's dream. They are meant to encourage you to try new combinations of basic clothing items; therefore, you will be left with a bunch of different outfit options without having to go out and spend money on new clothes. Capsule wardrobe also requires you to spend less time rummaging through your closet because "you have nothing to wear"; instead, you pull out pieces off the hanger and go!
The 37 items in your wardrobe are entirely customizable. If you wear more jeans than shorts, you can replace some of the shorts. Necessary pieces such as underwear, accessories, and socks are obviously not included in the 37 items. If you want to create the wardrobe, look up examples online for what kind of pieces should be necessary, or go through your own closet and see for yourself (although I do warn you- you may not create as many outfits as you'd like!).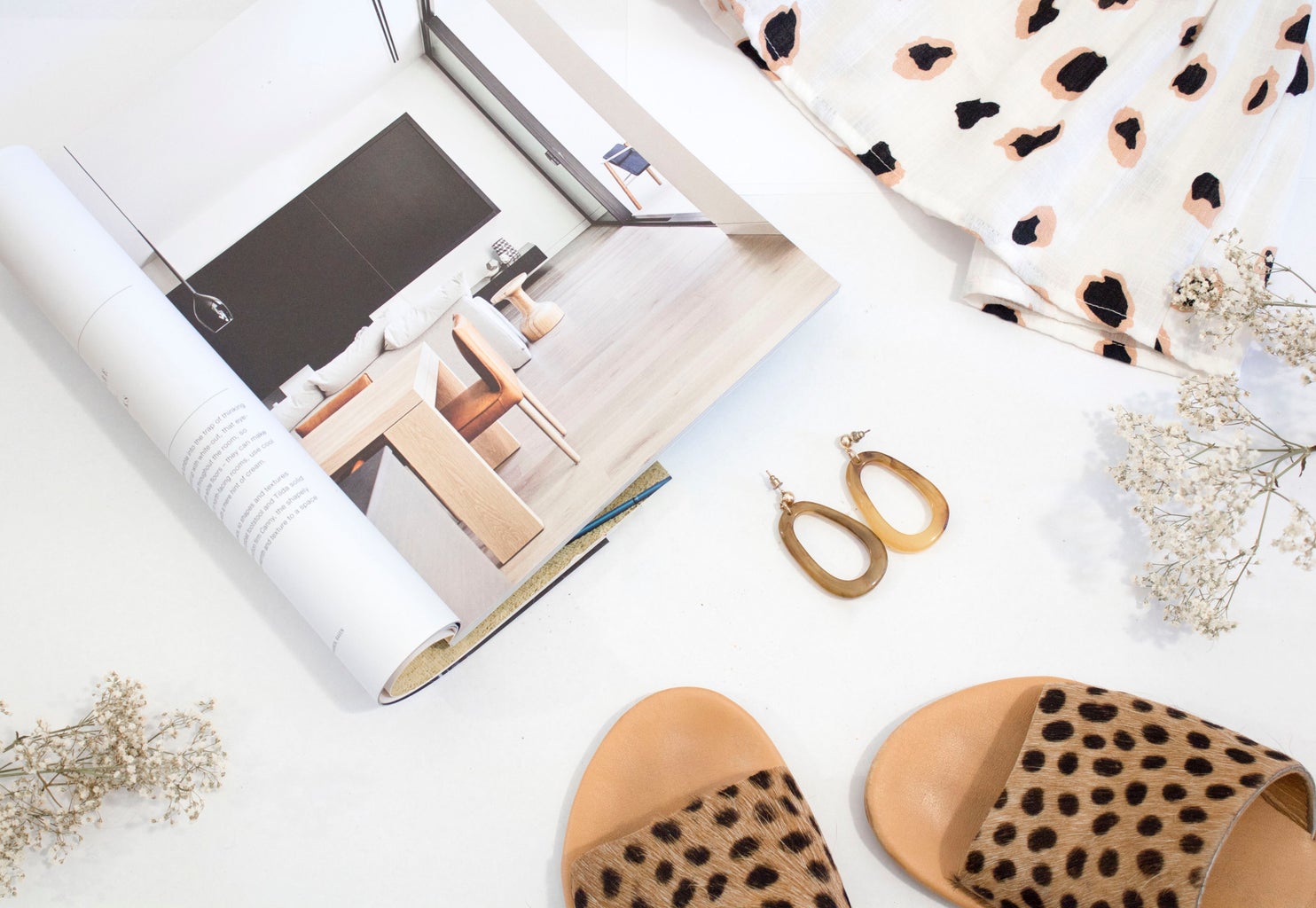 A standard capsule wardrobe consists of the following:
Tops-
3 dresses/rompers/jumpsuits
3 t-shirts
3 blouses
3 button-downs
3 tanks
3 sweaters/cardigans
1 jacket or coat
Bottoms-
3 shorts
3 long pants 
3 jeans
3 skirts
Shoes-
As mentioned, the capsule wardrobe is entirely customizable. If you want to try it out for yourself (or just binge watch videos like I did), check out YouTube for great examples of how individuals styled their pieces!