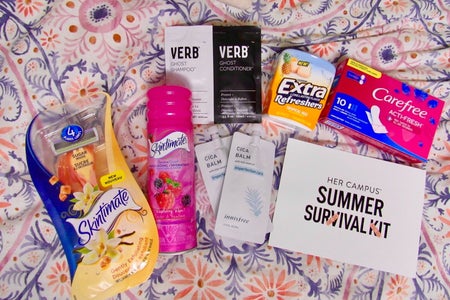 Survive The Summer With Her Campus Summer Survival Kits
This is a sponsored feature. All opinions are 100% our own.
We can hardly believe that it's already almost summer. It feels like just yesterday we were arriving on 27th Street ready to take on the new school year. With a little help from Her Campus and our amazing sponsors, we have everything you need to take on summer as your best self. Below, we're giving you a look inside our Summer Survival Kit.
Skintimate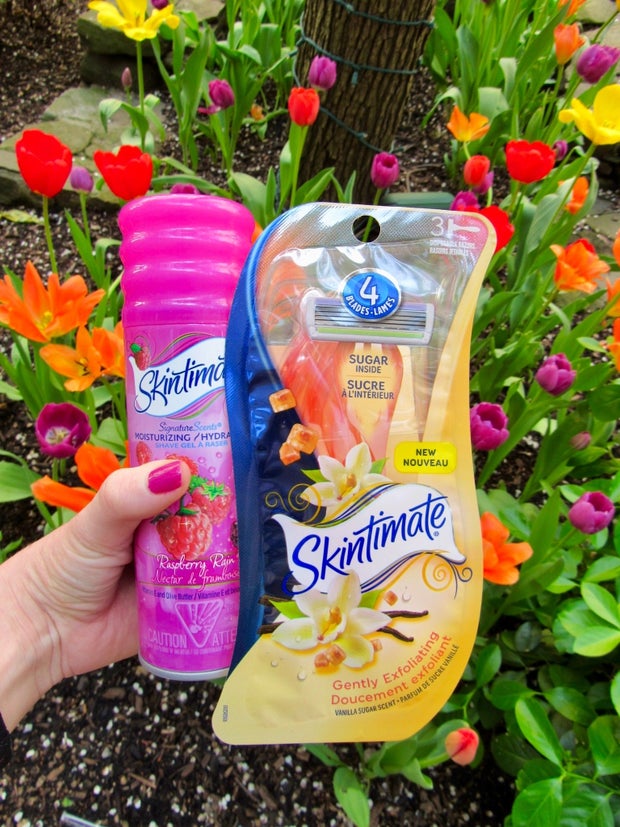 Nothing screams 'summer' like soft, smooth legs. Get beach ready with Schicks' Skintimate Raspberry Rain Moisturizing Shave Gel and Exfoliating Warm Vanilla Sugar Razor. The shave gel moisturizes and hydrates skin while the razor - with a Vanilla Sugar scented handle and four smooth protect blades -has an exfoliating strip to leave your legs silky smooth.
VERB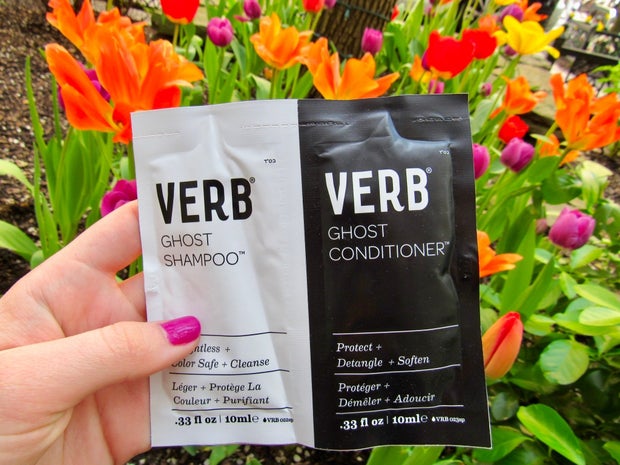 VERB Ghost Shampoo is infused with moringa oil clean hair without weighing it down. It's also safe to use on color-treated hair and provides shine while eliminating frizz. Ghost Conditioner is infused with the same moringa oil as the shampoo and promises to de-frizz and strengthen all hair types. When used together, hair is detangled, frizz-free, soft, and protected from UV rays. Use this duo all summer for effortlessly perfect hair. 
Carefree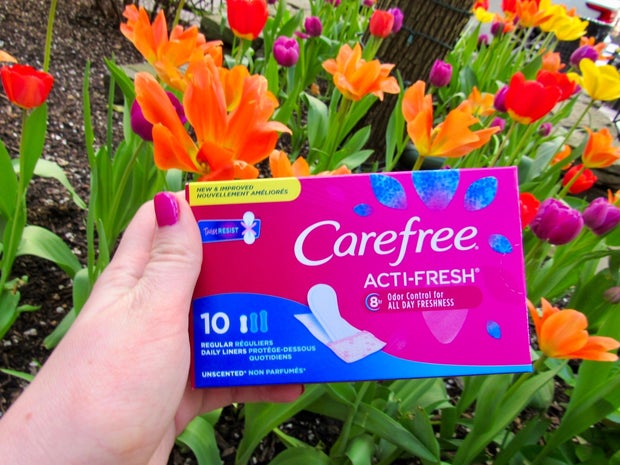 Carefree Acti-Fresh Panty Liners with Twist Resist technology are designed to minimize annoying bunching and twisting while its Qwik-Dry core locks in fluid faster - making them perfect for those busy summer days when the last thing you want to worry about is your period.
Innisfree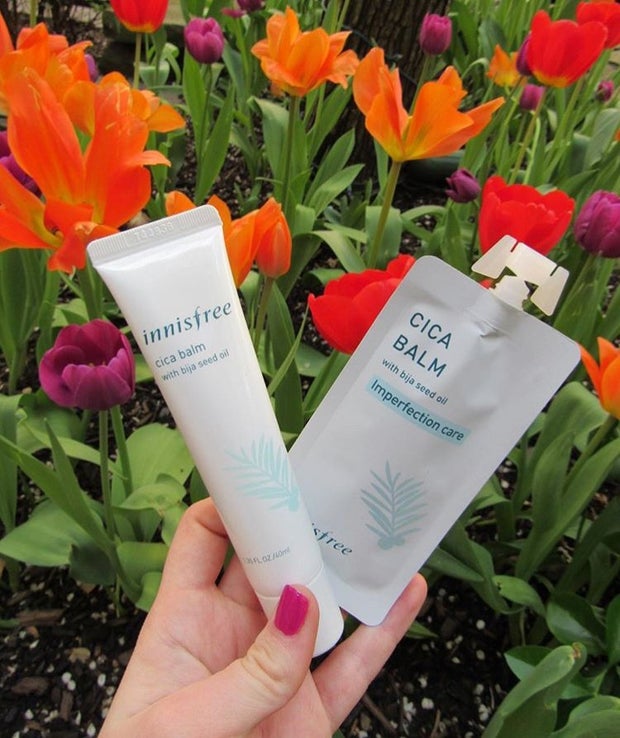 Innisfree Cica Balm is a K-beauty balm designed to be gentle on troubled skin. It's lighteright gel-balm consistency is infused with Bija Seed Oil and Centella Asiatica Extract, which work together to strengthen the protective barrier on your skin and even out its texture. Centella Asiastia, also known as Cica, is an herb that has been used in skincare for centuries. Use Cica Balm as either a moisturizer all over your face or target only specific areas that need extra care. For extra skin-clearing abilities, pair it with Innisfree Blemish Care Spot Serum with Bija Seed Oil! Your skin will thank you.
Extra Gum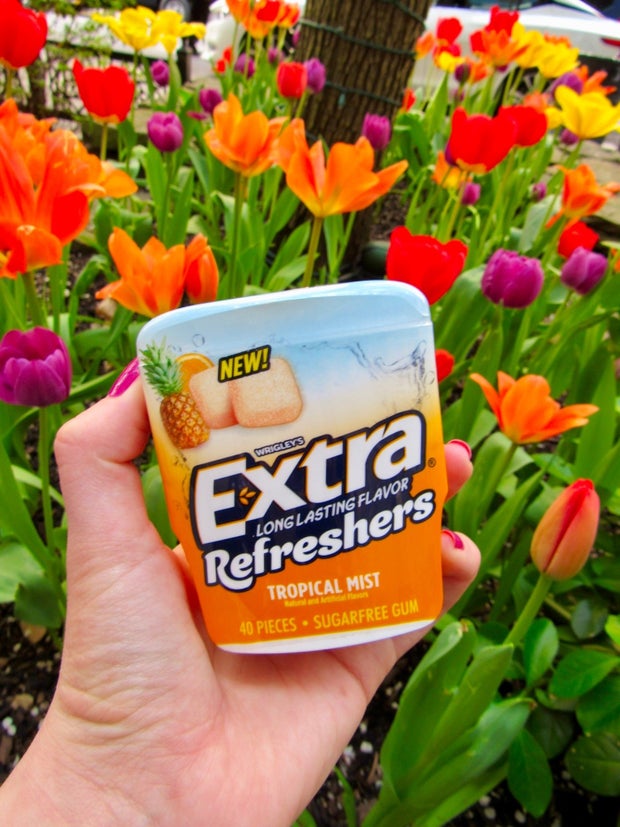 New Extra Refreshers gum is sold at Walmart and comes in yummy flavors like Spearmint, Tropical Mist, and Polar Ice. Something as simple as offering a piece to someone, be it a friend or a crush, can pave the way for a meangingful connection. When you give Extra, you get extra.​
Pick up some of these products to help make your summer one of your best yet!