Step Aside Ugly Christmas Sweaters - Ugly Halloween Sweaters Are Having a Moment
As I was scrolling through my Facebook one day, I saw an ad for ugly Halloween sweaters. My initial thought was what is this about and why?. As I scrolled through and thought about it a little more, I realized it is actually pretty cool! Halloween is a holiday where many people celebrate by dressing up in a costume. However, ugly Halloween sweaters are the perfect alternative for those who want to celebrate the Holiday in a different way - especially for those who do not like to dress in a costume.
Similar to ugly Christmas sweaters, they are cozy and are actually pretty cute, regardless of the name. How fun would it be to have a get together with friends in these sweaters and watch old Disney Halloween movies and eat candy!? These sweaters have already put me in the x-mas holiday spirit a little too early! If you're curious about the trend, I've created a list of my favorite ugly Halloween sweaters you're going to want to add to your cart ASAP. 
Witch, please.
Witch Spellcraft Halloween Sweater, Amazon, $45, shop now
Cute > creepy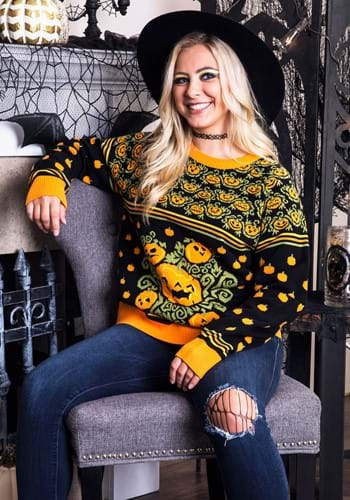 Pumpkin Patch Halloween Sweater, HalloweenCostumes, $45, shop now
Casper, is that you?
However It Ghosts Pullover, ModCloth, $59, shop now
It's just a bunch of Hocus Pocus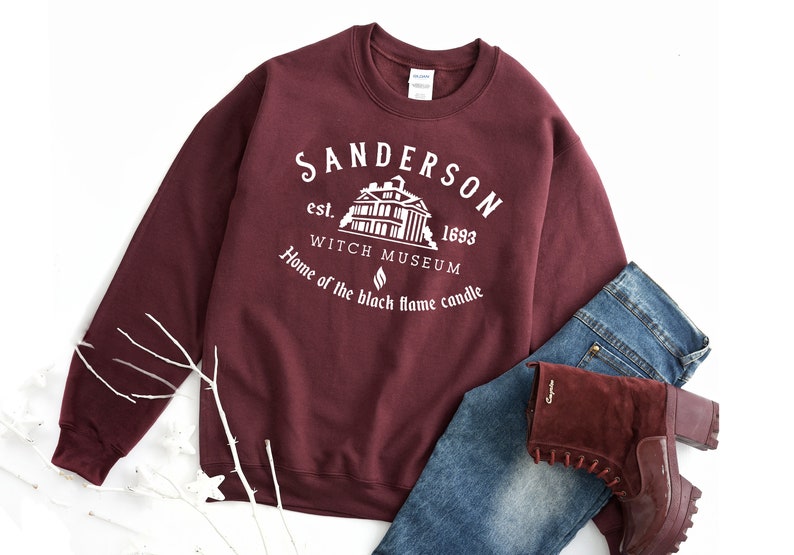 Sanderson Witch Museum Sweatshirt, WildHeartsUSA on Etsy, $24, shop now
Are you going to be rocking one of these festive sweaters this year?