Image by stokpic from Pixabay
Overslept? Here's How to Get Ready In 10 Minutes Flat
With the start of a new semester, it's hard to get into a balanced routine of class, work and internships, let alone finding time to be social AND get a good night's sleep. And some nights, all of those things just won't be balanced. When that happens, here are some tips on how to get ready in no time when you oversleep!
1. Plan as much as you can the night before!
Whether it be laying out your outfit or just thinking of your to-do list for the morning, little things like these can save you so much time in the morning! I always check the weather the night before - because you never know in in the city if it'll be 90 degrees and humid or 60 and raining - that way I can spend a few more minutes in bed! I tend to feel more frazzled and rushed if I don't have everything together, like my backpack and outfit all set and ready to go when I wake up!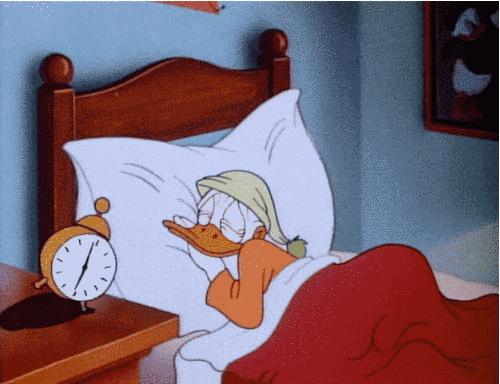 2. Stick to the necessities!
If you truly only have 10 minutes to get ready, you probably don't have time to put on a full face of makeup, curl your hair and put together a cute outfit. Pick whatever is going to help you feel most confident throughout the day and focus on that. Trust me, no one is going to notice that you skipped out on the concealer!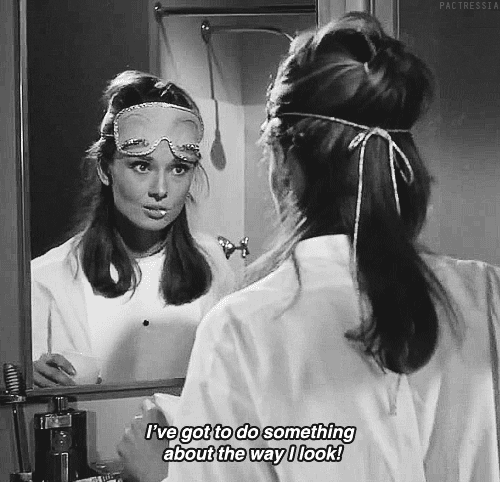 3. Buy on-the-go breakfast foods!
I'm not always hungry as soon as I wake up, so I make sure I stock up on granola bars, bananas, and protein bars so I can eat breakfast in my first class. These snacks are also great to have in your bag if you need a mid-day snack. If you're a coffee lover like me, invest in a good quality insulated coffee tumbler so you can take your morning fuel on the go!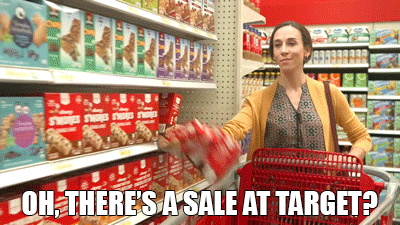 4. Develop a solid routine!
To prevent rushing in the morning, whether you oversleep or not, having a routine is extremely helpful! Making habits every morning will help you get ready that much faster so you don't have to compromise on the things you like to do and how you like to prepare for your day. Personally, I HAVE to make a cup of coffee as soon as I wake up or else my entire day is off. Figure out what you need every morning and make a routine around that. I suggest even writing down a routine so it becomes even more engrained in your mind.