Hometown: Doylestown, Pennsylvania.
Major: Fashion Business Management.
Fun fact: I broke both of my wrists at the same time when I was 11 years old. 
Dream job: Buyer or a wardrobe stylist.
Favorite Movie: Mamma Mia! and One Direction This Is Us.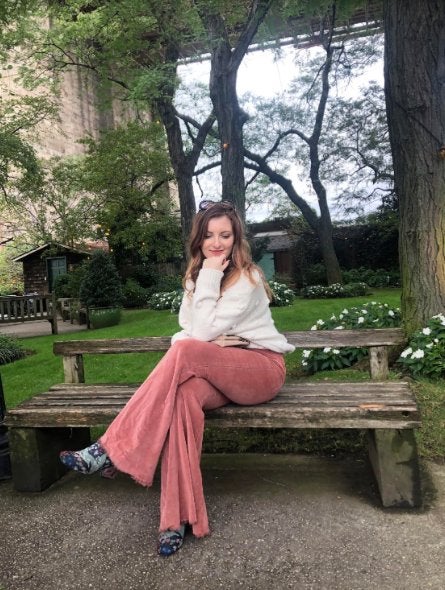 Favorite food: Mac and cheese.
Favorite spot in NYC: Central Park. 
Why did you decide to join Her Campus?
I joined Her Campus because it's a fun way to develop professional skills and make connections.  When my friend Carli told me that she was going to launch a chapter at FIT, I knew I wanted to be involved!
What's your favorite part about being involved in Her Campus?
Getting to meet and work with the smart, inspiring, and kind ladies in our club! <3
Want to join? Email [email protected] or [email protected]!