A Look Back at KUWTK Funniest Moments Before Show Ends
If you haven't heard, Kim Kardashian and the rest of the fam announced on September 8th that their hit show "Keeping up with the Kardashians" will come to an end after it's 20th season. I've always been a huge Kardashian fan, and can never get enough. But is this the last we will see of the family? Definitely not. The devil works hard, but Kris Jenner works harder!
Enjoy some of these laughable moments:
1. When Kim lost her diamond earring in Bora Bora, and Kourtney hit us with what became her most famous line.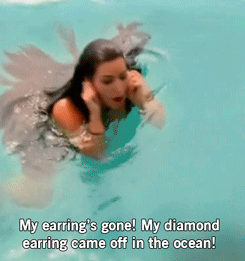 Giphy / E!
2. When Kim fought Khloe with her handbag
3. When Kim showed her support for Khloe by taking selfies (on an old-school camera, nonetheless).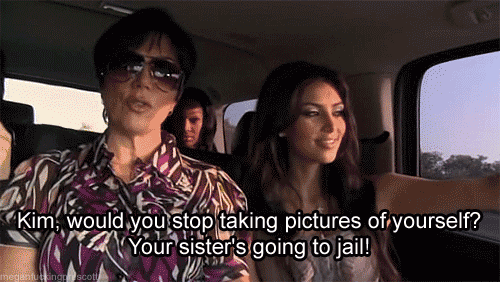 Giphy / E!
4. When Kourtney said "ABCDEFG" to get out of an argument with Scott.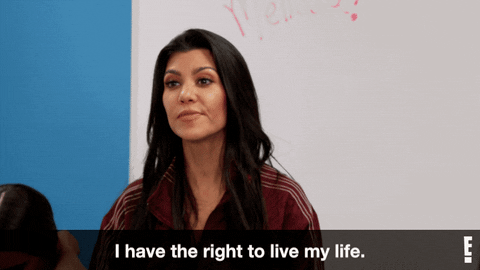 Giphy / E!
5. When Scott reminded Kim she doesn't need freebies.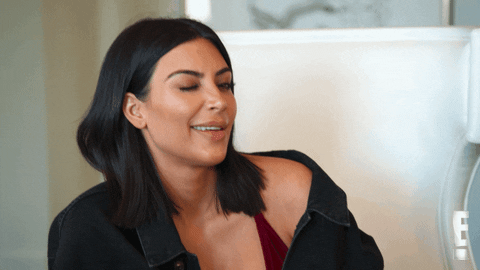 Giphy / E!
6. One of the many times Scott spoke the truth we were all thinking.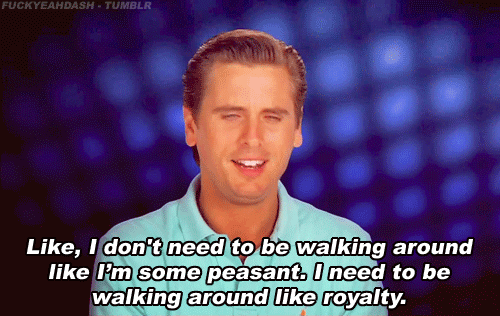 Giphy / E!
7. And last but not least, does Kris even need an explanation on this one?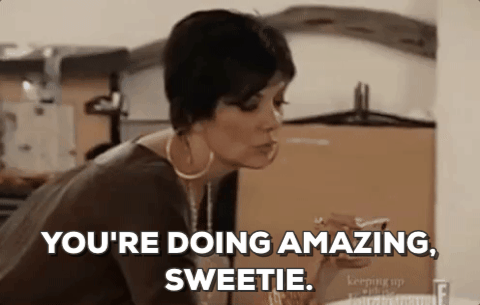 Giphy / E!