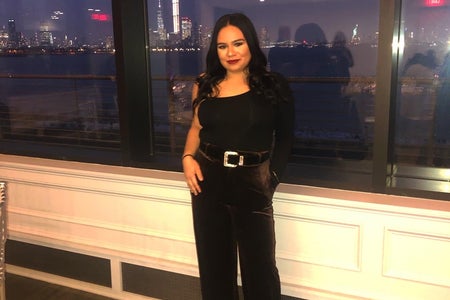 Former HCFIT President Mariely Payano Urges You to Seize Opportunities and Be Open to Learning
While Her Campus FIT is a fairly new club on campus, it has roots that stretch years back. 2019's relaunch of the club came after a six year hiatus of the chapter. I got in touch with Mariely Payano, former HCFIT president, to chat about her experience with Her Campus and how it has helped her in her career and life. 
Her Campus (HC):Tell me about your experience with Her Campus. 
Mariely Payano (MP): I really enjoyed my experience with Her Campus. Originally I had no idea it existed and it was so nice to meet and form connections with fellow writers, editors, and creatives I met along the way.
HC: What made you first decide to start HCFIT?
MP: As mentioned, I did not know what Her Campus was and had never heard of it before. During my freshman year at FIT in 2012-2013 my roommate at the time, Arielle, introduced me and brought me along to a Her Campus club meeting. After learning about it I immediately became interested as we were launching FIT's chapter for the first time.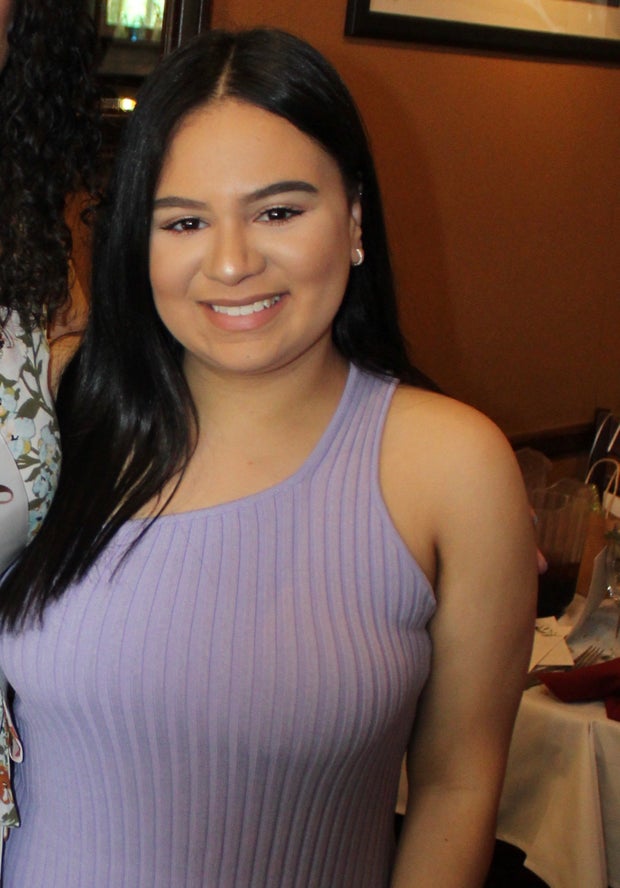 Mariely Payano HC: What did HCFIT look like when you were in charge? How did you host meetings and events?
MP: When Arielle and I became co-chairs of our chapter, we actually had a good group of about five to ten girls interested in participating and writing articles. We would try to have meetings on campus whenever we could. Unfortunately, we never were able to host any major events, but we had a schedule of article submissions which kept us going. However, we did receive open and backstage access to campus events so that we could cover them. One of my favorite memories was covering the annual BSU fashion show which was so fun!
HC: What kinds of events did you host?
MP: We did not have the opportunity to host events during my time with Her Campus but that is something I wish we could've done!
HC: What was your favorite part of HCFIT?
MP: My favorite part of HCFIT and the Her Campus organization in general was being able to attend the Her Conference events. I attended two years in a row and I will never forget all the gems, experiences, and people I met at Her Conference. Given that I was young and had not fully started my career, it was awesome to hear from speakers like Josie Natori, Elaine Welteroth, and various professionals working in editorial, design, startups, etc.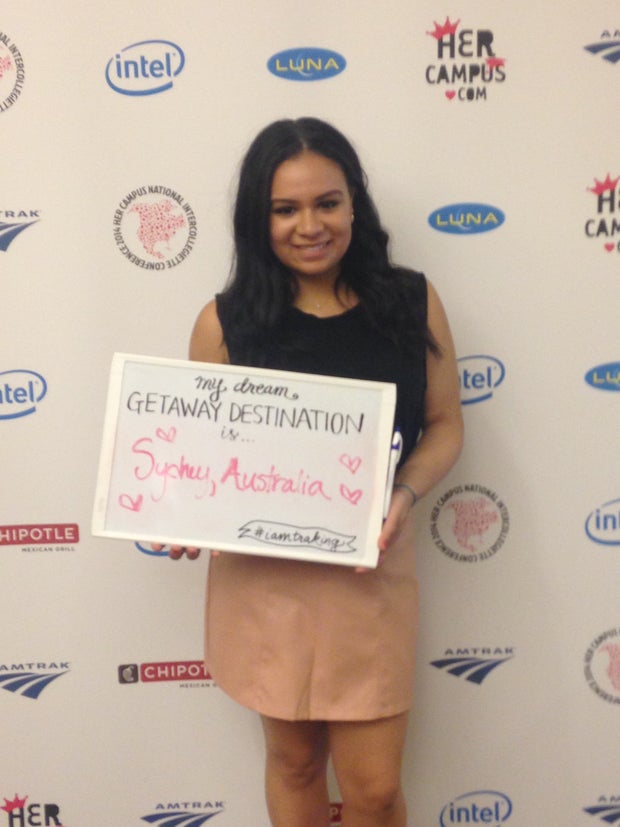 Mariely Payano HC: How did your experience at HCFIT impact your life and career?
MP: The connections I made during my time with Her Campus and the advice I was given at events like Her Conference impacted my career development tremendously. Receiving those resources so early on in my college career was crucial because I was able to put them to use upon my entry into the job market. Although FIT as an institution itself provides amazing resources and exposure, Her Campus was an added bonus to that!
HC: What year did you graduate FIT?
MP: I graduated FIT in 2016.
HC: What was your major (and minor if you have one)?
MP: My major was Fashion Business Management.
HC: What have you done since graduating FIT?
MP: Since FIT, I worked in Public Relations for Adidas for a year. I then moved on to the current company I work for, LT Apparel - a children's apparel company for licensed brands. We actually have the license for Adidas children's athletic apparel, so technically I have been working for Adidas for the last four years. Three stripe life! My current position is account coordinator for sales.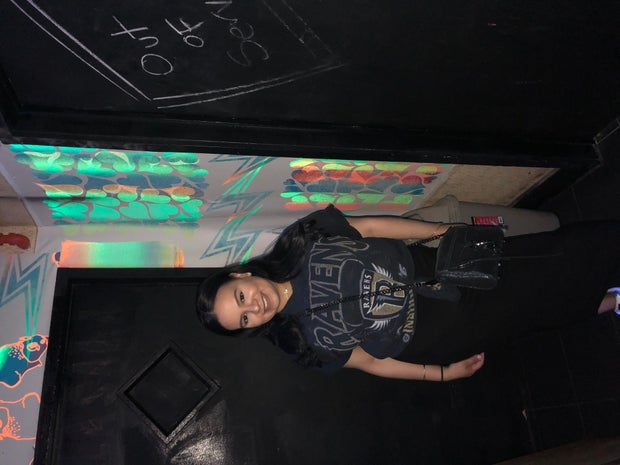 Mariely Payano HC: What advice would you give to current HCFIT members?
MP: My advice to current HCFIT members is to definitely use the resources and connections Her Campus offers. Aside from it being an awesome editorial platform to collaborate with fellow FIT students, it's also a large national organization with access to so many great sponsors and professionals. I even think today you have a better advantage at making these connections because almost everything is done through social media. It's so easy to make things happen through a few DMs or comments. Back in 2013 when I was a part of HCFIT, Instagram was around but it was nothing like it was today. So definitely seize opportunities and be open to learning!