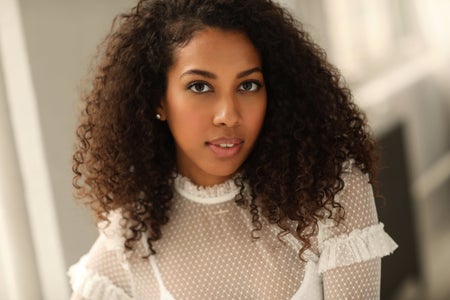 Former HCFIT President Arielle Tillett Wants You to Treat People With Kindness
While Her Campus FIT is a fairly new club on campus, it has roots that stretch years back. 2019's relaunch of the club came after a six year hiatus of the chapter. I got in touch with Arielle Tillett, former HCFIT president, to chat about her experience with Her Campus and how it has helped her in her career and life. 
Her Campus: Tell me about your experience with Her Campus. 
Arielle Tillett (AT): I had such a wonderful time with Her Campus during college! The founders were great with keeping in touch with us and checked in to make sure things were going smoothly.
It allowed me to have my articles published on a well-known online magazine, with the freedom to write with my own voice. I definitely put that on my resume! (Which I'm sure helped me snag my internships at Seventeen Magazine & Exposure PR in London.)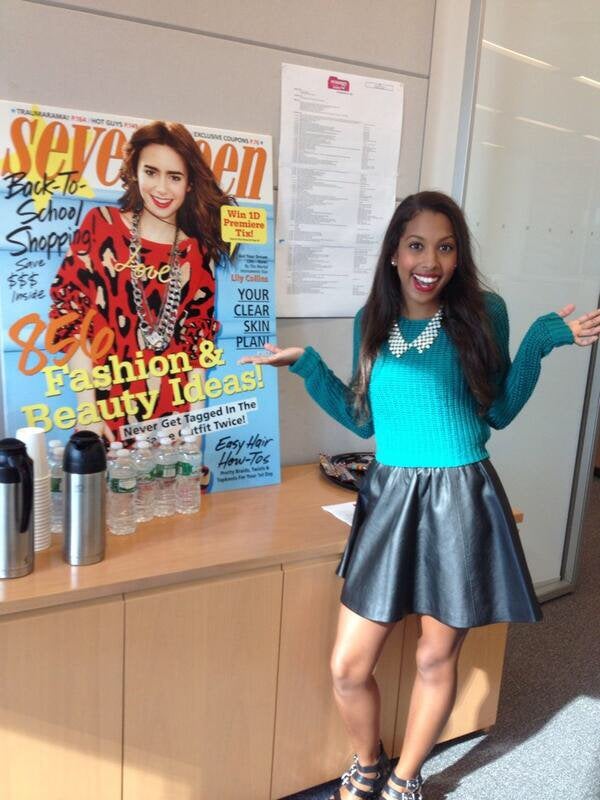 Arielle Tillett HC: What made you first decide to start HCFIT?
AT: I got involved through an upperclassman who showed me the ropes, then helped take over and revamp the chapter when she graduated! I actually always wanted to join a sorority in college, but since FIT didn't have them, this felt like an amazing opportunity to combine my love for writing & make friends. 
HC: What did HCFIT look like when you were in charge? How did you host meetings and events?
AT: HCFIT was so much smaller back then, but still passionate! I would host meetings in the cafeteria & in our student lounges. I chose places where people could come together and felt comfortable sharing their ideas, voice their opinions & hang out. 
HC: What was your favorite part of HCFIT?
AT: I had the best time at Her Conference. I got to meet so many great people from other chapters, and made connections with people/brands I was inspired by.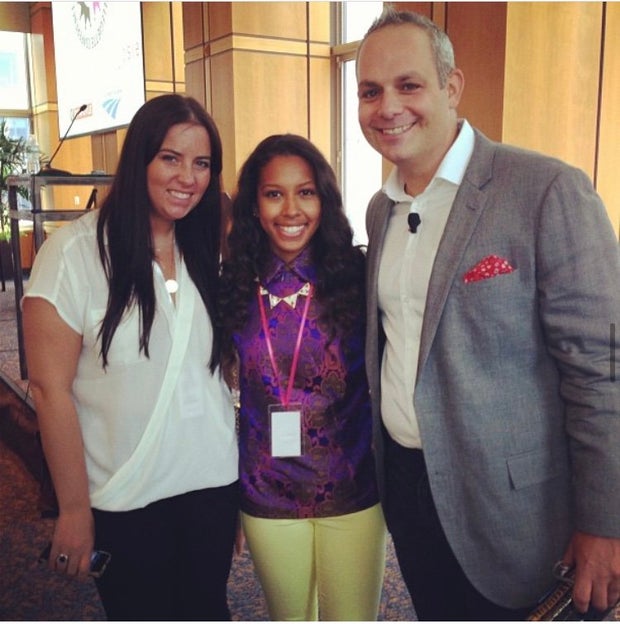 Arielle Tillett HC: How did your experience at HCFIT impact your life and career?
AT: HCFIT definitely emboldened my leadership skills. I think I've always had an innate ability to bring people together & to lead. Her Campus gave me the tools & perfect platform to do so. 
HC: What year did you graduate FIT?
AT: 2016
HC: What was your major (and minor if you have one)?
AT: Advertising & Marketing Communications
HC: What have you done since graduating FIT?
AT: I've always been an actress, so I've continued my career in the performing arts landing roles on Late Night With Seth Meyers, booking various commercials and voiceover work.
I've also continued creating content on my Youtube, Instagram & now Tik Tok accounts: (@arielletillett if you want to follow my journey).
In addition, I've gotten to work with some great hospitality groups in the NYC restaurant industry.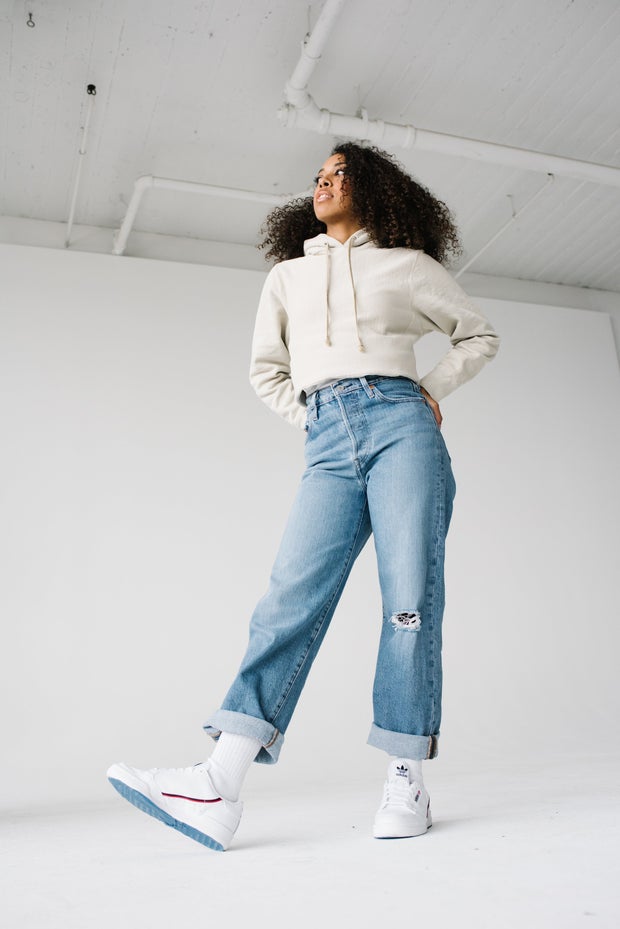 Arielle Tillett HC: What advice would you give to current HCFIT members?
AT: Engage with one another! It's so important to build a community. Collaborate and then execute your ideas.
Also, and this is for every college student as well - keep in touch with your classmates after college, you never know who may be posting about a job that you're interested in. Industry connections are real! 
Most importantly, treat everyone with kindness. People remember that, and we just want to send out positive energy into the world!