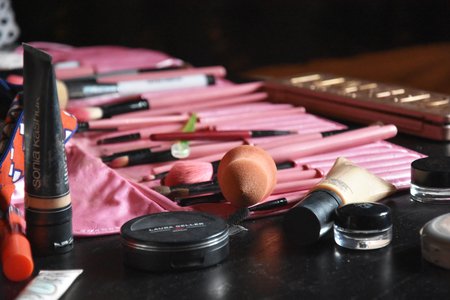 Anna Thetard / Her Campus
Kat Von D Sells Her Makeup Brand
Beauty entrepreneur, Kat Von D, stepped back from her makeup brand in early January after 11 years of running it on her own. She has sold her shares of the brand to Kendo, a company she previously partnered with. The company will be rebranded from Kat Von D to KvD Vegan Beauty as a result. A representative for KvD Vegan Beauty said the founder is no longer involved with the brand in any capacity in a statement sent to Insider. The same people that built the global empire with Kat will be involved in the new brand. The beauty community was in shock over this.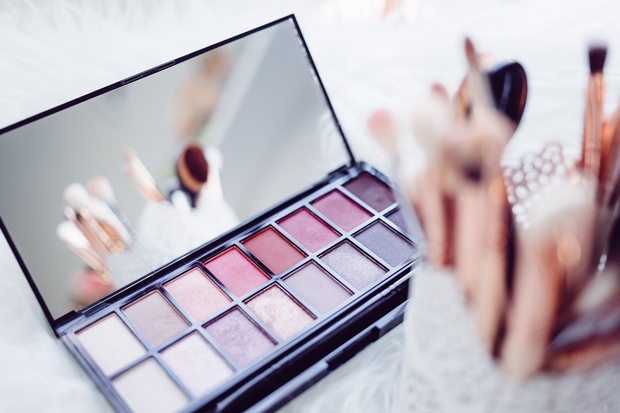 Kat Von D sat down for an interview on the Second Life podcast two weeks after and explained why she decided to do this. She finds that the beauty industry is changing rapidly so it's hard for her to keep up. On her interview, she said: "It's been 11 years and I am proud of what we've done, but I think that the beauty industry is changing so much and for a moment there, I felt like I did my place in an industry and then I think the older I get, I realize that I don't know if I fit into it anymore." She believes that certain influencers pressure audiences to buy into the hype of new product releases. She finds this new culture of the industry bringing her back to when she was a kid and was told she needed to buy certain things in order to be considered "cool." 
Kat will be devoting more time to taking care of her baby, moving into her new house, and prepping for the release of her upcoming album. With or without her beauty brand, she is still a very busy and successful woman that the industry will always remember.