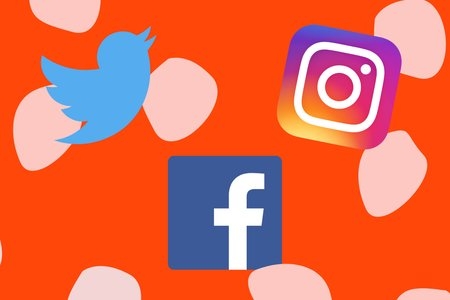 Original Illustration by Gina Escandon for Her Campus Media
Fairfield University Announces New Sports Media Major
Fairfield University's College of Arts and Sciences is launching a brand new interdisciplinary sports media major in Fall 2020!
It will combine broadcasting, journalism, and communication courses with elective history, sociology, and politics courses that will help students learn to carefully navigate and analyze the cultural, social, and political issues surrounding the sports industry. 
Thanks to Fairfield's close proximity to New York City, students will be able to intern at major sports media institutions like ESPN, NBC Sports, WWE, and the YES Network, all great places to start professional careers in sports media.
Adam Rugg, PhD, assistant professor of communication and co-director of the new major, and Matthew Tullis, co-director of the sports media major, assistant professor of English and director of the University's digital journalism program, spoke of the need for the sports media major at Fairfield.
"In our first three semesters at Fairfield, we encountered several students who were completing internships in various forms of sports media," Tullis said. "We learned that they were cobbling together courses that would one day help them pursue a career in the field."
With classes that range from Broadcasting and Remote TV Production, Women: Work and Sport, and Politics of Race, Class, and Gender, Fairfield University's sports media major helps prepare students to work across media disciplines and understand diverse viewpoints, all crucial skills in the fast-growing and dynamic industry of sports media.
Dr. Rugg noted that the interdisciplinary major is particularly important in today's changing media landscape. 
"The next generation of leaders in sports media will be those who are not only technically adept in their field, but who also carry a critically informed awareness and human understanding," Rugg said. 
To learn more about Fairfield University's sports media major, visit their page at www.fairfield.edu/sportsmedia.