Fairfield Restaurant Week Returns to Town October 21-27!
 One of Fairfield's most anticipated events is returning to the town this October! From October 21-27 2019, Fairfield Restaurant Week will be taking place. If you consider yourself a foodie or just love to eat, this event was made for you. Participating restaurants will be offering a multi-course prix fixe menu to its diners. The special promotions being offered includes lunch for $10-$20, dinner for $20-$35, or a special discount in general.
This week-long event is a great opportunity to try some restaurants that you have been hoping to visit for a while. People can catch up with friends, spend some quality family time, or have a fun date night over a mouthwatering and tasty meal. It is highly recommended that you make a reservation ahead of time since tables book fast.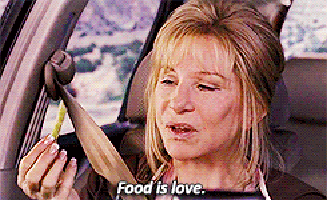 Some of the restaurants participating in the event are Barcelona Wine Bar, Castle On Post, Geronimo Southwest Grill, and Old Post Tavern. To see the remaining restaurants, please visit the website http://rw.fairfieldct.org/. Fairfield Restaurant Week would not be possible without the help of its sponsors. The week-long celebration of the culinary arts and food aficionados continues to be a popular function among the town of Fairfield.
Have fun test tasting from the restaurants Fairfield has to offer, Collegiettes!