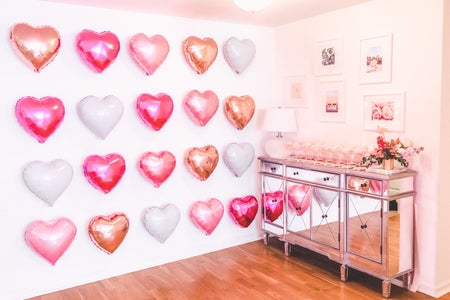 5 Tips for Throwing an Amazing Galentine's Day
 Regardless of if you're a fan of Valentine's Day or not, no one can deny that Galentine's Day is the best day of the year! It's a day to celebrate you and your girls and *tReAt YoSeLf* to the fullest!! We must carry on Leslie Knope's legacy of this special holiday, so here are 5 tips for throwing an amazing Galentine's Day!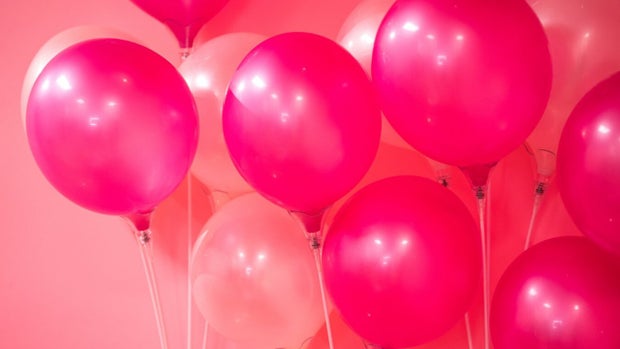 Jason Leung on Unsplash
1.Get your best girls: Ovaries over brovaries! Assemble your girl squad and ditch the boys for a day for this girls-only holiday.
2.Plan out your activities: Whether you decide on brunch, dinner, or skipping right to the after party, plan ahead on what you want to do. It can be as low-key or as fancy as you'd like because remember… it's time to treat yoself!
3.Get your favorite outfit ready: The only person we're worried about impressing on Galentine's Day is ourself! Let's show ourselves what we're made of and look our best so we can feel our best!
4.Exchange Valentine's on Galentine's: Since Galentine's Day is on February 13th, the day before Valentine's Day, let your ladies know how much they mean to you. This is a day to celebrate the girl!
5.Always remember WWLKD – What Would Leslie Knope Do? If you ever need a reference for how to plan your perfect Galentine's Day celebration, go back to the main source. Get your girls together, and replay Parks and Rec. Use their Galentine's Day celebration as a reference or imitate it exactly. Girl power!!
HCXO Collegiettes!