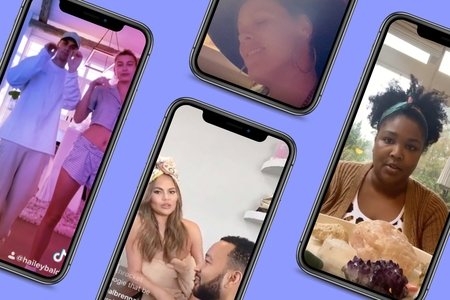 Emily Veith / Justin Bieber / Hailey Baldwin Bieber / Pink / Lizzo
5 Things to Do While Social Distancing
It's no secret that Covid-19 has become a significant part of our lives. Universities are switching to online classes around the country, Fairfield University included. It can be hard to be at home when we all want is to be with our friends. While this situation is not ideal, here are 5  things you can do to keep yourself occupied during this crazy time.
1.Keep Up With Schoolwork
We know that this is not the most ~exciting~ activity on this list, however, your GPA will thank you for keeping up with schoolwork. We all are home, but that does not mean college is going anywhere.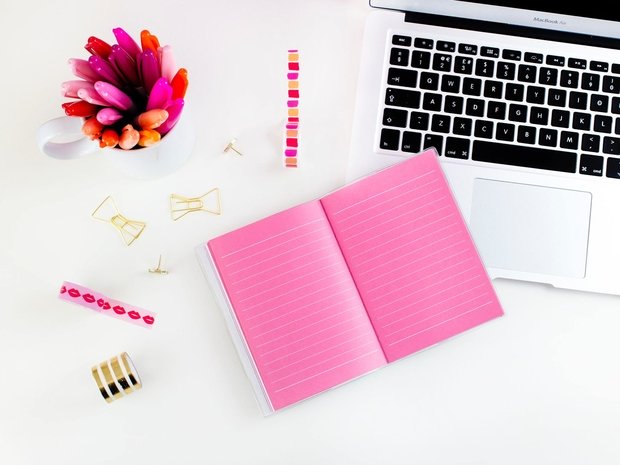 Unsplash
2.Read a Book
Since you're not going out as much, there might be more time for you to pick up a book. Books can be relaxing, which will be beneficial to all of the uncertainty in the world. If you were looking for a sign to pick up that book on your shelf, this is it.
Tim Wildsmith
3.Watch a Feel-Good Movie
We do love a good thriller or drama, but this seems like a good time for a feel-good movie. We strongly recommend a Disney movie for the nostalgia and a whole lot of fun. Of course, you pick whatever movie works best for you.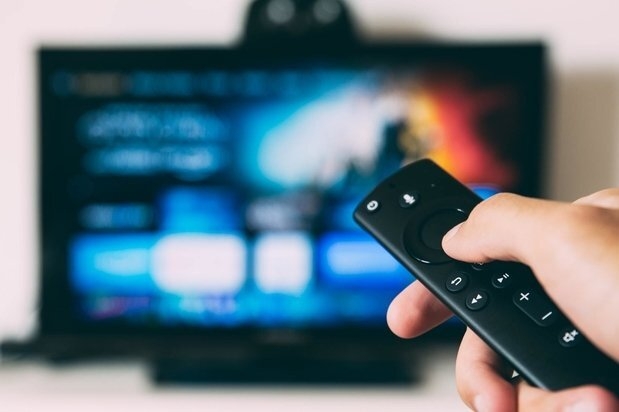 Photo by Glenn Carstens-Peters from Unsplash
4.Yoga/Meditation
Are you stressed about the pandemic? If you are, we totally understand. Find an app or YouTube video that works for you for yoga/meditation instruction. Your mental health is also very important during this time, so take care of yourselves.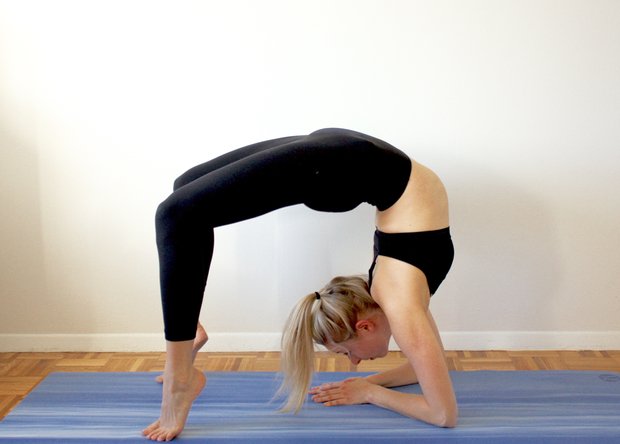 Kristine Mahan / Spoon
5.Board Games
Since we currently are not allowed on campus, chances are most of you are at home with your families. This can be a perfect time for bonding through a family game night. Grab your Monopoly or Clue, or whatever game interests you and your family, and make the best of the situation.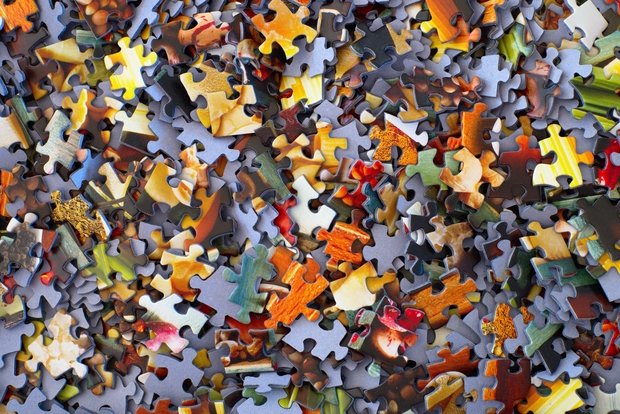 Hans-Peter Gauster/Unsplash  
The world can be scary, Collegiettes, but that does not mean we will not get through it. Stay safe and healthy. We cannot wait to see you on campus soon.