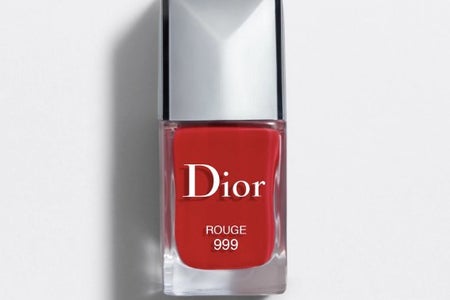 5 Nail Colors You Need to Try in November
November is finally here, which means the holiday season has commenced. This time of year is the heart of autumn. What better way to celebrate this cozy time of the year than treating yourself to a fall manicure in the best colors reflective of the season?
Here are 5 nail colors that you must try this November!
Since Thanksgiving is right around the corner a perfect nail color for this holiday is a rust orange. This color is the best representation of fall and will compliment any outfit you are wearing. 
During the month of November, you can never go wrong with a deep green color. This color almost resembles a cloudy grey so much, that it is practically a neutral color, which you can never go wrong with! 
If you are looking for a bit more of a bold look to your nails this November, we recommend you trying a raspberry color. This color will not only add a bit of pop to your nails but also give you more confidence in all of your November fashion trends. 
You can never go wrong with a coal grey nail color. This neutral color has remained a consistent trend in fall nail colors and is the perfect neutral color for any fall/November occasion. 
Lastly, a new color that has been added to many nail lines this fall season, such as OPI, is a dark teal. This fresh, new color will complete all of your November looks. 
When it comes to fall nail colors, the options are endless. These are 5 of our favorites that we know you will love, and highly recommend you try this November!