5 Go-To Skincare Products Found at the On-Campus Bookstore
Us ladies tend to start and end our days with skincare routines, whether it's cleansing, moisturizing, or applying makeup. While doing this every day, running out of our essential products while at school is bound to happen, and there is nothing worse than that! No need to worry though, the on-campus bookstore has your back with all of your staple products!
1.We all deserve a refreshing start to conquer the day, and the best way to accomplish this is to use a facial cleanser! Depending on the preference, there are quite a few options at the bookstore. Our top three recommendations include: St. Ives Acne Control Apricot Scrub, Neutrogena Acne Proofing Gel Cleanser, and Cetaphil Facial Cleanser. These three cleansers have different effects and purposes, but we are sure one of them will do the trick for you! After washing your face, you will feel like a new person!
 2.Our next set of go-to products will leave your face feeling ~silky smooth~. Using certain moisturizers has multiple benefits including fragrance and SPF, which is ideal for walking across campus! Our recommendation is the Clean and Clear Dual Action Moisturizer, which in addition to softening and hydrating skin, also helps prevent breakouts!
3.While everyone should embrace their natural beauty, makeup is always a reliable confidence booster. Regardless of your makeup preferences and expertise, the bookstore has you covered with all of the basics! Elf Cosmetics is fully stocked with everything you need, including brushes!
 4.After a long day or big night out, it is always best to reach for a Neutrogena Makeup Remover Wipe, and luckily the bookstore always has these! Another great makeup remover option is Micellar Water, and thankfully the bookstore has a couple of options including crowd-favorite Garnier!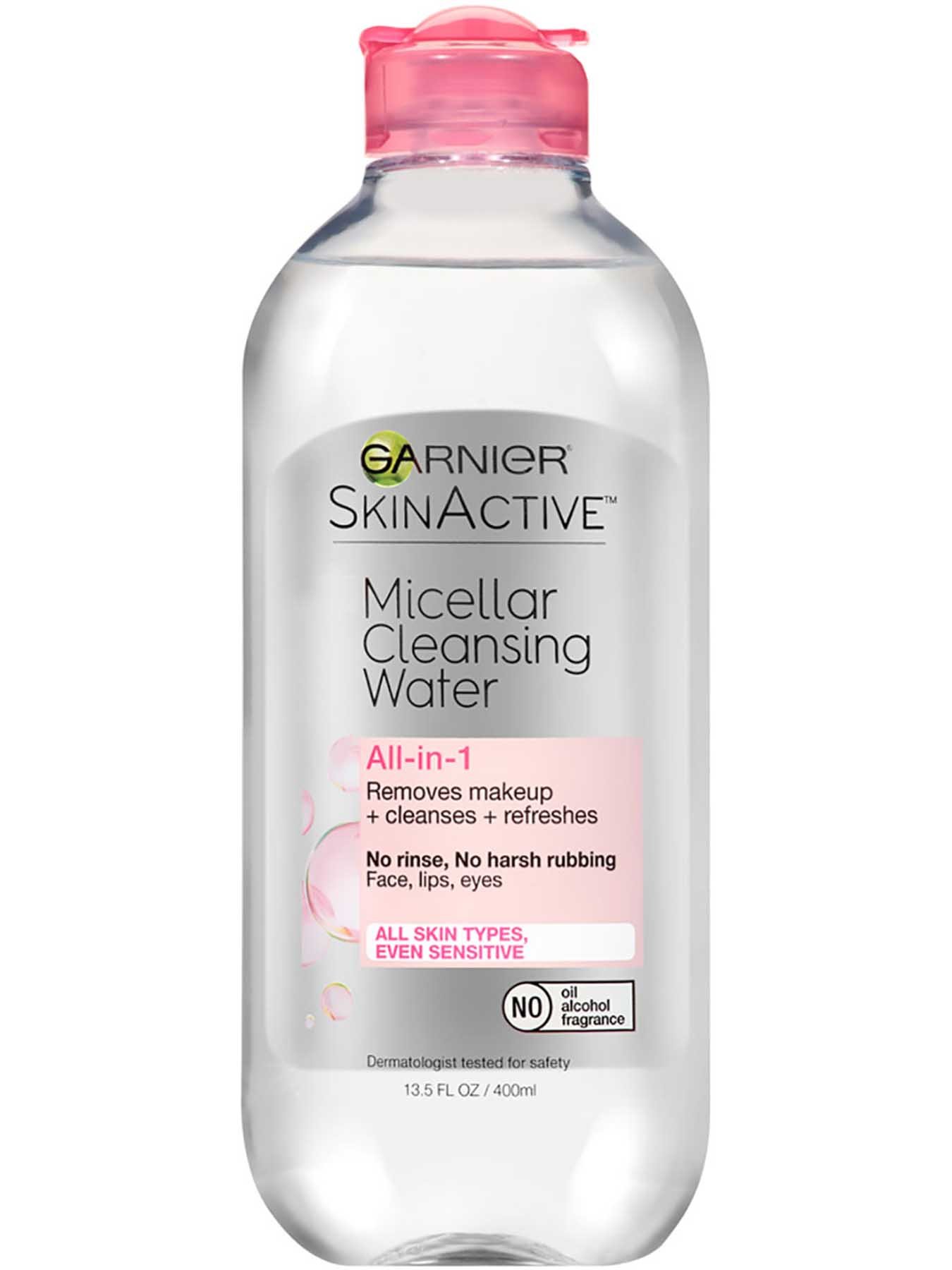 5.Who doesn't love a good facial for a little pampering? A face mask is definitely an added bonus to any skincare routine. Not only is it functional, but it is a fun way to give your skin that extra pick me up after a long week! 
The next time you run out of your favorite product and running into town is not an option, don't forget about the convenience of the on-campus bookstore! Not only is it super beneficial for the store to have such great products in stock, but we can also pay for them using StagBucks!