5 Aspects of Christmas that We Love
"Oh, the weather outside is frightful, but the fire is so delightful. And since we've no place to go, let it snow! Let it snow! Let it snow!"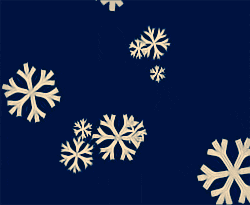 Christmas is the greatest time of the year. During the season, everyone is in a positive mood, festive decorations are placed everywhere you look, and people get to show their appreciation to their friends and family. Every day feels like Christmas throughout the month of December. Here are just 5 of the many different aspects of why Her Campus loves Christmas!
1.Holiday Drinks
When December rolls around, it's time to trade in that Pumpkin Spice Latte for some holiday flavors. Dunkin' and Starbucks switch out their fall flavors for winter flavors once it's December. If you're interested in an Eggnog Signature Latte or Peppermint Mocha Coffee, head to Dunkin'. If a Toasted White Chocolate Mocha or Caramel Brulée Latte is something that sounds delicious to you, go to your local Starbucks. My personal favorite holiday drink is Starbucks'Chestnut Praline Latte.
2.Christmas Movies
I always look forward to watching Christmas movies with my friends and family. Freeform's 25 Days of Christmas and Hallmark Channel's Countdown to Christmas are my two favorite month-long events. Classics such as Rudolph the Red-Nosed Reindeer and Frosty the Snowman will be shown on Freeform, while modern films such as Christmas at Dollywood and A Cheerful Christmas can be found on the Hallmark Channel. Grab your popcorn, hot coco, and a cozy blanket to start your Christmas movie marathon!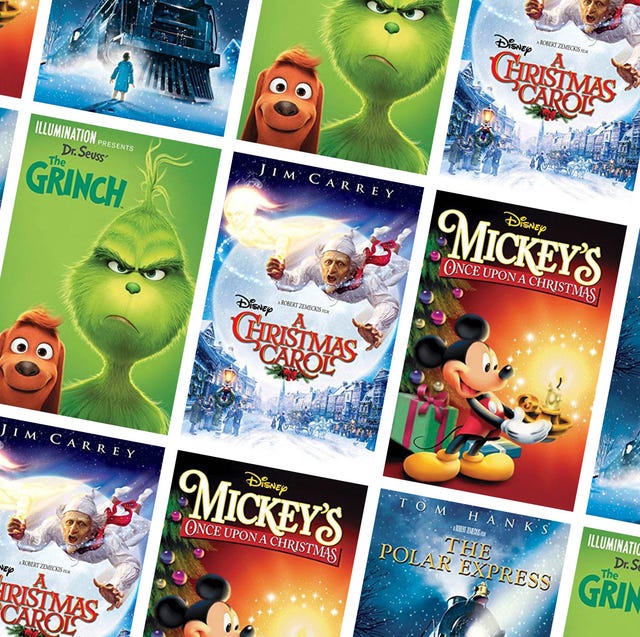 3.Festive Activities
The Christmas season is filled with festive and winter pastimes. Ice skating, decorating gingerbread houses, and caroling are just some of the few activities people can partake in. These activities are most popular during the winter and holiday season making everyone anticipate their arrival in December. By taking part in these activities, people are building up their excitement and anticipation for Christmas.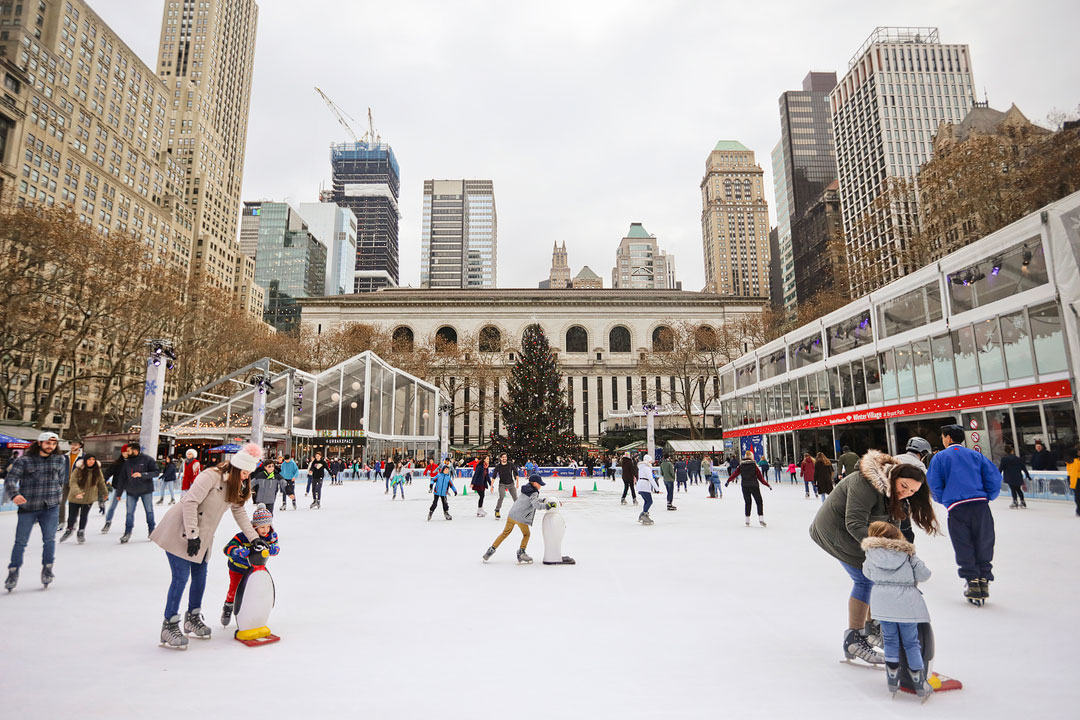 4.Christmas Vacation
For everyone in college, Christmas vacation is a highly anticipated break where you can relax and rest without having to worry about classes and assignments. Since your fall classes ended and spring classes have not begun, Christmas vacation is the only break that students can truly have fun and unwind without having homework looming over them.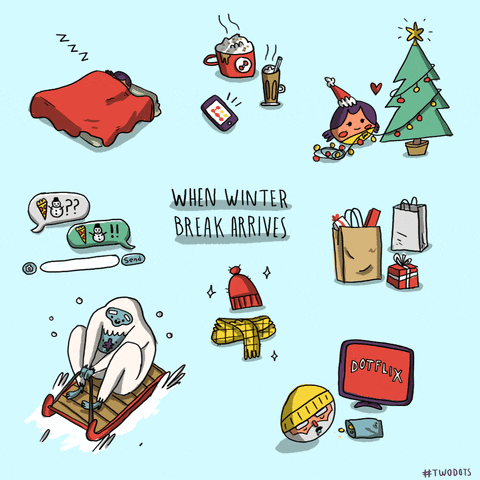 5.Family & Friends
At heart, the meaning of Christmas lies in spending time with friends and family. All the winter activities and holiday events give people a reason to spend time and bond with their loved ones. People tend to be busy, and it's often hard to find a time that works for everyone. The holidays give people a reason to sit, talk, and have some quality time with the special people in their life.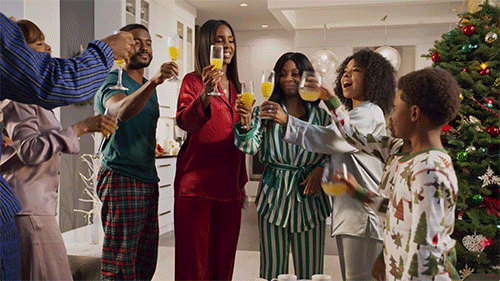 Christmas has and always will be my favorite time of the year. There are always so many activities and events to look forward to throughout the season. Wishing everyone a healthy and Merry Christmas! Enjoy the holiday, Stags!