5 Amazing Galentine's Day Gifts for Your Besties
It's that time of year again ladies! No Valentine? No problem. Use this Valentine's Day as an excuse to spoil your best babes! Here are 5 amazing Galentine's Day gifts for your #besties.
1. You've probably seen these hearts with different sayings all over Insta. From Bae, to BFF, to Wifey, to Ride or Die, there is a heart for everyone from KKW Beauty by Kim Kardashian West. The BFF heart is pink and absolutely perfect for your Galentine. I'm sure it smells amazing, too!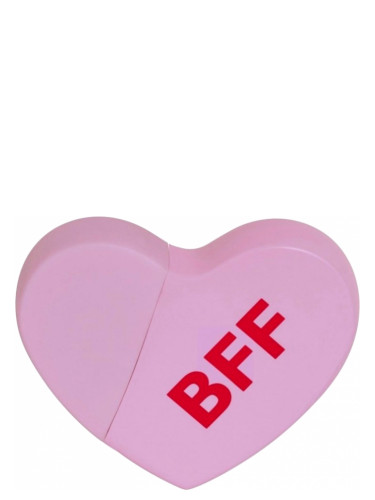 2.  This heart-shaped tea infuser is perfect for your go-to bestie that you love spilling the tea to!
3. Chocolate Covered Strawberries are a sweet treat that are sure to sweeten up your BFF's day!
4. S'well Bottles are perfect to take to class, work, or the gym. There are so many water refill stations across campus. Not only is it ~so cute~, but you're also promoting sustainability!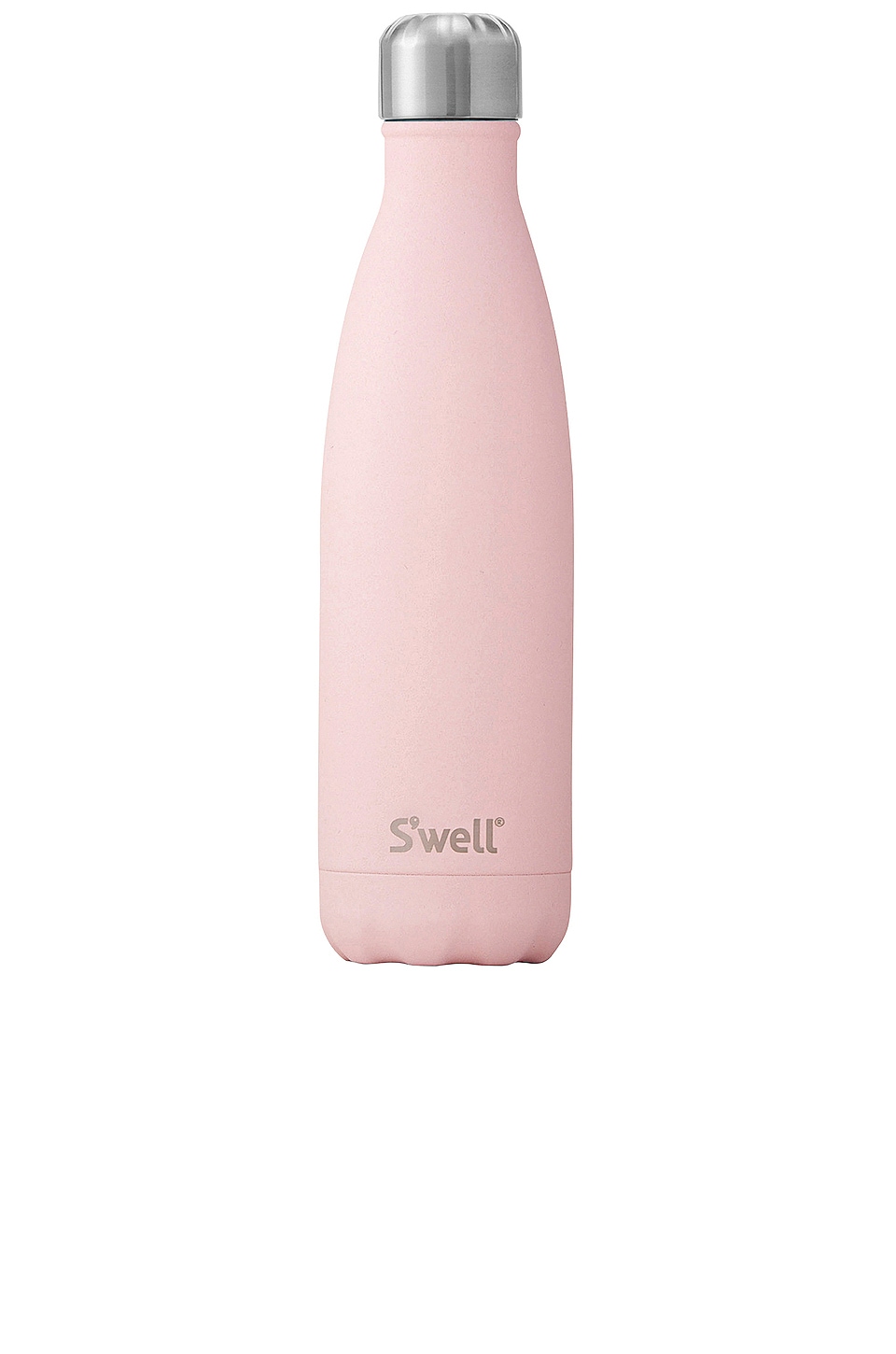 5.  The Jade Roller is the perfect skincare essential for your BFF to keep her looking alive through the stresses of school. Put it in the fridge to feel the cool, smooth texture and relax while de-puffing.