Iceland is potentially one of the most bizarre, beautiful and all-round fascinating places I have ever had the pleasure to visit. As the literal bridge between North America and Europe (the island straddles the two tectonic plates), Iceland has a fascinating history as part of Scandinavia but still as its own unique entity. The language is confusing at best – who remembers newsreaders struggling with the pronunciation of that Icelandic volcano Eyjafjallajökull in 2010? – and their cuisine is known for including delicacies such as fermented shark and dried fish. 
However, Iceland's size makes it perfect for a road trip, which is one of the best ways to truly immerse yourself in and discover all corners of a country. In a land where it never truly gets dark in summer, due to its location just south of the Arctic Circle, summertime in Iceland is a magical and awe-inspiring time with countless opportunities for hiking, spotting wildlife, and seeing so many natural wonders you'll feel as if you're on a geography trip. Having done a road trip with three friends in June last year, I've collated my top tips for what will truly be the experience of a lifetime.
The Route
Iceland's Ring Road (Route 1) is a national road that runs around the entire circumference of the country, connecting all major cities, measuring 828 miles. All of the major tourist destinations are found along the Ring Road, making it the perfect way to see the country. It can be done within a week at a push but taking 10 days to 2 weeks might be better if you want a less stressful trip (we were out from 8am to 9pm sightseeing most days to make sure we saw everything!) You can go either clockwise or anti-clockwise from Reykjavik and it really makes no difference which you choose, although I would recommend going anti-clockwise so you can start with the Golden Circle (more info on this later!)
Hiring a car is easy and there are plenty of car hire options at varying prices which can be picked up from the airport. We used Blue, who were a little more expensive but extremely helpful and didn't rip us off at all, as can often be the case with supposedly cheaper car hire companies. You could also look into hiring a campervan. Just make sure you have a valid UK driving licence, get the correct insurance, and read the small print on rental agreements so you know what damages are covered (I'd recommend getting sand, ash and gravel cover as the roads are often uneven and unpaved). It's important to note that a lot of smaller cars are not permitted on F roads (the smallest mountain roads are often treacherous, so avoid like the plague and don't accidentally end up on one like we did). The Foreign and Commonwealth Office has some great tips for driving safely around Iceland!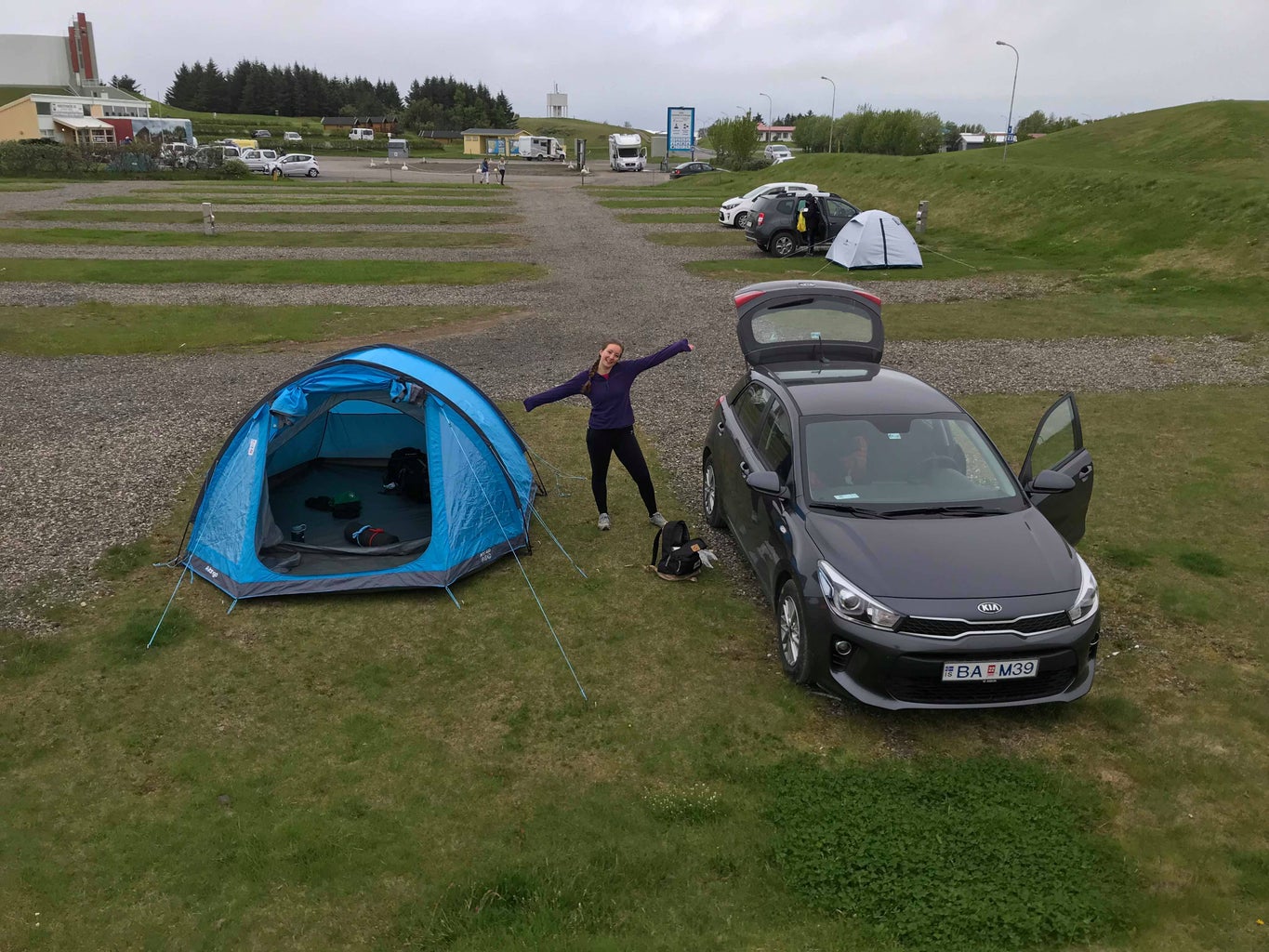 In terms of accommodation, we hired a tent and camped. This was so much fun, much cheaper, and gave us so much flexibility. Facilities ranged from a field with a toilet to full on kitchens, showers and other family friendly facilities. There is an abundance of information online about all the different campsites and most of the time you can just rock up and pitch, making your trip all the more flexible.
What to Do
Google 'Iceland Ring Road' and you will be greeted with thousands of websites and blog posts detailing the best things to do. Here, I've listed some of our favourite activities (starting from Reykjavik and going anti-clockwise).
The Golden Circle

This is THE tourist activity in Iceland, and being easily accessible from Reykjavik makes the perfect first day. The three main attractions are: Pingvellir National Park, where the North Atlantic and European tectonic plates meet and you can walk (or scuba dive) between them; the Geysir Geothermal Area, which gives off impressive displays of water shooting into the air (and smells very eggy); and the Gulfoss Waterfall, which produces stunning rainbows on a sunny day. There are also a number of detours you can make from the route, including the Kerid Crater and Fluidir Secret Lagoon!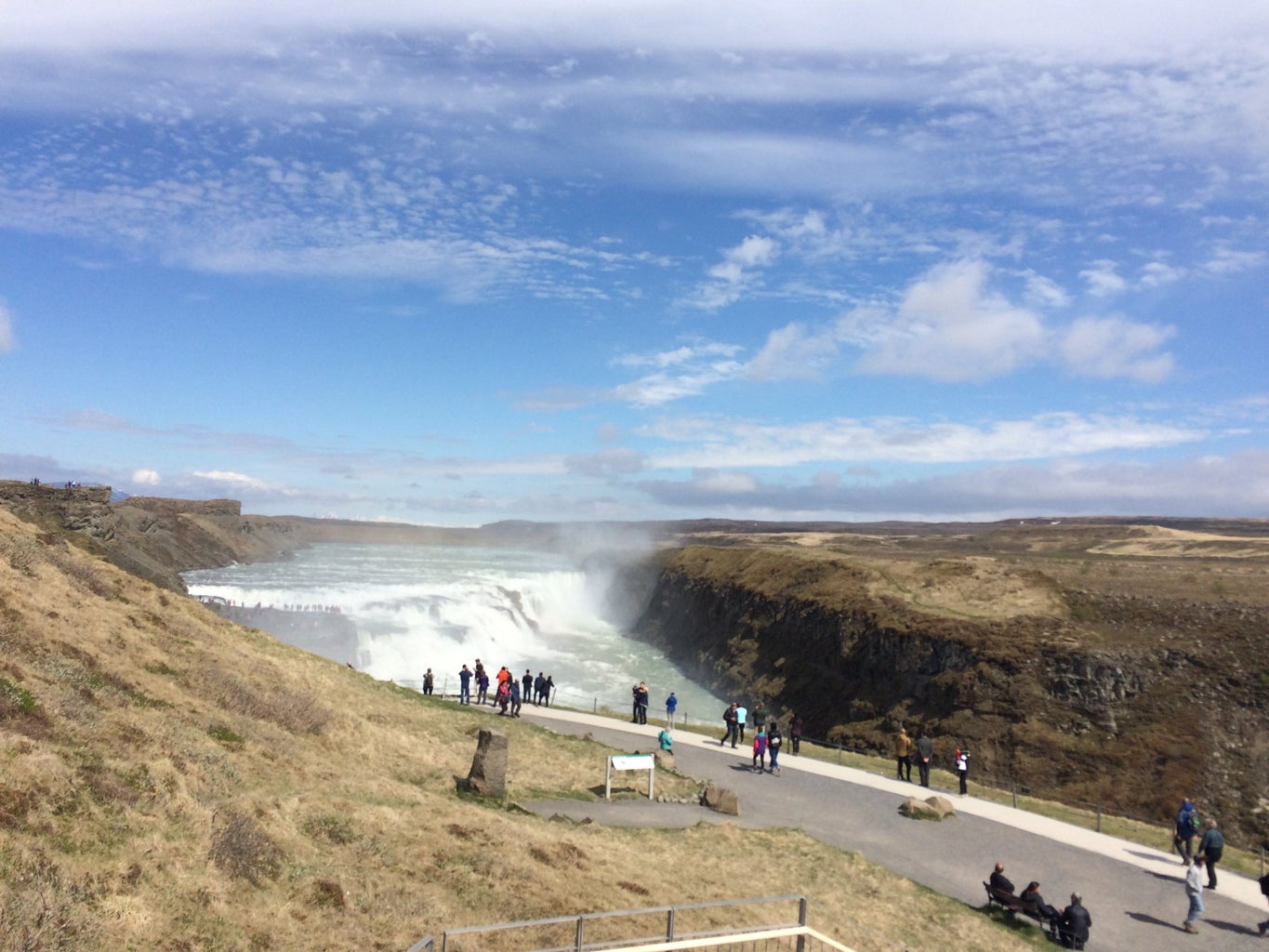 Seljandsfoss and Skogafoss waterfalls

Only a couple of minutes away from each other, you can walk behind the first and up to the top of the second (take your waterproof).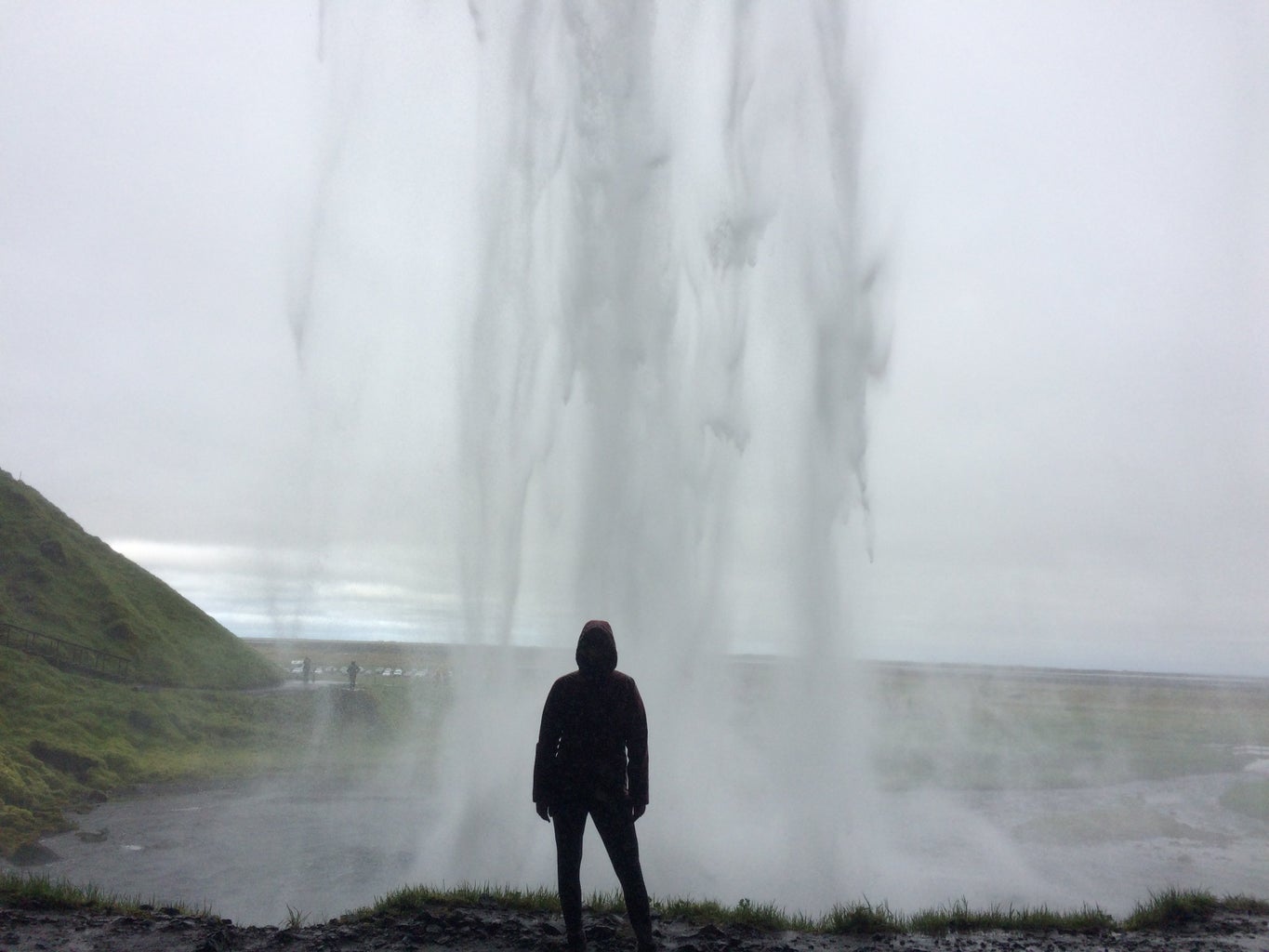 Jokulsarlon Iceberg Lagoon

Potentially one of the most beautiful places we visited, this massive lagoon has chunks of iceberg ranging in size from a coin to a car floating from the glacier to the sea. Visit early in the morning or around sunset from a truly incredible view.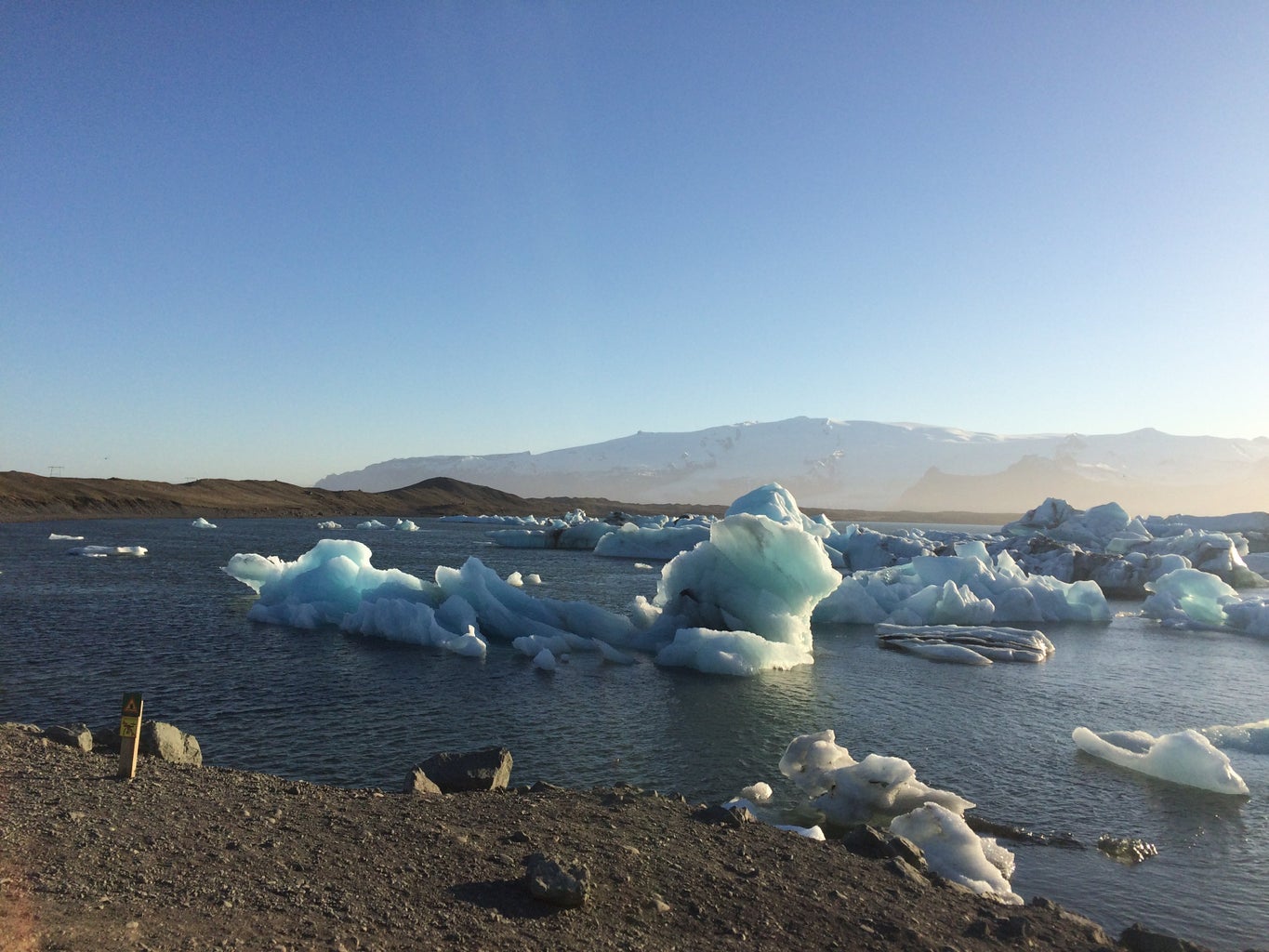 Dettifoss Waterfall

Quite a detour from the main ring road, along a gravel road and a landscape that feels like you might well be on another planet. This series of waterfalls were seriously impressive, were in the middle of nowhere and felt truly awe-inspiring.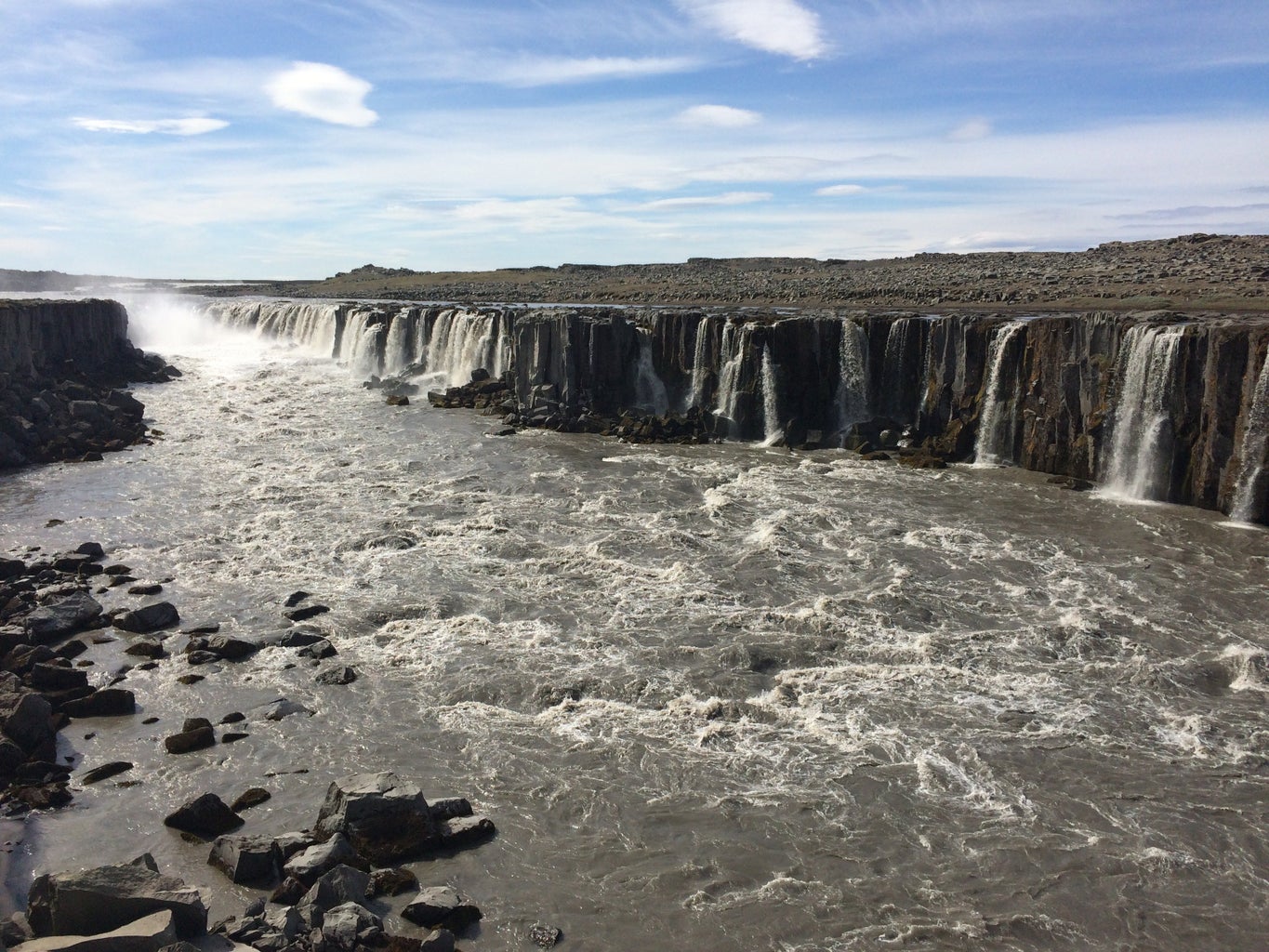 Myvatn Nature Bath

Everyone has seen Blue Lagoon on Instagram, but these geothermal baths, located on the North of the island, are half the price and just as beautiful.

Whale watching in Husavik

This is an expensive activity but seeing these gentle giants in their natural habitant is humbling and incredible, and the thrill of the chase (the tour operators rely on scientific knowledge and instinct to find the whales) is extremely exciting! Release your inner David Attenborough and enjoy these majestic beauties and a stunning environment just south of the Arctic Circle.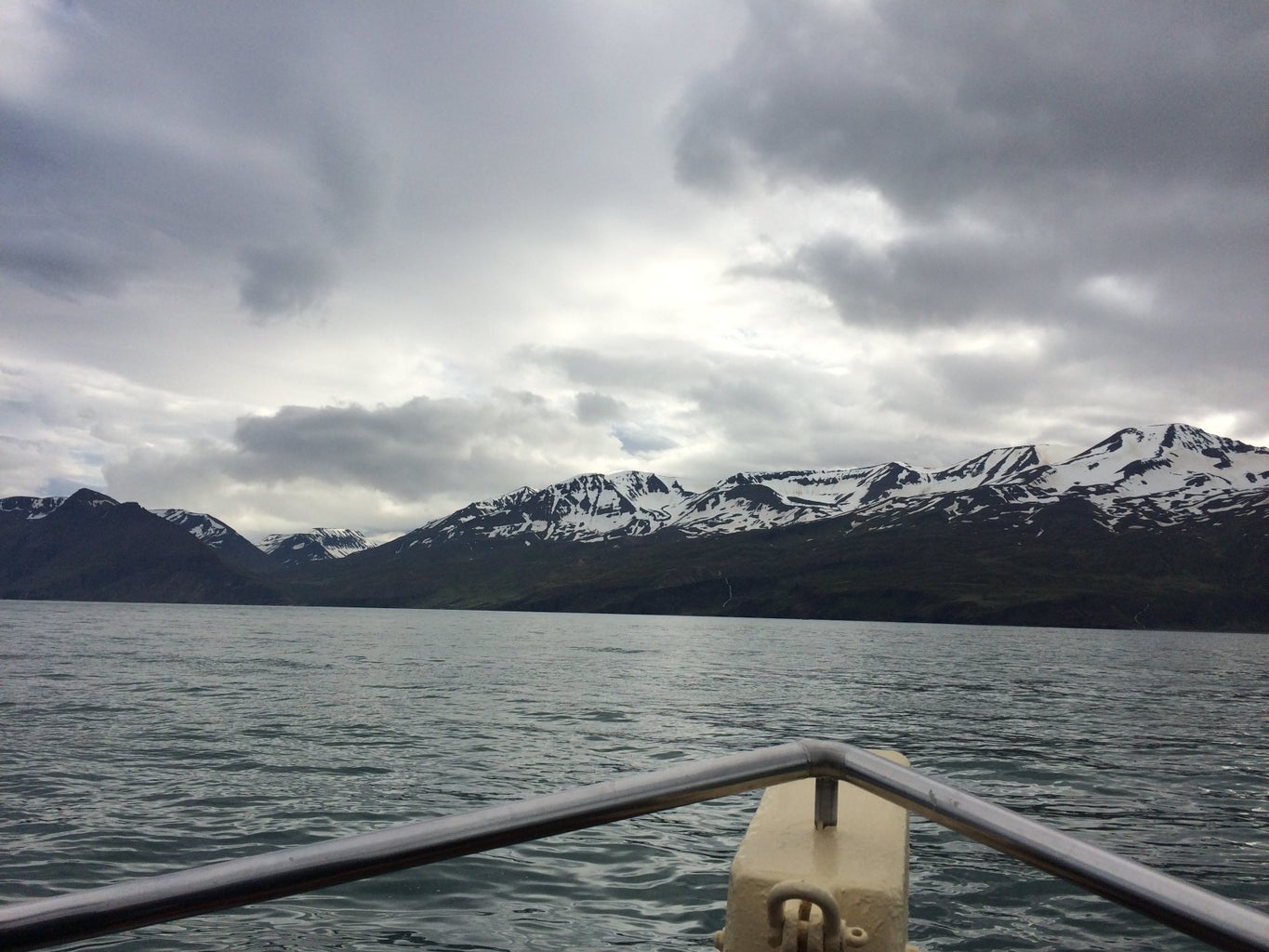 Glymur Waterfall Hike

This hike is extremely challenging but incredible; Iceland's tallest waterfall is hidden behind a narrow canyon and from the top there are incredible views back across Hvalfjordur. You also get to wade across the river which is freezing but pretty exhilarating!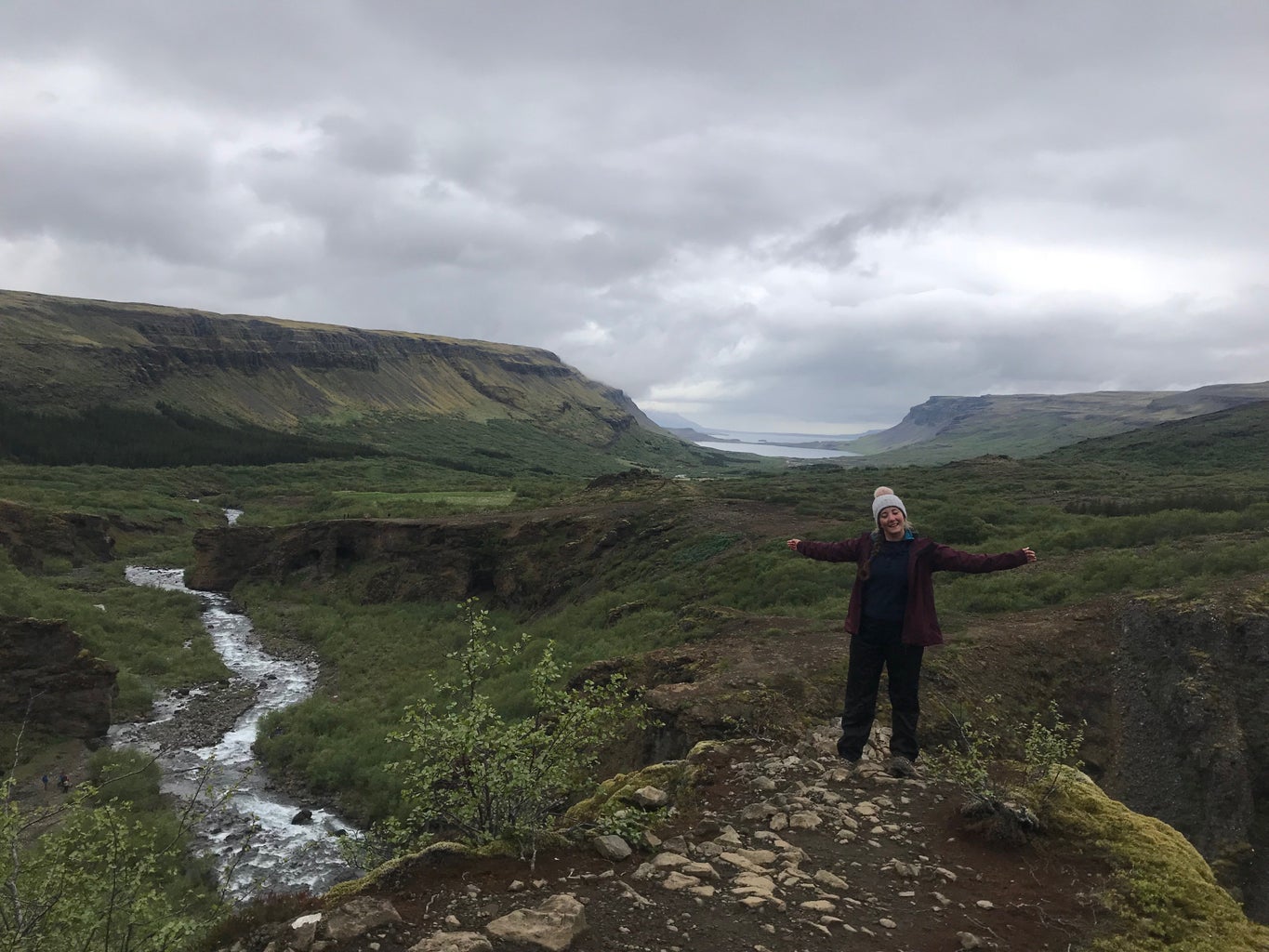 The Practicalities
The easiest place to fly into is Keflavik airport, south of the capital Reykjavik. Flights from London airports are pretty cheap and predominantly utilize Iceland's own Wizz Air airlines. Depending on the Brexit outcome, you can travel to Iceland easily without a visa for up to 90 days as Iceland is part of the EU, but make sure your passport is valid for the duration of your stay and at least six months afterwards. One thing to bear in mind is that Iceland is extremely expensive, and the Icelandic Kronur is roughly 159kr to £1, making conversion quite difficult. Cards are widely used although I'd recommend getting a bit of cash if you're planning on staying at campsites or going off the beaten track. Make sure you take out comprehensive travel insurance before you leave to cover any eventualities! Iceland is also an extremely wild country with a lot of seismic activities, mountains, and treacherous and rapidly changing weather conditions, even in summer. Download the 112 Iceland App, keep your mobile on, and monitor the Icelandic Met Office to keep yourself safe!
All in all, a road trip around Iceland is the perfect adventure; incredible scenery you won't quite believe is real, unbelievable natural attractions, and stunning wildlife. I cannot recommend a trip enough!
For more information about Iceland, and for tips and tricks about travelling abroad, visit www.gov.uk/travelaware of follow @travelaware on Instagram and @fcotravel on Twitter and Instagram.