The Christmas lights are up and Michael Buble has made a welcome return to the radio, which can mean only one thing – it's now a socially acceptable time of year to start getting excited about Christmas!
The Exeter Cathedral Christmas Market has everything you need to get into the festive spirit and provide some welcome cheer during deadline season. Here's a quick list of the attractions and stalls you definately don't want to miss!
Camper Coffee Cocktails
Start your visit off right! Swap Amory & Queens for the Cathedral Square and head over to Camper Coffee's stall for some delicious coffee cocktails. As well as their usual tasty coffee options, Camper Coffee will be offering a variety of caffeinated-cocktails and scrummy snacks (both sweet and savoury!) Now all we need to do is start a petition to introduce coffee cocktails to their on-campus outlets too…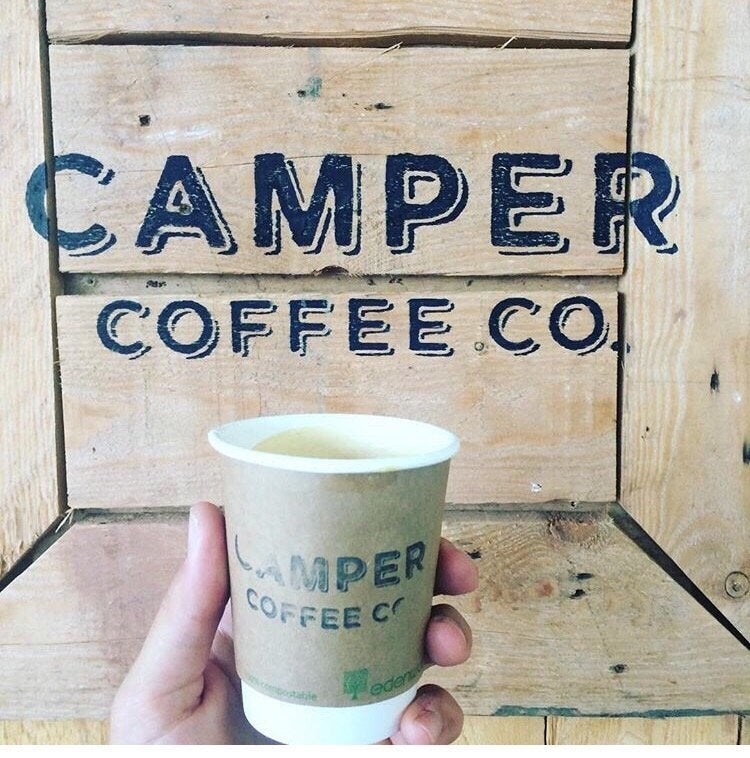 Christmas Dinner…on a Pizza!
The Flaming Good Pizza Co are back at the Christmas Market, and this year they've really outdone themselves! Head over to their stall to tuck into a delicious doughy wood-fired pizza topped with all your favourite Christmas dinner staples. Not a Turkey fan? There's pleanty of other yummy veggie options too.
The John Lewis Chalet
This year John Lewis have set up a chalet at the market showcasing some of the best products available at their Exeter store. From beauty to homeware, they'll be a variety of gifts on offer. 
If their Christmas advert had you bawling and you're looking to spread some love to the Excitable Edgar in your life, then head over and have a browse!
Chocolate…wine?
Christmas day is usually full of chocolate and wine, and now you can satisfy both cravings at once!
This stall was a huge hit last year and it's back with a bang. Head over to try their signature red wine blended with cacao, and stock up on some fun and unique stocking-fillers.
Need another excuse to visit? Both red wine and chocolate have been shown to help prevent heart problems, so really, it's a superfood cocktail!
Mulled Wine by an Open Fire
Conclude your festive walk-around with a glass of spicy mulled wine (or if you want to show some west-country pride, mulled cider!) and warm yourself besides the open fire.
Head over to Oddfellow's teepee bar for some tasty tipple and to cosy up next to the fire – it will mark the perfect end to your visit!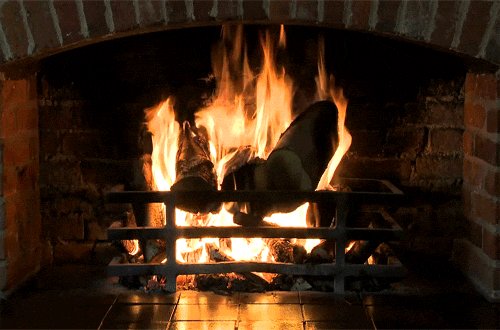 This year's market is sure to be just as good as always, so head over to Cathedral Square to get into the festive spirit! Keep up to date by following the event on Facebook and don't forget to get in touch with us via social media to let us know what your highlights were.