HCX have compiled a guide to places that are worth a visit during your early days in Exe, if you were thinking of doing a bucket list – this is a good place to start!
1. Timepiece on a Wednesday
It's the place to be on a Wednesday night, it's a rite of passage that you can go dressed as a buffoon absolutely off your face at 8pm.  Any attire – and I really mean anything – is acceptable on a TP Wednesday, jeans and a nice top is almost overdoing it. Just a warning – if you attempt to enter after 9pm in the first few weeks of term you'll be queuing for a good hour with the other silly fresh, but this is all part of the 'fresher experience'.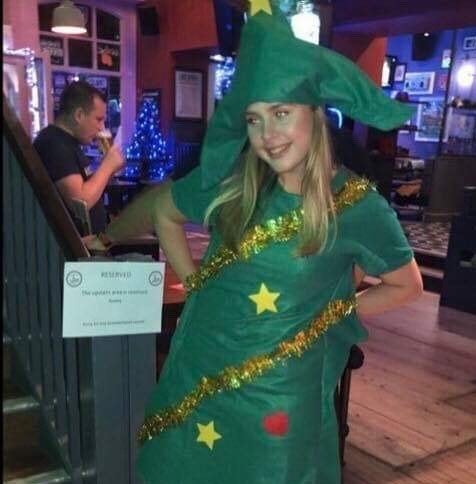 2. The quay
Other than wandering to move slightly under the influence during my freshers week, I didn't really see the quay until a good way through my second term. It's the most picturesque place in Exeter, with views stretching across the river exe and cute cafes dotted around.  Wanting to go for coffee and wholesome chat? This is the place to go.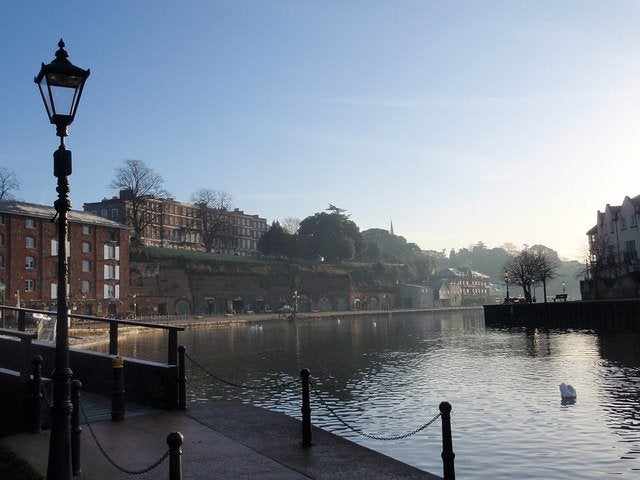 3. Firehouse
Firehouse is a pizza pub behind John Lewis and they do the BEST pizzas. They offer a real range; vegan, gluten free, lactose free or a complete meat feast and all in a huge basket tray. Firehouse is also home to some of the best ciders in town, rhubarb, passion fruit, mango– you name it they do it, (but I would really recommend Devon red which they do on tap!). They are made to share, but I always get one to myself and have the most dreamy leftovers the next day.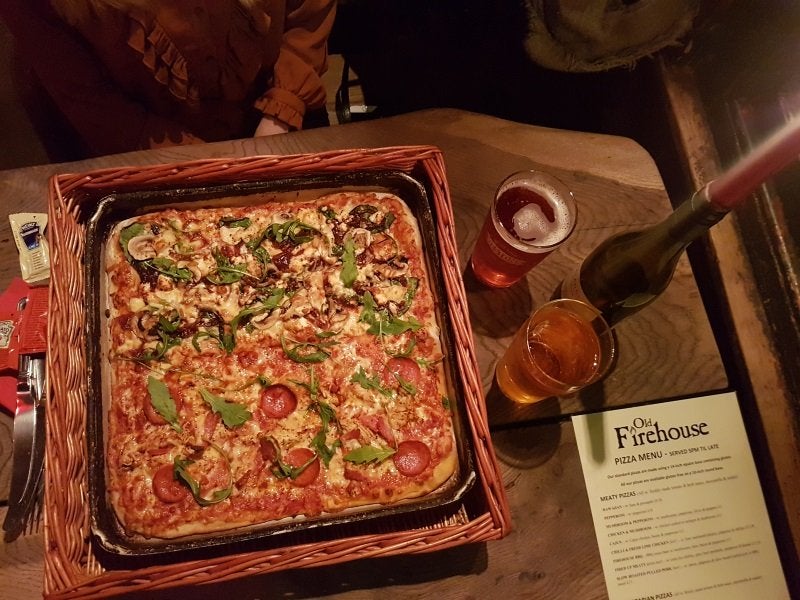 4. Exmouth
Hop on the train to Exmouth from any of the train stations in Exeter for a wholesome day trip with new pals. With gorgeous beaches as well as numerous cafes and restaurants it's the ideal little getaway. Your first month in Exeter is bound to be overwhelming in so many ways, so it's really healthy to just have a break and go on a beach walk and take in all that beautiful scenery.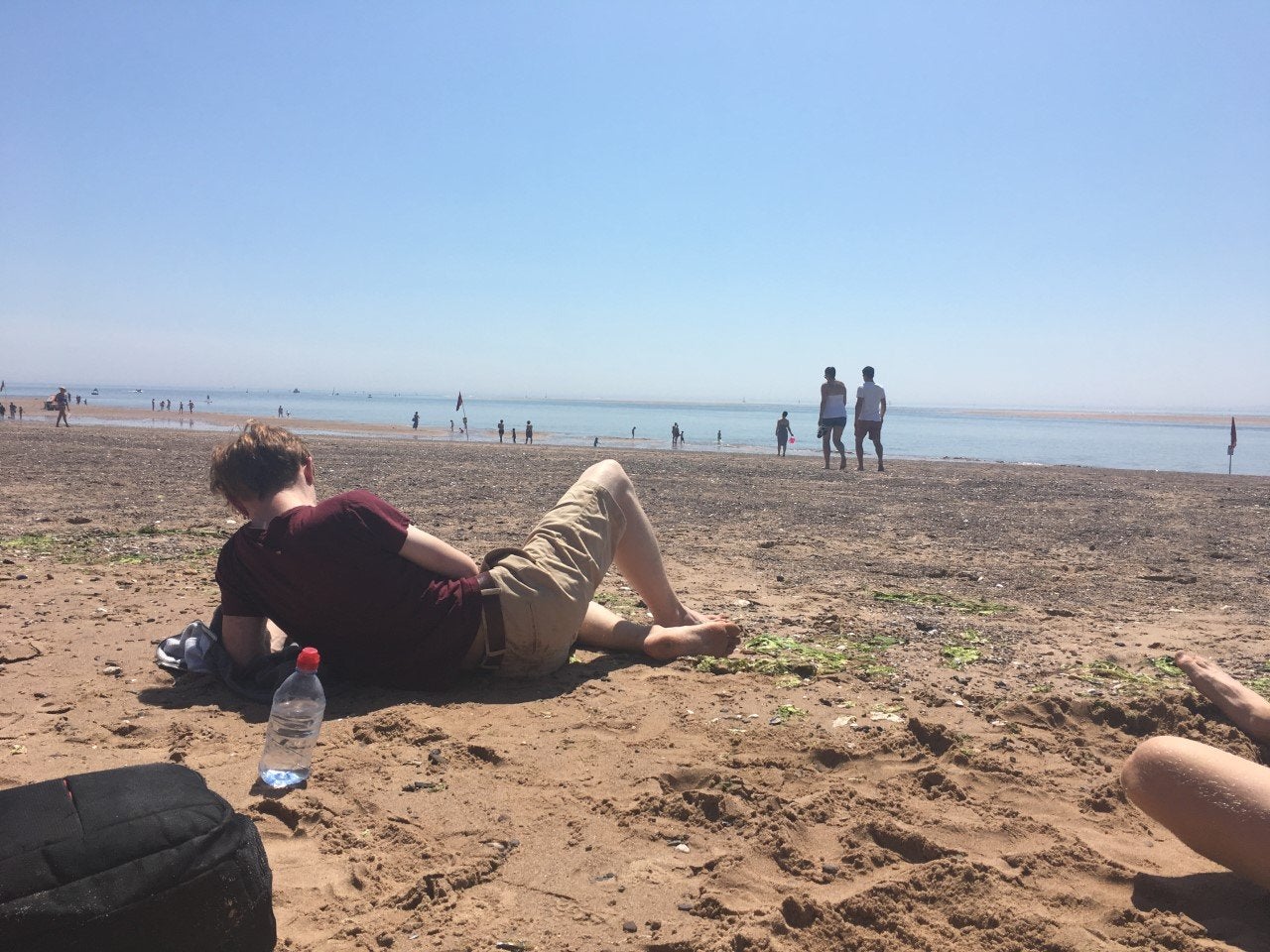 5. The Lemmy on a Saturday
Also known as 'The Lemon Grove', this is the on-campus student club. It would be fair to say that it's had it's ups and many downs through the years. But no matter it's somewhat questionable reputation as a glorified school disco with incredibly sticky floors, a fresher must frequent the Lemmy in their freshers week. Plus you'll probably only have a 10 minute walk home max, so if it's really that bad there's an easy escape route. Pro tip: there's no kebab shops nearby so prepare snacks in advance.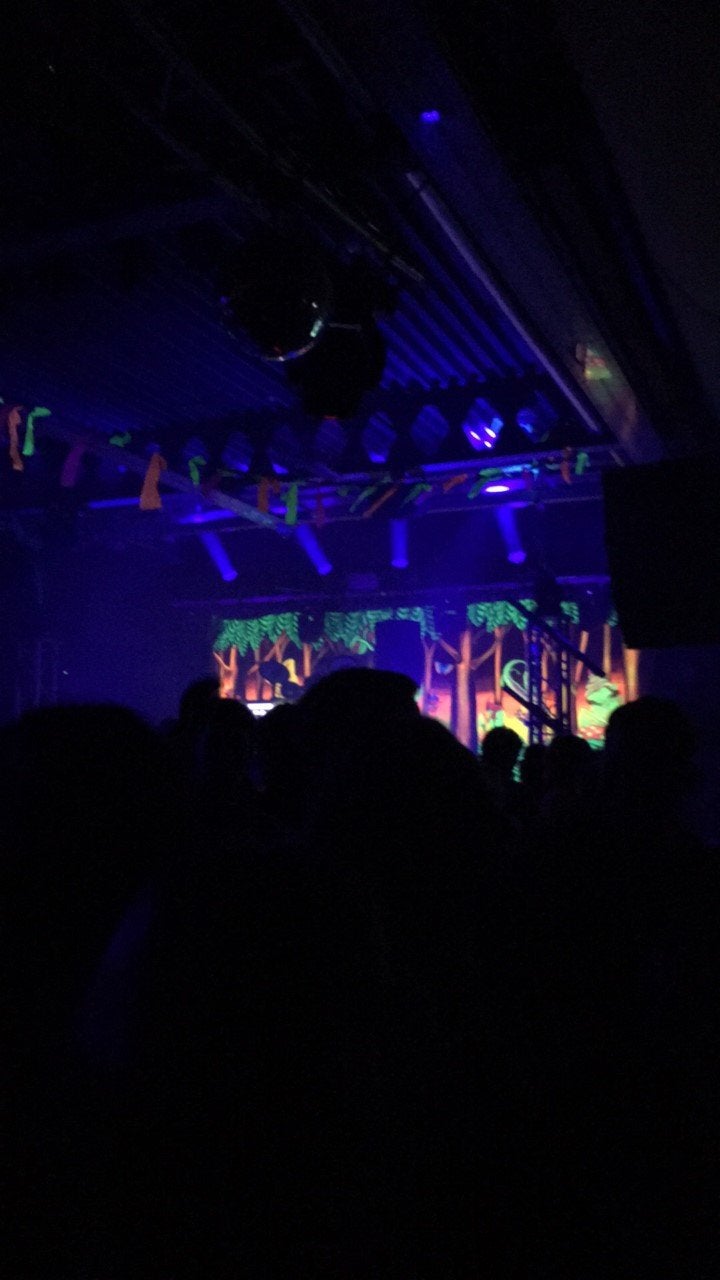 6. Co-op Pennsylvania Road
If you haven't gone into the co-op for a few tinnies on the way into town from Lafrowda on a night out, then you haven't been on a night out in Exeter.
Wishing you the best time exploring Exeter,
Lots of love HCX x