When October comes around, the weather gets colder, evenings become darker and it is the perfect time for cosy nights in with a hot chocolate and a movie. To get in the spirit of Halloween I have compiled some of the best films to watch this Autumn, whether you love a scare or just love the Halloween vibes (like me).
1. Coraline
One of my personal faves, this animated film follows a young girl named Coraline who compares her real life with a dark reality world, she found through a hidden door in her house. Although a children's film, you could find yourself a bit spooked (I was)! Especially the creepy button eyes!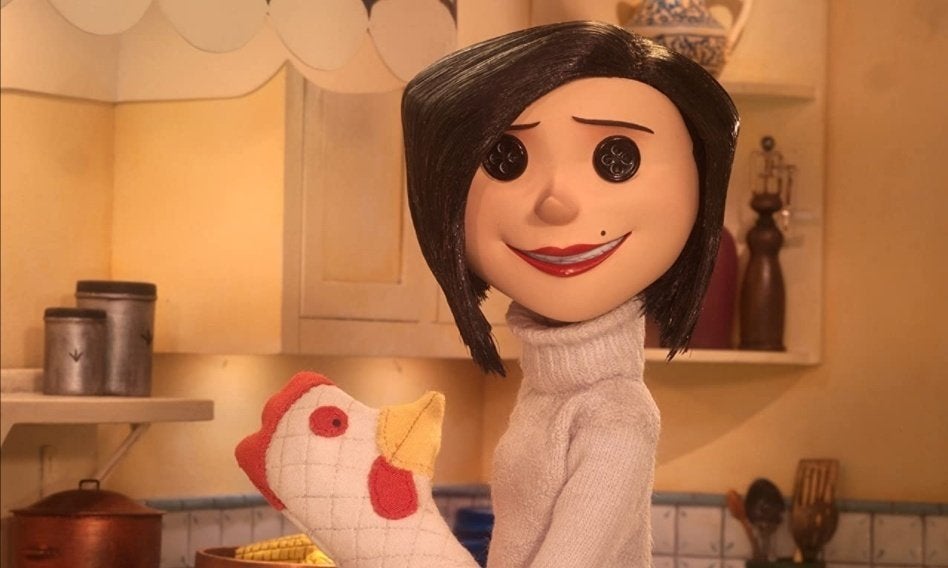 2. The Nightmare before Christmas
An absolute classic for either Halloween or Christmas time, if you haven't watched you are missing out.
3. It
Of course, with the recently famous Pennywise of 2017, this is a must watch if you want a fright or even just for Halloween costume inspo!
4. Corpse Bride
If you are fancying a bit of a romance for Halloween this is perf. When groom Victor accidently marries Emily (who is a ghost) he is brought to the Land of the Dead – this unusual love story is not going to disappoint.
5. Coco
This 2017 film follows a young boy Miguel who pursues his love for singing despite his family's ban on music, but accidently stumbles into the Land of the Dead. Miguel learns about his great-great-grandfather (who was a famous singer). This is a beautiful story about family, loved ones, hope and dreams. If you want something feel good this is the one for you!
6. The Conjuring
This conjuring is classic horror, made even scarier by being based on truth. This horror includes everything frightening; a haunted house, demons and the paranormal. If you want to scare you mates on a girls night in, this is the one; good luck.
🖤💚 Happy Halloween! 💚🖤