Top Tips: Charity Shops And Thrifting
Shopping in your local charity shops or thrift stores is one of the most ethical, sustainable and enjoyable shopping experiences around! It's perfect for the average fashion savvy student because it costs barely anything to get a whole new outfit. You're also more likely to avoid those awkward "oh no we're wearing the same clothes" moments, a clear bonus to the fact it's more cruelty free than the 'fast fashion' you find on the high street. 
Digging around in charity shops for the good stuff is a tricky business, but once you know a few of my top tips and tricks you'll soon become a professional thrifter!
1. Choose your location well!
I learnt this one from my mum who is a hardcore charity shop shopper, and bought my sister and I all of our clothes from charity shops, not to mention most our furniture! Essentially the more wealthy/posh an area is, the better the merchandise will be. This is because the donated clothes are more likely to be from the top brands and the styles have gone out of fashion. Anywhere with a high student population will also be a great location to go thrifting, as you will typically get stock that is more modern and will avoid the dreaded moth-balled jumpers and stained curtain style blouses. That being said, you can find awesome bargain clothes in most charity shops and so don't be afraid of rummaging through your local Cancer Research or Red Cross!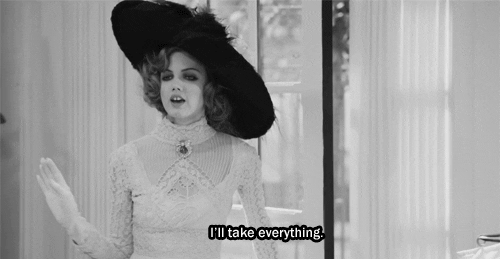 2. Beware "charity shop goggles"
I am very guilty of this one. Sometimes whilst shopping I will get what I call "charity shop goggles"; the low prices of the clothes will make me think I love and must buy everything I pick up simply because of the price, and as a result I tend to buy things I don't really like or wear when I get home. Most charity shops have a changing room, so you can avoid this by making sure you try before you buy.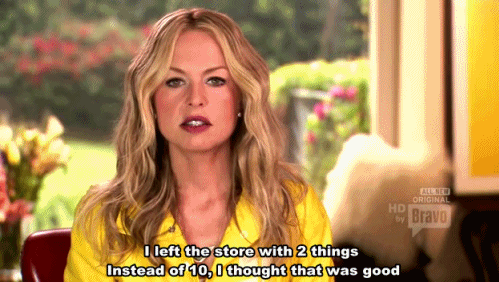 3. Experiment!
Remember that clothes are meant to be fun! You don't have to wear top brands to be fashionable and develop a unique style of your own. One of my best friends has the most amazing style and when I asked her where she got her clothes from they were all either borrowed from family members or charity shops. Try out the colourful jumpers and cool leather jackets you find, the low prices of charity shops means you have the freedom to try lots of different styles.
4. Have Fun!
Charity shop shopping is so rewarding because you can develop a style of your own, and it's good for your bank account too! Gather a few friends and have a rummage around your local thrift shops to find some bargains,  or have a peaceful wander around by yourself on your days off. You'd be surprised at what you can find!
Happy Shopping!