Reasons for Un-cuffing Season
It only seems fair to do a little article on how to take on un-cuffing season since I did one for cuffing season. Just to recap; cuffing season is when people who would normally enjoy being single and promiscuous start to settle down into serious relationships during the colder fall and winter months. It's the world wanting to be 'cuffed' or tied down with someone to cuddle in these depressing and cold times. NOW it might be time to break it off (of course you don't have to if you don't want to) and take on un-cuffing season which is really the opposite. Un-cuffing season happens during the spring and summer months when people who were previously in relationships during the winter break-up with their girlfriend or boyfriend to be free for the summer and warm months so you can basically just 'play the field and not be tied down.' Again I'm doing this a little early because I'm hoping for spring to come a little sooner what can I say.
Summer sex VS. Winter sex
Not sure about you but I feel 10x hotter when I'm tan and wearing cute shorts and sundresses. The winter is bundled up leggings and sweatshirts everyday, getting goosebumps that make my just smoothly shaved legs feel prickly again, and my pale skin just showing my dark eye circles and occasional pimples. Nooo thank you. You have to prep so much harder in the winter and taking off / putting back on all your winter gear just doesn't feel sexy. Summer sex can be more spontaneous on the beach, in the back of a car, on your random summer adventures; no more limits holding back those wild desires. Your skin is soft smooth and tan, and you don't even have to take off a sundress, so case closed summer is better.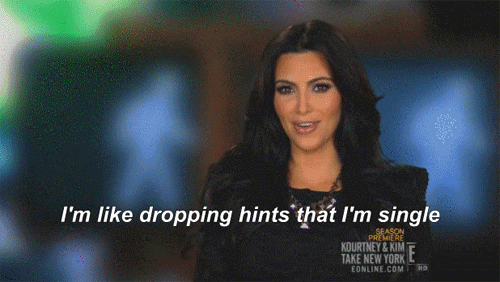 Time to find yourself / do what YOU want with no worries
The summer is our only time right now where we don't have to worry, and unless you're becoming a teacher, it's probably the only time in our lives that we have these carefree summers. This is the time to do what you want, try new things, and work your ass off to make money. Get a fun summer job, and just meet people and experience life on your own. See what it has to offer you without anyone holding you back. Just have pure summer fun.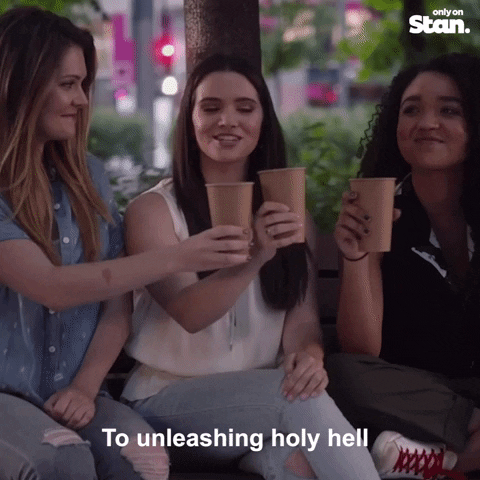 Summer dates have way more options
Without the brutal winds, messy snow, and chilled rain you have so many more outdoor date options. You can go to outdoor concerts/festivals, beach, kayaking, surfing, boat dates, picnics, stargazing, road trips, hiking, go carting, mini golfing, amusement parks, strawberry picking, outdoor seated dining, see fireworks and grab fried dough, I mean the list goes on and on.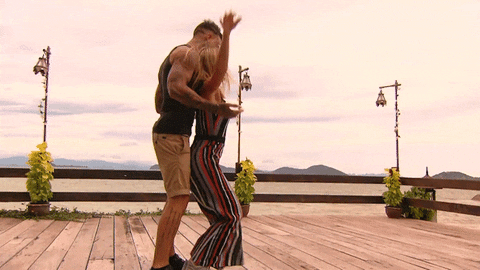 Vacation Flings
People tend to go on more vacations in the spring and summer (spring break obv). Find a hottie and have a casual fling while your away, and hooking up with someone you'll never see again will probably give you a fresh and exciting new feeling. Make some memories in Miami.