Youtubers who taught me about the importance of self-love and authenticity
As a teenage girl in this new era of YouTube and influencers, I enjoy connecting with other teens on the web—gaining insight into their lives, watching daily vlogs, makeup tutorials, and enjoying the aesthetic scenery. However, YouTube can be a toxic place for those with underlying insecurities. Most YouTubers tend to broadcast the highlights, hiding the reality of an average teenager. I often asked myself: Why don't I look like that? Why is her life so perfect? What am I doing wrong? 
Social media allows for connection, with the risk of disconnection from yourself. Stuck in the world of constant comparison online, I developed low-self esteem, body insecurities, and negative self-talk. But YouTube does not have to be a toxic place. In fact, YouTube can be a safe and supportive space depending on the content you choose to watch. Here are some of the YouTubers that helped me find self-confidence and the road toward a healthy lifestyle. 
After eight years of YouTube, Ava Jules grew a base of 1.39 million subscribers. She shares her experience as an online college student living in Oahu, Hawaii. Surrounded by nature, sunny weather, family, and friends, Ava radiates positivity through the screen. Her platform promotes environmental activism, self-confidence, and gratitude. She confronts her insecurities online and relates to her audience of young teenage girls. 
She encourages her audience to embrace their identity instead of basing their self-worth on appearance. Ava carries a genuine desire for her audience to feel comfortable in their skin. She displays her stretch marks and acne scars with empowerment. She normalizes sizing up or down in clothing and even expresses gratitude for stomach rolls because "they protect our organs," as she says in a video discussing bikini confidence.
She promotes positive self-talk, believing that negative self-talk is a waste of time that distracts from life's purpose. Her content guided me towards seeing the beauty in myself. Ava reminds us that she still struggles, but her struggles only make her human and strengthen her connection with her fan base. We all feel like we are on this journey together.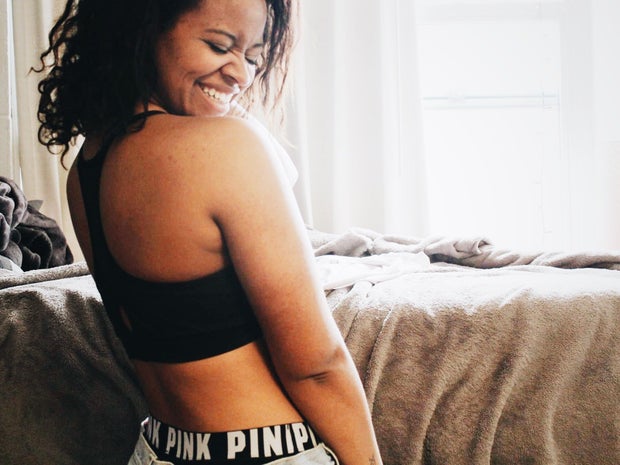 Celina Timmerman / Her Campus
Watching Nayna Florence's YouTube videos is like receiving advice from a close friend. Her honesty and grounded energy create a sense of intimacy that elicits comfort and safety. As a dedicated student at the University of Edinburgh in Scotland, Nayna shares her transition into adulthood, her dedication to social activism, relationships, and building a life of love and support. Her podcast, "Growing With the Flow," expresses her daily thoughts and struggles. She highlights the importance of living in the present, not constructing her life based on future expectations.
Starting her day with avocado toast, studying, going on walks with friends, cooking meals, and working out, Nayna promotes a healthy and realistic lifestyle. As productive and accomplished as she is for her age, she addresses her feelings of burnout and pressure. She learns how to forgive herself and engage in self-care. She emphasizes journaling as a coping method and encourages us to do the same, even suggesting journal prompts. She taught me about prioritizing health and wellness and how to reflect on my emotions.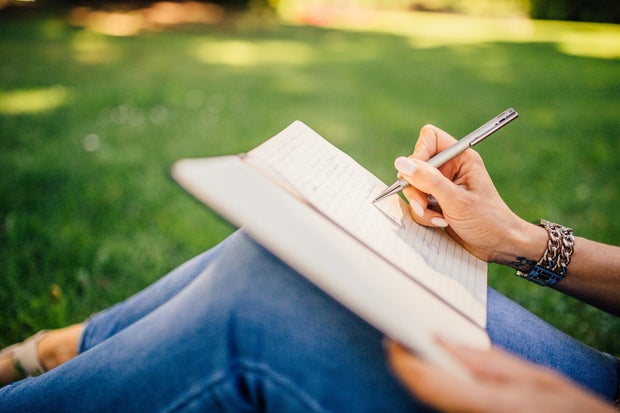 Photo by Stocksnap on Pixabay
Tatiana Ringsby's YouTube content displays her resilient nature and progression towards the establishment of her identity. Her videos consisted of traveling to New York and Los Angeles, but after leaving the modeling industry, she remains home in Hawaii, surfing and going on adventures with friends. She views the modeling industry as"soul-sucking," molding herself to fit other's beauty standards. Tatiana now supports and models for brands, including her own clothing line, that includes all body types. 
Tatiana opens up to her audience about her experience with eating disorders, recovery, and mental health, hoping to help her audience with similar struggles. She promotes body neutrality (viewing the body as a vehicle that carries the soul), radical self-love, and self-care.  
After finding confidence and comfort with herself, Tatiana developed a new aesthetic that aligns with her authentic self. She cut and dyed her hair and embraced the fashion and makeup looks of "being feminine the way boys are."
Last year, she shared raw footage of coming out to her parents as bisexual and gender fluid. Vulnerable and honest with her audience, Tatiana illustrates her journey toward self-acceptance and finding her worth.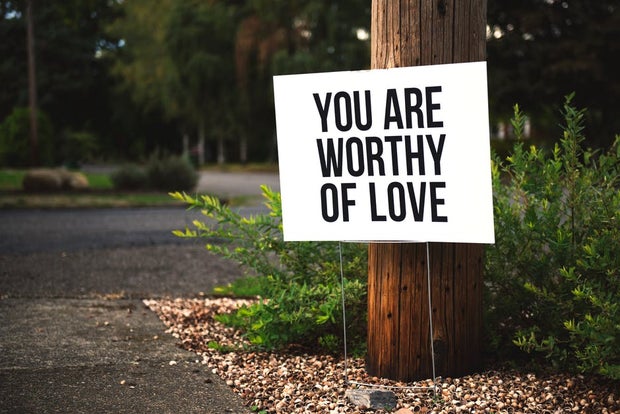 Photo by Tim Mossholder from Pexels
Jazmine Tyler is a college student living in Los Cabos, Mexico. She mainly posts what she eats in a day to encourage healthy and balanced eating habits. But she also includes family trips to the beach and surfing sessions.  Jazmine discusses her experience with restrictive eating and excessive exercise that eventually lead to an injury. Now she advocates for a balanced lifestyle and listening to her body. Jazmine provides many healthy sweet recipes to satisfy her sweet tooth without the guilt (her recipes definitely kept me busy during quarantine). She also includes manageable and realistic workouts that are sustainable for her injury. She focuses on exercises that motivate and excite her instead of feeling dread or exhaustion. Jazmine learns how to treat herself and encourages you to do the same.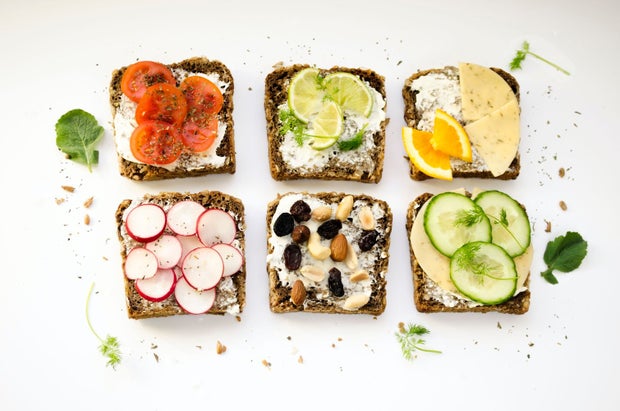 Photo by Ola Mischenko from Unsplash
It's easy for YouTubers to pick and choose their content for entertainment. But the most humane, relatable, and healing content exposes the beauty and the ugly of an average teenage life.