On Friday, April 4th, 2014, my parents picked my sister and me up from school after an early dismissal. They practically ran to the car once they saw us approaching, telling us to hurry up because we needed to get good seats. It was the release date of Captain America: The Winter Soldier. I couldn't tell who was the most excited: my Mom and Dad, two of the biggest MCU fanatics I know, my sister, who is deeply in love with Chris Evans, or me, who keeps a countdown in her planner for when a new superhero movie comes out. But we all shared the anticipation for April 4th for months, and we were elated that the day had finally come to go see the new Marvel movie. 
That is anticipation that I hardly have anymore.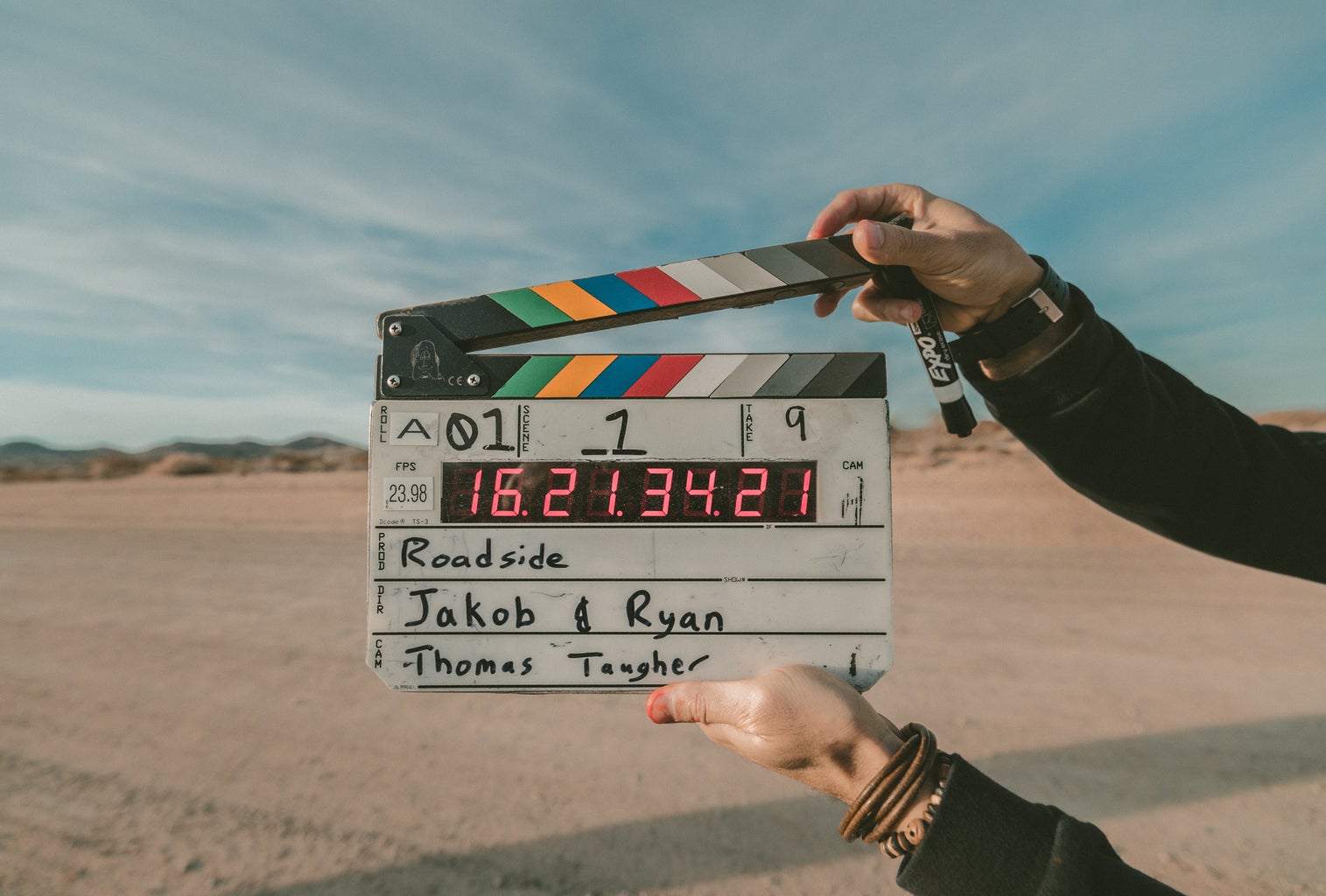 Going to the movies is simply one of my favorite things to do. I sneak in a box of Junior Mints, buy a gigantic blue raspberry Icee, curl up in the squashy reclining chair, and temporarily dismiss anything in life that isn't happening on the big screen. One of my favorite things about Emerson's location is that it is walking distance from the AMC. That was where I went to see Knives Out with my friends, took a relaxing solo trip to see Spirited Away on the big screen (for the third year in a row), and had a Galentine's Day outing with my older sister to see Sonic the Hedgehog (the last movie I saw before lockdown). Not long before abruptly moving back home, my friend Gillian introduced me to the Somerville Theater, a charming little theater where we saw The Departed and devoured homemade s'mores ice cream loaded with marshmallow swirls and graham cracker crumbs. That is one of my favorite memories from my freshman year. But I didn't get the chance to go again.
Many theaters across the country are now open, but these trips to the movies don't happen anymore. The release dates of some of my most anticipated movies have been pushed back multiple times (I'm beginning to think I'll never see Black Widow), and some have been released on streaming services to watch at home. In the grand scheme of the past year, this is an insignificant loss to sustain, yet I continue to feel left without things to look forward to. Months flew by, undefined by a trip to the theater, without any buildup to release dates, and with no expectations that I would safely be able to resume one of my favorite simple pleasures. I sincerely can't wait for the moment I can start going to the movies again, when I can once again mark my planner to count down how many days until the next anticipated release, and when I can start looking forward to these small events that make me so happy.