Thoughts on in-Person Classes… From Someone Who Had Been Online Since March
When Covid first hit and they kicked us off campus in March, I went online fully for the rest of the semester. Then, I was supposed to go to LA which, surprise surprise, did not happen, so more online classes. For my last semester of senior year, I was determined to do Flex classes. I wanted at least some degree of normalcy before I graduated, so I got an apartment in Boston, a bunch of masks for double masking, and I was super excited to finally be in in-person classes again. Yet, when I sat in my first class, I couldn't help feeling that I wished it was online. It was hard to sit still for almost two hours without my phone, the desks seemed too close together, the commute was long and I wanted to be in my pajamas. But most of all, the things I enjoyed and missed about in person classes are simply not possible in a pandemic.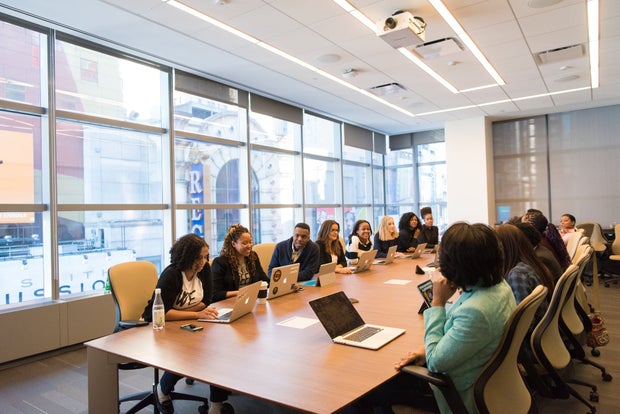 Pexels / Christina Morillo
I was missing class discussions, sitting in giant circles, talking with classmates and making new friends, none of which were happening. So, now I feel like I am putting my health in danger for an experience that I could be getting online. 
It is true that people learn better in classrooms and in person, but the kinds of learning that are truly safe for a pandemic could pretty much be replicated online, at least in my own experience. These kinds of learning are fully socially distanced, everyone staying seated, with masks on, if I am going to have a teacher give me a lecture and then do a discussion where no one can hear anyone, it might be better to just be online. (Now, I am sure this is different for children, especially disabled children, who are really struggling with online classes. This is not to take away from their experiences; I know of many people who really need in person classes, as well as more support. This is just my experience, as an adult student).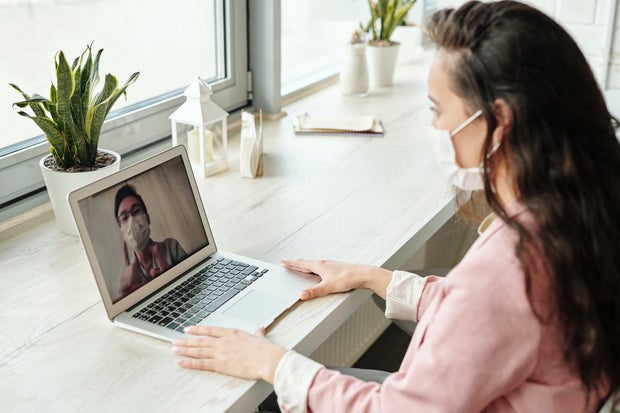 Photo by Edward Jenner from Pexels
It was naive of me to think that pandemic classes would replace the classes I was missing pre-pandemic, and I am of course thankful that I can thrive in an online only environment (especially since I did most of high school online), but having in person classes again is just another way of reminding me how much my world has changed in a year. There is virtually no socialization, no connection, and often no way of hearing students in larger classes. Being with others in person is part of being social, but if there is no social interaction, then everything else is lost.