I just love HomeGoods around the holidays. They're always the first ones to get me in the Christmas spirit. I mean, how could you not be when they roll out their Christmas displays? All the decorations, ornaments, trees small and large, and who could forget all the Christmas candy? The aisles are lit up with red and green, from throw pillows with cute dogs that say "Santa Paws" to salt and pepper shakers shaped like little Christmas trees in a red sleigh. There are Christmas aprons and dish towels for the ones who bake non-stop from Thanksgiving till Christmas, there's a whole array of holiday-scented candles for the self-care guru of your friend group, and there are even mixers of your favorite holiday flavors for those who prefer to sit back, relax and enjoy a nice festive drink. Don't forget to buy these sassy coasters for your drinks too!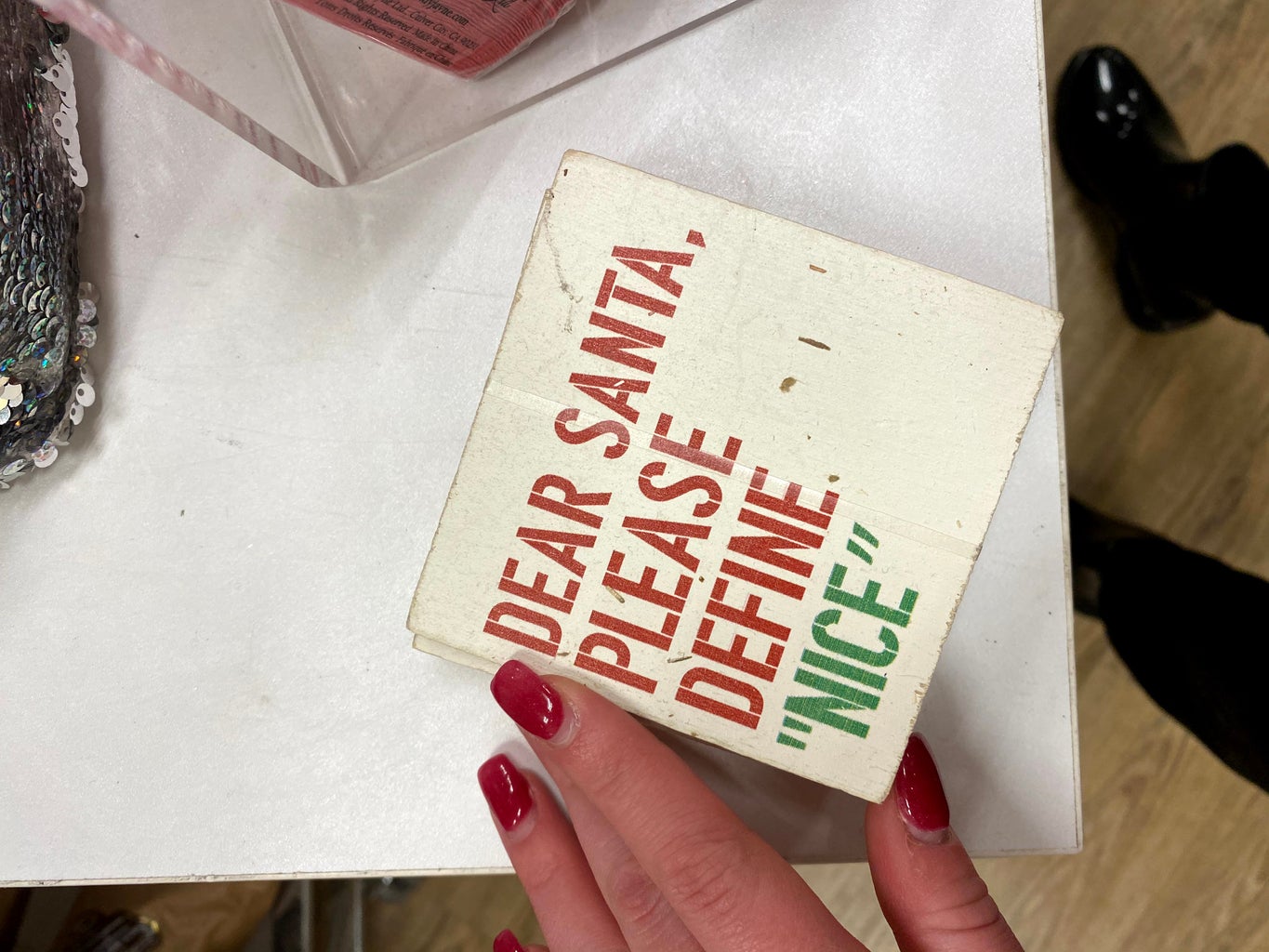 If you're stuck in a rut and not quite sure what to get for the friends and family in your life, look no further because HomeGoods and I have got you covered.
1. For the person with the sweet tooth in your life: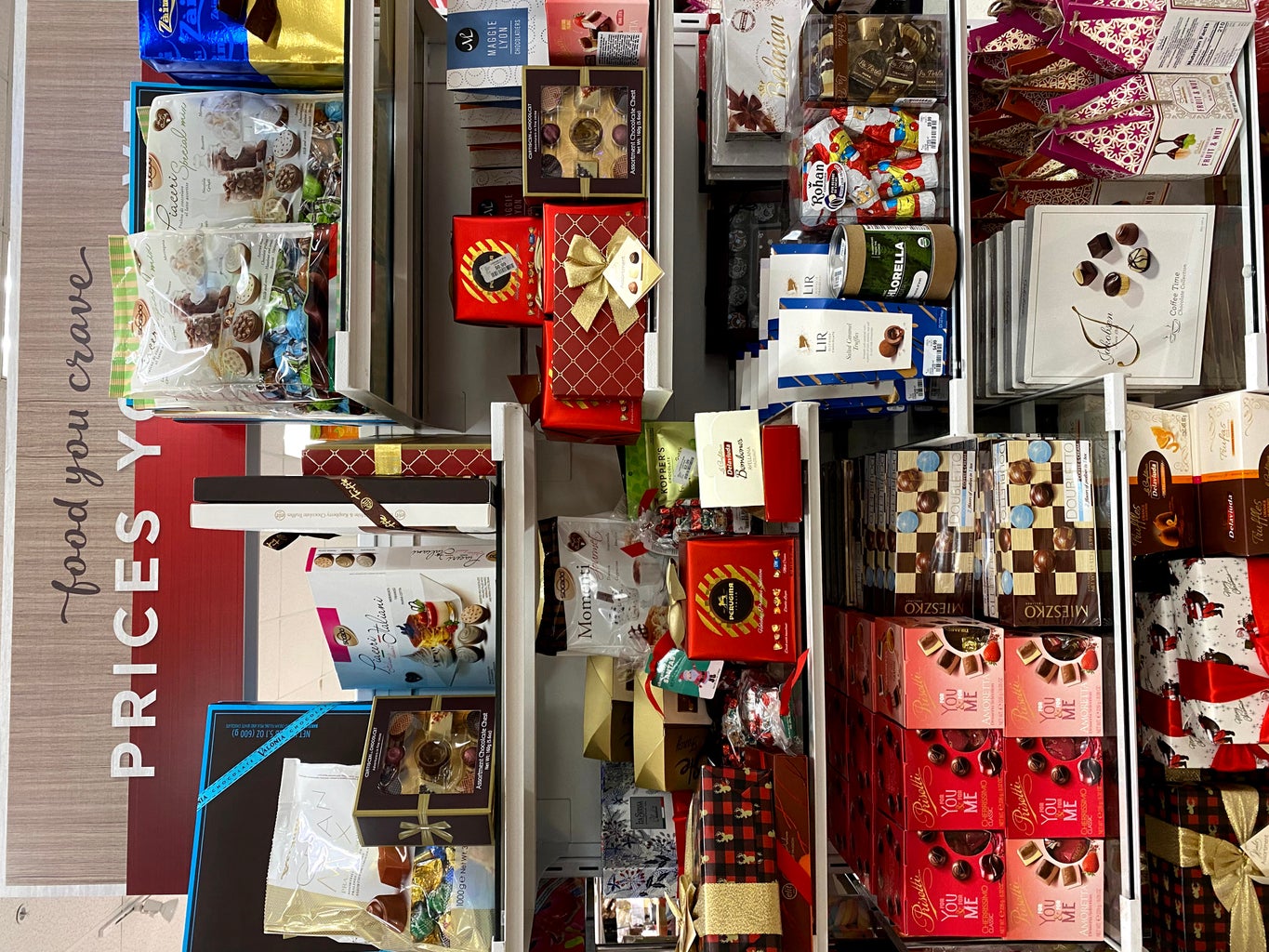 You can't go wrong gifting candy or chocolates, especially when they're this decorative!
2. For the self-care gal who loves burning a good candle: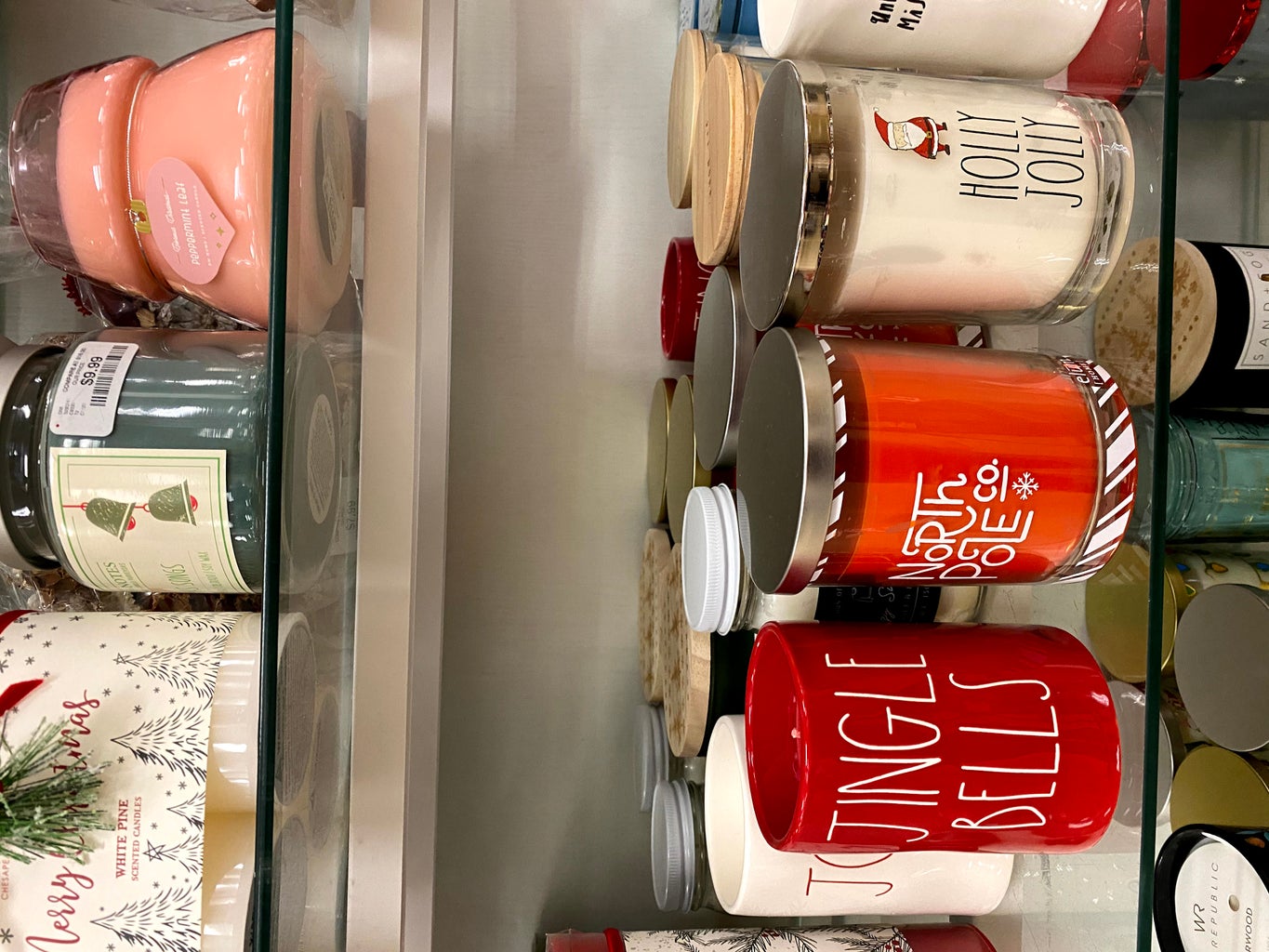 To be honest, who doesn't love a Christmas-scented candle? Bonus points if it's a wooden wick! 
3. Or for your DIY friend who prefers to make her own candle: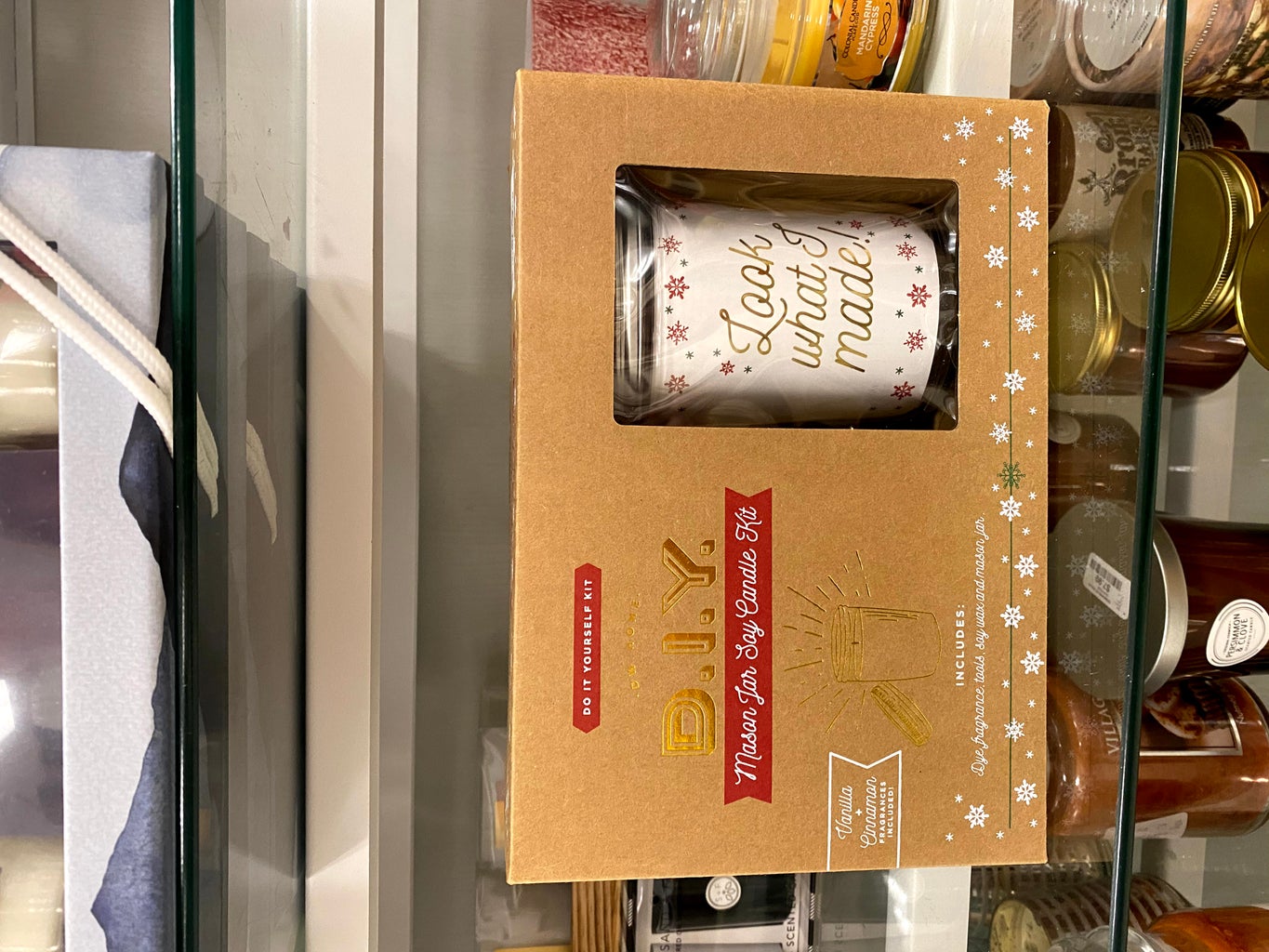 It even includes vanilla and cinnamon fragrances. I might have to buy one for myself!
4. For the Friends fanatic who won't stop quoting the show: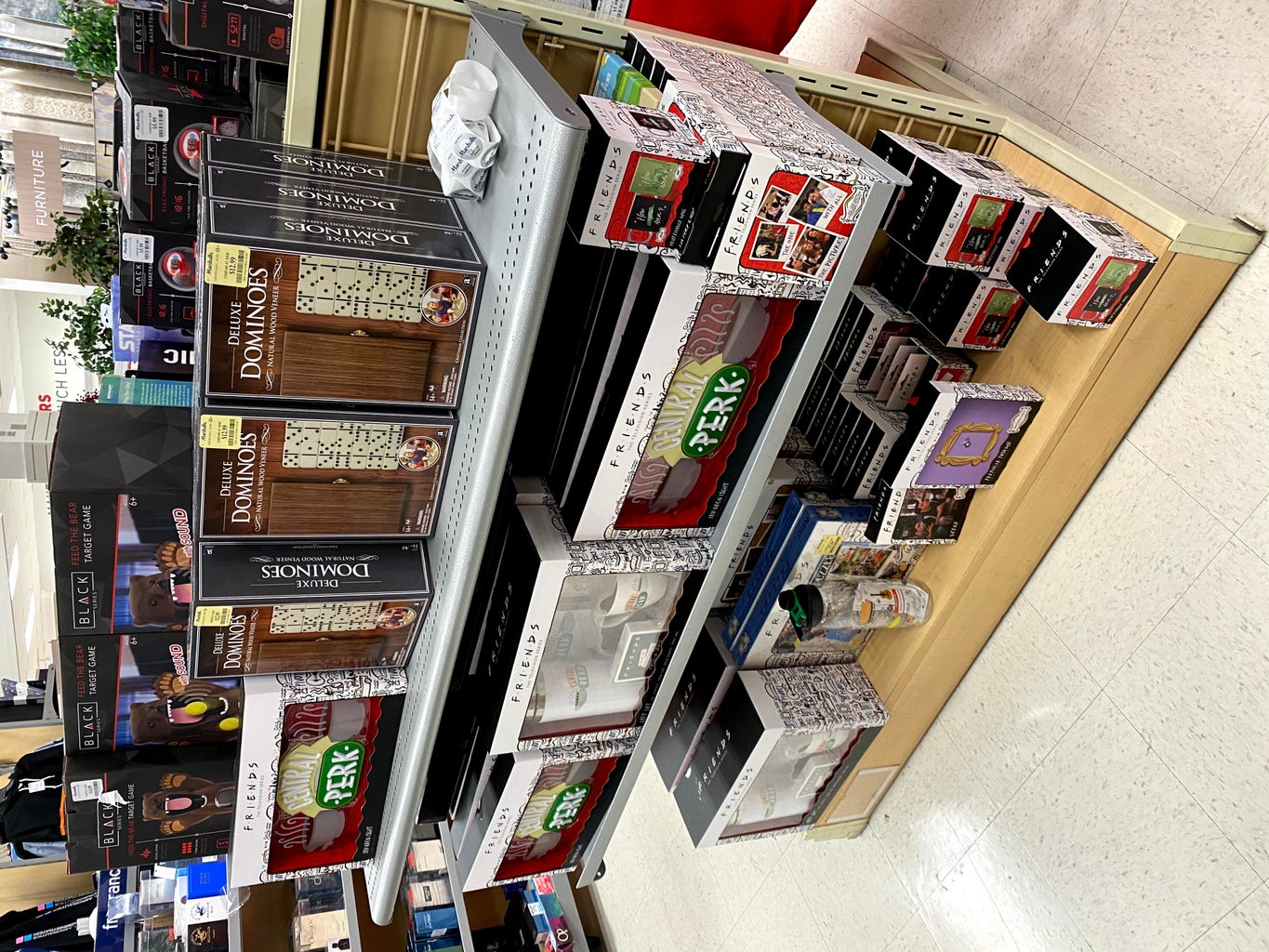 A mug set, a puzzle, a trivia game, a neon light up Central Perk sign!!! Could we BE any more excited?
5. For the friend who loves game nights: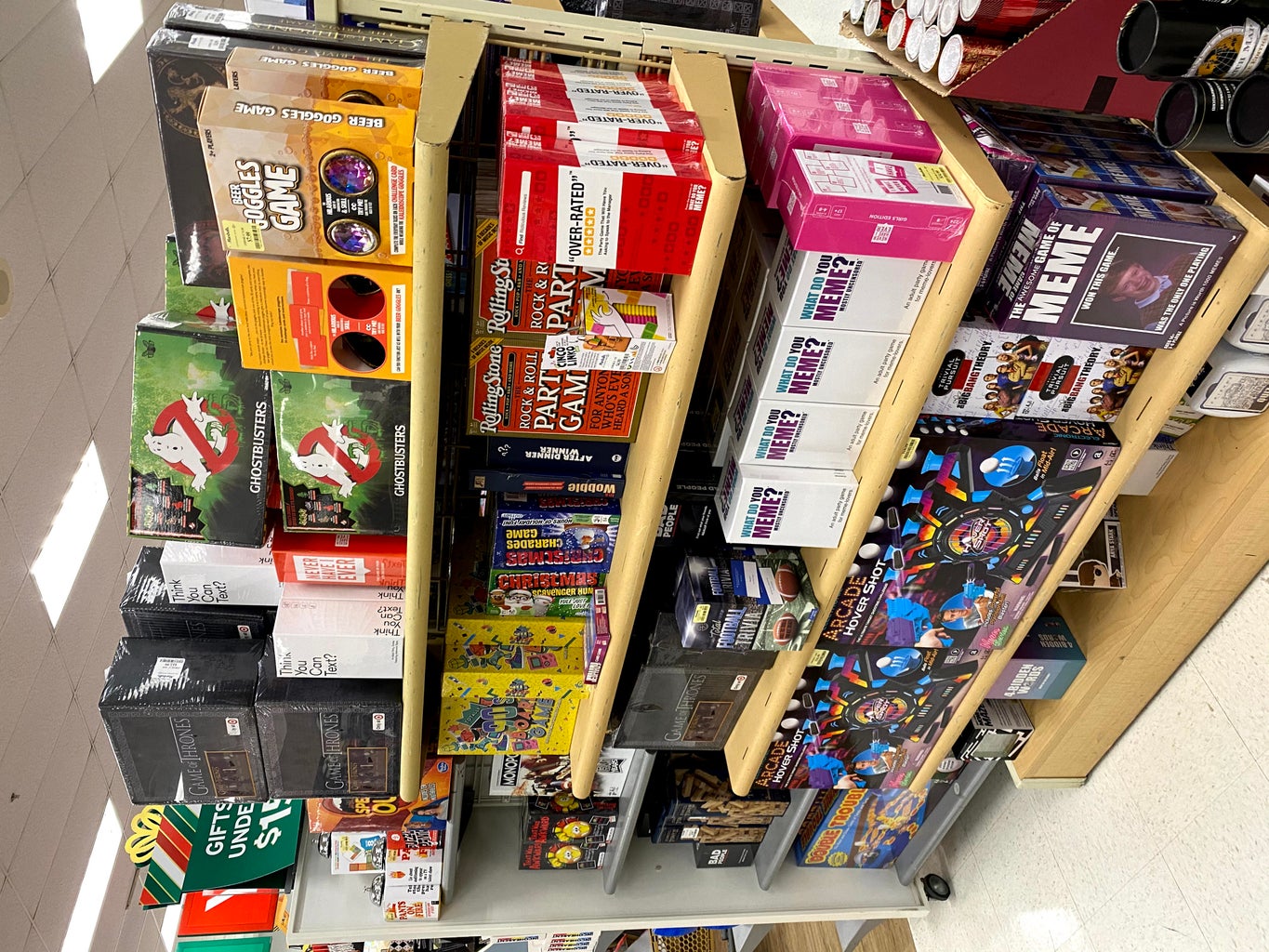 May I suggest a rousing but socially distanced game of What Do You Meme? 
6. For your friend who is always cold and can never have enough soft blankets: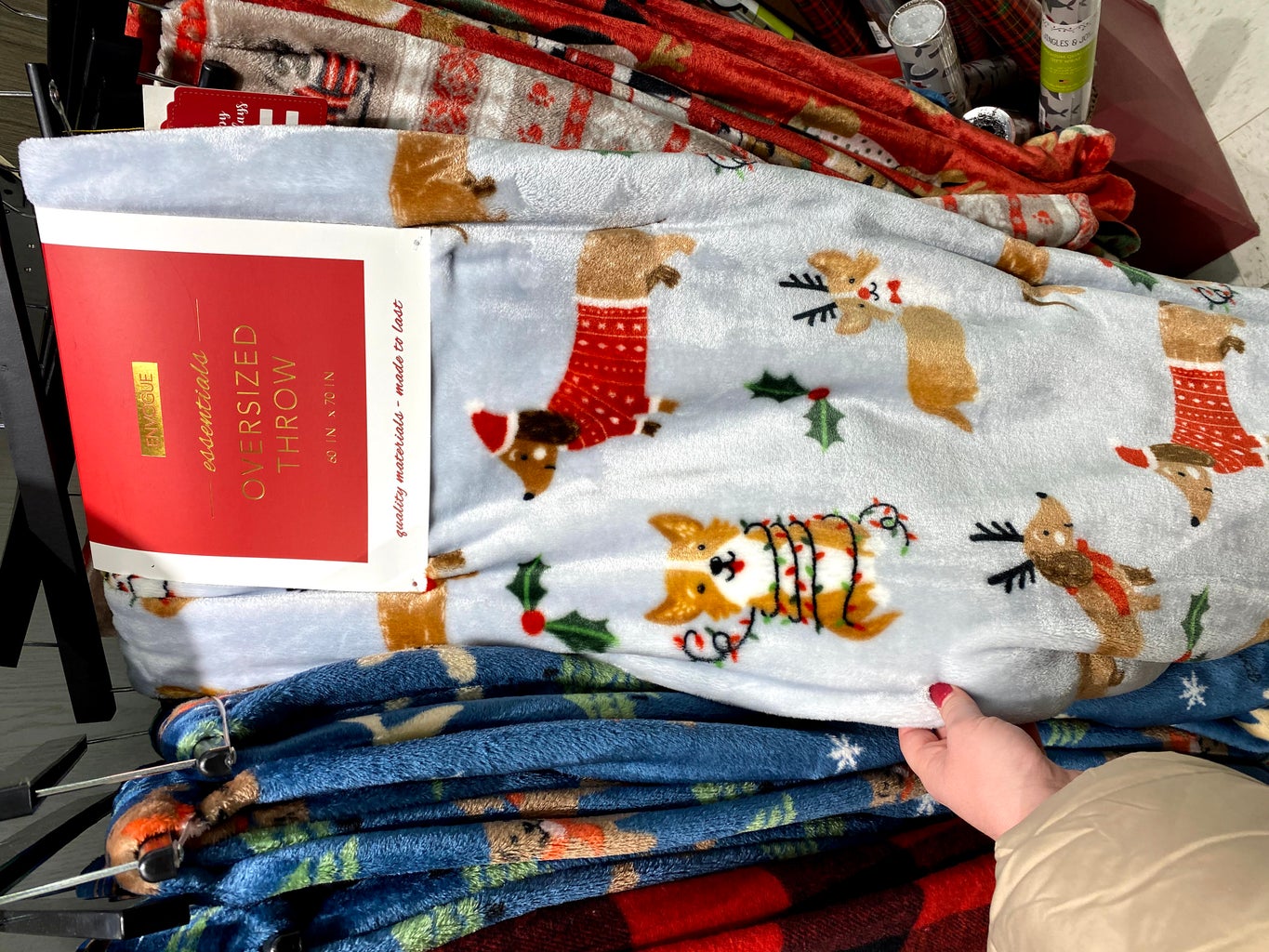 I mean, let's be honest, as long as we're staying safe in our homes, is there such a thing as too many blankets? Come on, this one has Christmas doggies on it! It's a must! 
And finally, for when you simply just need a last-minute gift or forgot someone on your list: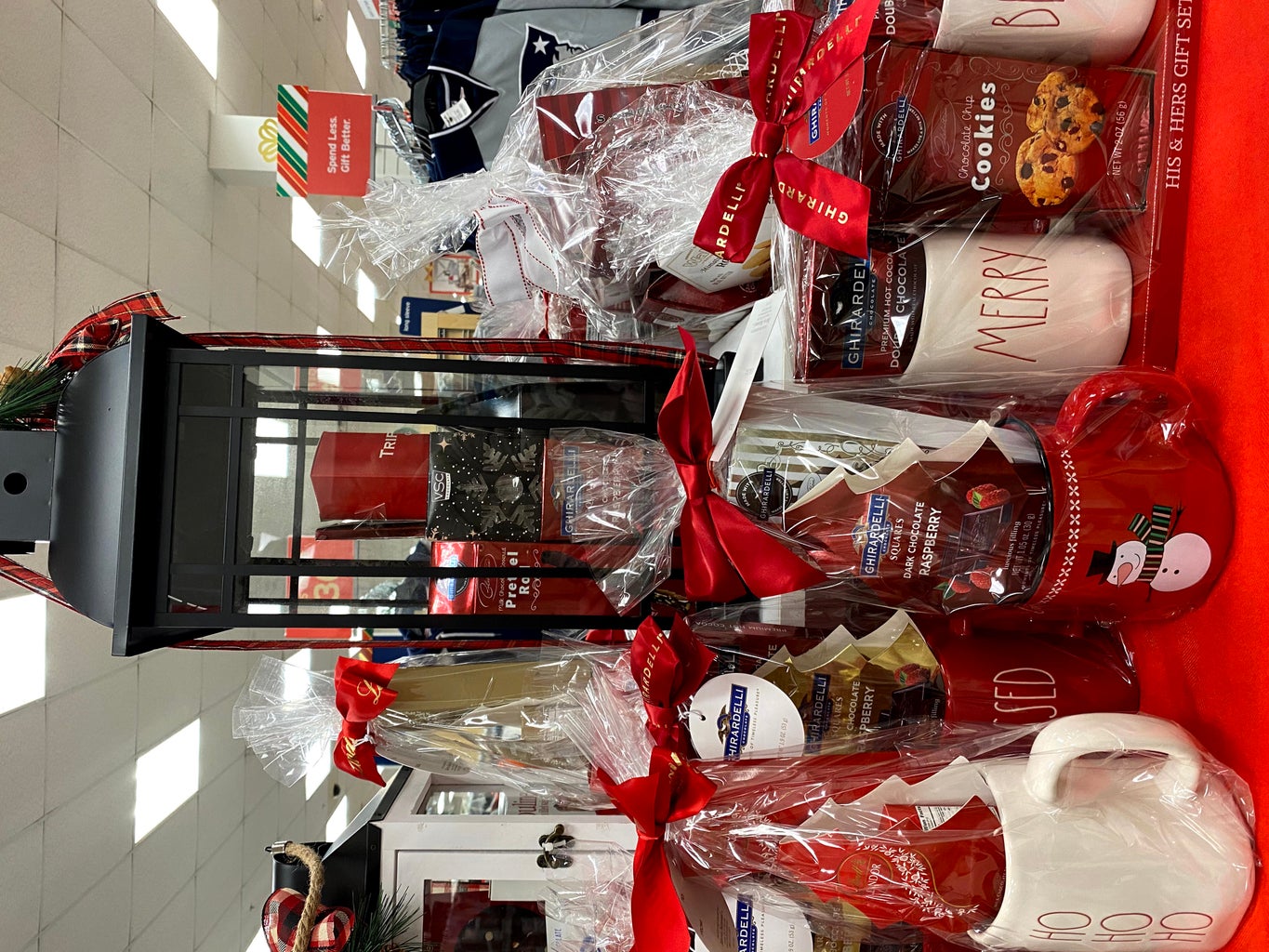 No one will even know you just picked it up because it's perfectly wrapped and ready to gift already. A cute Christmas mug filled with chocolate, cookies, or cocoa will make anyone's heart happy, and their stomach too!
As I said, there's no place like HomeGoods for the holidays! They have something for everyone on your list. Also, pro-tip: if you download the HomeGoods app on your phone and put in your zip code, you can see some of the goods in stores near your area. All the photos are posted by fellow shoppers, so it can give you a little peek into what's in the store before you even step foot in it! 
Happy Christmas shopping!