Students Everywhere Lose Spring Break
Perhaps one of the lesser known effects of COVID on college students has been the nationwide loss of spring break for the Spring 2021 semester.
Of course, this is entirely justified. Giving students a week off that some may choose to travel before returning to campus would certainly be a major setback that would raise case numbers. However, spring break is more than an opportunity to vacation.
Many look forward to it as a reprieve from their nonstop schedule. In times like these, with everyone more stressed than usual and struggling with classes and extracurriculars more than usual, some sort of break is an imperative opportunity that allows students to catch up not only on their schoolwork, but on their self-care as well. Scheduling students to work straight through an entire semester mid-pandemic is not ideal, but do we have another option?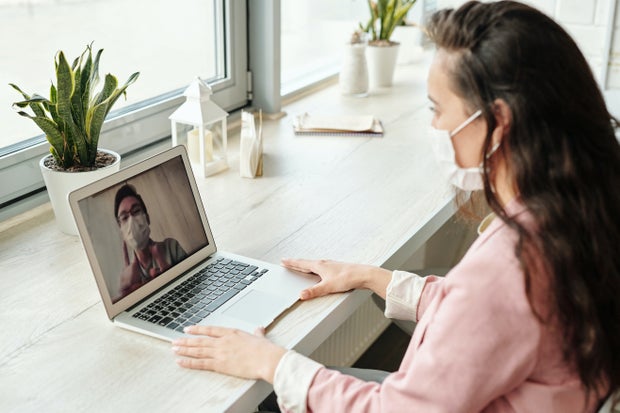 Edward Jenner via Pexels Probably not. I suppose this is a plea; to the professors on the fence about a student's grade, and to the parents frustrated that their online college student is keeping odd hours: remember to have empathy for your students. They're struggling too, and they have been since last March.
Simultaneously, however, this is a reminder to the students that feel their quality of work or their mood or their whatever has declined. This is not a normal semester and this is not a normal time. More importantly, this is not your forever. There will be an end to this. You are not a failure because you are struggling in a time that has been truly unimaginable. Keep moving forward and remember it's okay if you need to take time for yourself.
Sacrificing a week of time off to save potentially thousands of lives is a small task in the grand scheme of it all, but that doesn't mean it won't affect students (and teachers!) everywhere. Here's to the next spring break we'll be able to safely have; whether it be next year or later on, make it a good one!