The world of late-night television is not easy to navigate. That's a given. Every night, for decades, millions of people tune into their favorite primetime talk shows. Their hosts have become icons, facing the small screen night after night. And yet, in the last 60 years of late-night talk-shows, few women even have been given the chance.
It all started in 1954 with "The Tonight Show," then called "Tonight Starring Steven Allen." It added another well-needed dimension to the growing age of television. Soon, they were some of the most-watched shows in the country, featuring interesting guests, witty monologues, and insightful commentary. It broke up the world into smaller digestible bites for the general public. Everyone knows who Johnny Carson is. David Letterman. Jay Leno. Late-night television has influenced audiences for generations, but it's always been a man's world.
In Sept. 2015, Vanity Fair featured a photoshoot of "all" late-night hosts. Even Larry Wilmore and Bill Maher. And yet, one person was missing: Samantha Bee. Starting out as a correspondent for "The Daily Show with John Stewart," Bee has made a name for herself on the weekly late-night show "Full Frontal with Samantha Bee." Though her show didn't start until Feb. of 2016, it was announced in March of 2015, with plenty of time to be included in an iconic photo symbolizing the life of late-night television. In fact, comedian Trevor Noah was featured in the shot despite him not taking over for John Stewart as host of "The Daily Show" for another two weeks. 
It was a big deal for late-night, Bee breaking up "The Boys' Club" that had been persistently reappearing between short-lived women elbowing their way to a spot. Joan Rivers was the first to do it, becoming the first woman to host a late-night talk show on a major network in 1986 with "The Late Show with Joan Rivers."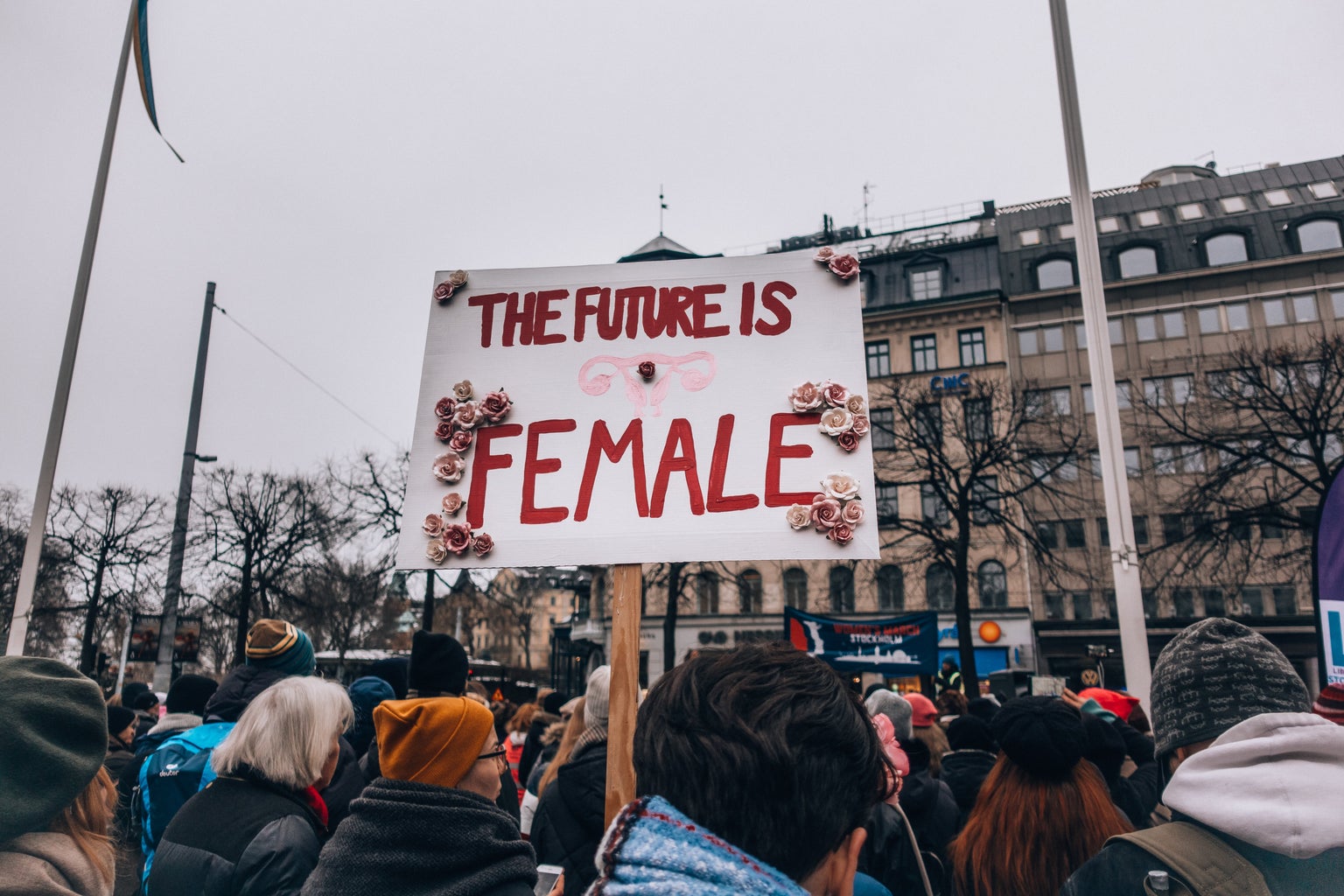 There was a lot that had to happen before "Busy Tonight" hit the scene, a new late-night talk show on E! starring everyone's favorite "Freaks and Geeks" girl, Busy Philips, and produced by SNL alumna Tina Fey. It was the right people at the right moment; the perfect match. 
The channel was scrounging for a new show people would latch onto, filling airtime with different versions of the same news until its four trademark shows. Chelsea Handler had left her own late-night gossip entertainment show "Chelsea Lately" in 2014. 
The show was set up like a casual chat between friends; fabulous friends, fancy alcohol, and comfortable couches to rest one's feet on while talking about the day. Everything was candid. Most guests were friends of Philips, reminiscing about stories from the world of the Hollywood B-List like they would hanging out at home. The set was made to look like a living room, with coffee tables and windows but also quirky details like bright mixed pattern rugs and woven chairs hanging from the ceiling. There were songs about nightgowns and margaritas. There was always Philips to say "Goodnight, love 'Busy Tonight.'"
The idea started with Merv Griffin. Or rather his ghost. That's what Phillips said convinced her she should have a talk show. She was also high in the desert at the time, but the feeling stuck. 
"I had, I guess, a little bit of a similar experience with the late-night talk show thing that I had when I was 17 years old, moving to Los Angeles," Phillips said in an interview with Sam Jones. 
She admittedly had no idea where to go from there. She just knew it was going to happen. Something felt very right and real about the idea. Back in 1999, Philips was only supposed to appear on a few episodes of "Freaks and Geeks," but she felt something special about the role. Producers liked her so much, she became a regular on the show that helped launch the careers of Jason Segel, James Franco, and Seth Rogen. After that, she starred in teen-classic "Dawson's Creek" and more recently "Cougar Town." Despite never winning an Oscar or dating George Clooney, Philips became the cool-girl of Hollywood, crafting a name for herself in the industry. 
It's that very unanimous popularity that helped launch her show. In writing her book "This Will Only Hurt a Little," she became more involved in sharing her voice. She felt like it was time to change the direction of her career, to try something new.
The show premiered on October 28, 2018, with guest Mindy Kaling setting the scene for the casual entertainment news gossip and funny stories discussed throughout the series. Other guests included Michelle Williams, Daniel Radcliffe, Kim Kardashian, Jonathan Van Ness, and Oprah. Yes, Oprah. When the show moved from its original 10 p.m. showing to 11 p.m., Phillips thought of it as a "vote of confidence" from the network, believing in her show and vision.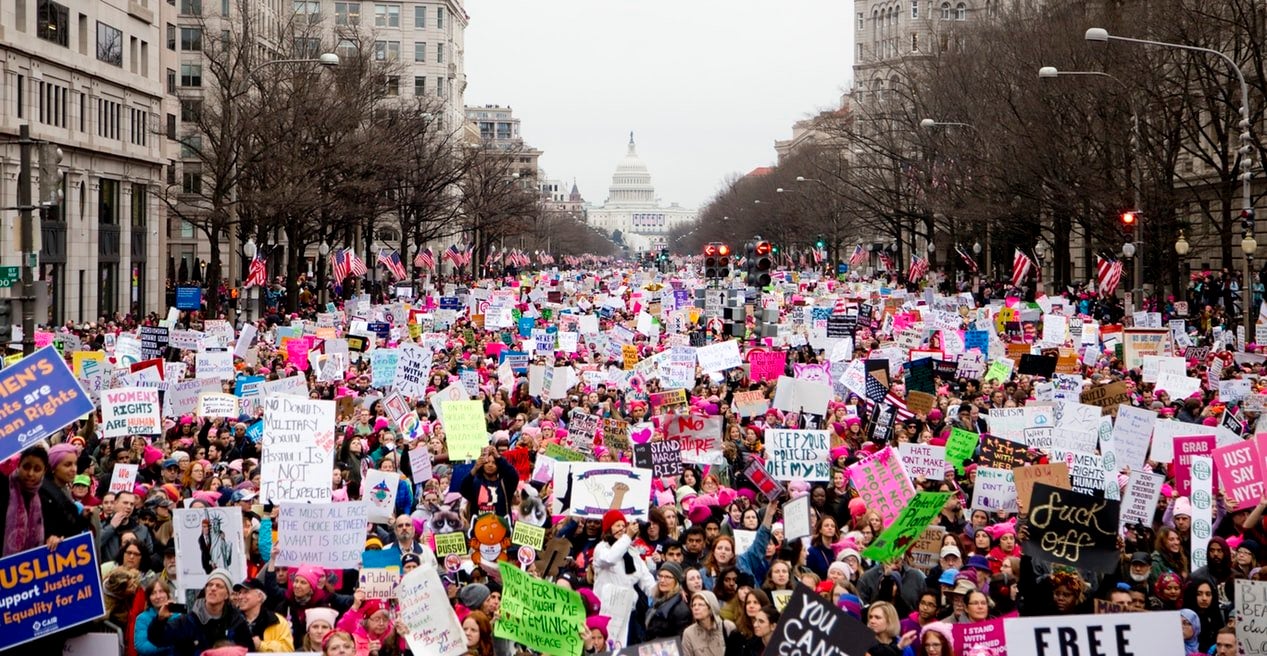 But it wasn't all fluffy chitchat and salter margaritas. Phillips touched on some polarizing topics on-air, including speaking up against legislation restricting abortion and about her own when she was 15 years old.
She told viewers on her May 7, 2019 show, stating the Georgia "heartbeat bill" as her reason for bringing it up on the show. 
"The statistic is 1 in 4 women will have an abortion before age 45," Phillips said. "And that statistic sometimes surprises people. And maybe you're sitting there and thinking 'I don't know a woman that would have an abortion.' Well, you know me." 
The day before, her show was canceled. Despite glowing reviews from the Huffington Post, the New York Times, The Atlantic, Guardian, and more, Phillips announced on-air that E! Had decided to cancel her show after only two seasons. 
Within the same year, numerous woman-led late-night talk shows were canceled, many of them not even on cable network television to begin with; Michelle Wolf's "The Break" on Netflix, Sarah Silverman's "I Love You, America" on Hulu, Robin Thede's "The Rundown" on BET, and Chelsea Handler's "Chelsea" on Netflix. It was rough. Amid the inception of the post-modern feminism wave, executives decided to turn their backs on what little diversity they initially agreed to. 
And yet, it is because of voices like Busy Phillips that Lilly Singh and Jade Catta-Preta have been given a chance to leave their stamp on the late-night scene, bringing the tally of current late-night women up to three. It's because of Samantha Bee. Chelsea Handler. Mo'Nique. Wanda Sykes. Joan Rivers.