Quarantine Songs for Any Way You're Feeling
I am officially telling the world my secrets since these are desperate times: I cannot dance to save my life, and my music choices are pretty much trash. However, the two of those things pair well together. If you dance well and the music is bad, you disrespect the integrity of your moves with the atrocious noises. If you dance badly and the music is good, well that's generally fine, but you might as well just sit and listen to it play.
What even makes music bad? Is it sexist/homophobic and transphobic lyrics? Mumble rap? All country music? It depends on the person, except for the sexist and phobic lyrics one, that should be inexcusable for everyone. If there's one thing we bring into 2021 from this horrible excuse of a year, it should be not just tolerance, but embracing people who are different from us.
Without further ado, here are the songs I am currently listening to that are applicable to any quarantine mood, other than the mood that makes you get closer than six feet to others. No music here will endorse that.
1. TOES - DaBaby Ft. Lil Baby & Moneybagg Yo
There's an actual choreographed dance for this one, when I get bored in quarantine, I plan to learn it and butcher it for everyone to see on every social media platform.
2. City Of Angels - 24KGoldn
All I can say is "Thank you, tik tok." I am now pondering my fleeting mortality.
Giphy
3. Roses (Imanbek Remix) - SAINt JHN
This song makes me move my body in weird ways while I try to figure out what on Earth he is saying. I attached a lyric video to help with that, but even the lyrics uphold an air of mystery.
4. They Call Me Tiago (Her Name is Margo) - TIAGZ
This song is about a bearded dragon named Margo…
5. Siren - Kailee Morgue
Remember when going outside was a thing? Same. It's not that I can't, it's just that I don't have to.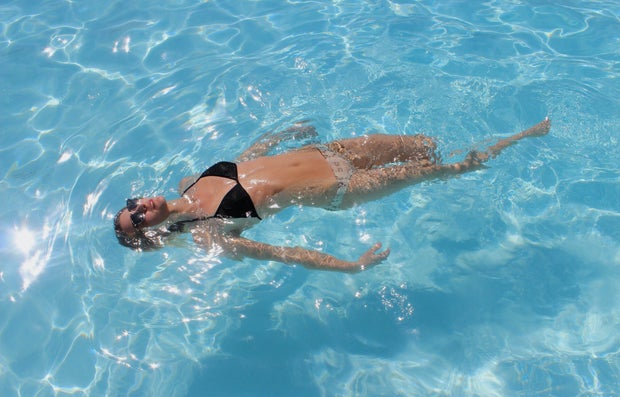 Anna Schultz / Her Campus
6. Emperor's New Clothes - Panic! At The Disco
Is the world ending or is Brendon Urie beautiful as Satan? I don't know, you pick.
7. How It's Done - Charlie's Angels (Original Motion Picture Soundtrack)
This song makes me feel united with myself, my neighborhood, the whole world, all while staring at the impeccable cast of Charlie's Angels. If you're bored in quarantine, ignore the haters and watch the movie.
8. Loyal Brave True - Christina Aguilera
If you ever need to feel strong, listen to this from the upcoming Mulan soundtrack. This is a scary time, but if Mulan could save her family and all of China, you can stay inside.
9. Tantrum - Ashnikko
This is for that quarantine haircut or outfit remodel. Also, good for general angst.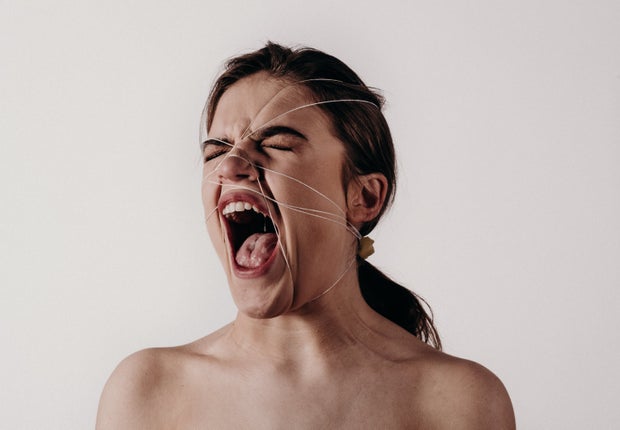 Noah Buscher
10. Myself - Bazzi
"I'm better by myself." For the health of everyone else, you are better by yourself. Stay inside!