Let me start by saying: wow. Lee Isaac Chung's newest film, Minari (2020), feels like a much needed breath of fresh air. Minari tells the story of a Korean-American family who made the move from California to a remote farm in Arkansas in the 1980s, in search of better opportunities and a better life in general for their kids. This film is a story that, while extremely specific, speaks so many universal truths for immigrant families across the nation.  
I hadn't been to a movie theater in about a year. When I heard that Minari was being screened at select theaters in my area, I eagerly paid 15 dollars for a ticket and counted down the days until the showing. While I am a fan of anything that production company A24 releases, I had been particularly itching to watch this film from its extensive social media marketing presence and the hype it had been receiving after winning big awards at film festivals this year. I highly recommend buying a ticket (if available near you) to support this important story or purchasing a screening slot through A24's viewing room.
Minari is a semi-autobiographical story about director Lee Isaac Chung's childhood on an Arkansas farm. We see much of the film's plot unfold through the eyes of character David Yi, the youngest in the Yi family. The movie is decorated with breathtaking montages of the scenery of rural America that truly emphasizes the connection between humans and their surroundings, between soul and nature, even if those surroundings are still foreign. While it is undeniably visually beautiful, the movie explores the realistic struggles of immigrant families and the unspoken tensions between family members when going through change. Even though the ending may not be considered a happy one (I promise not to spoil), the loudest message I got from Minari was the importance of family, of understanding, and of culture.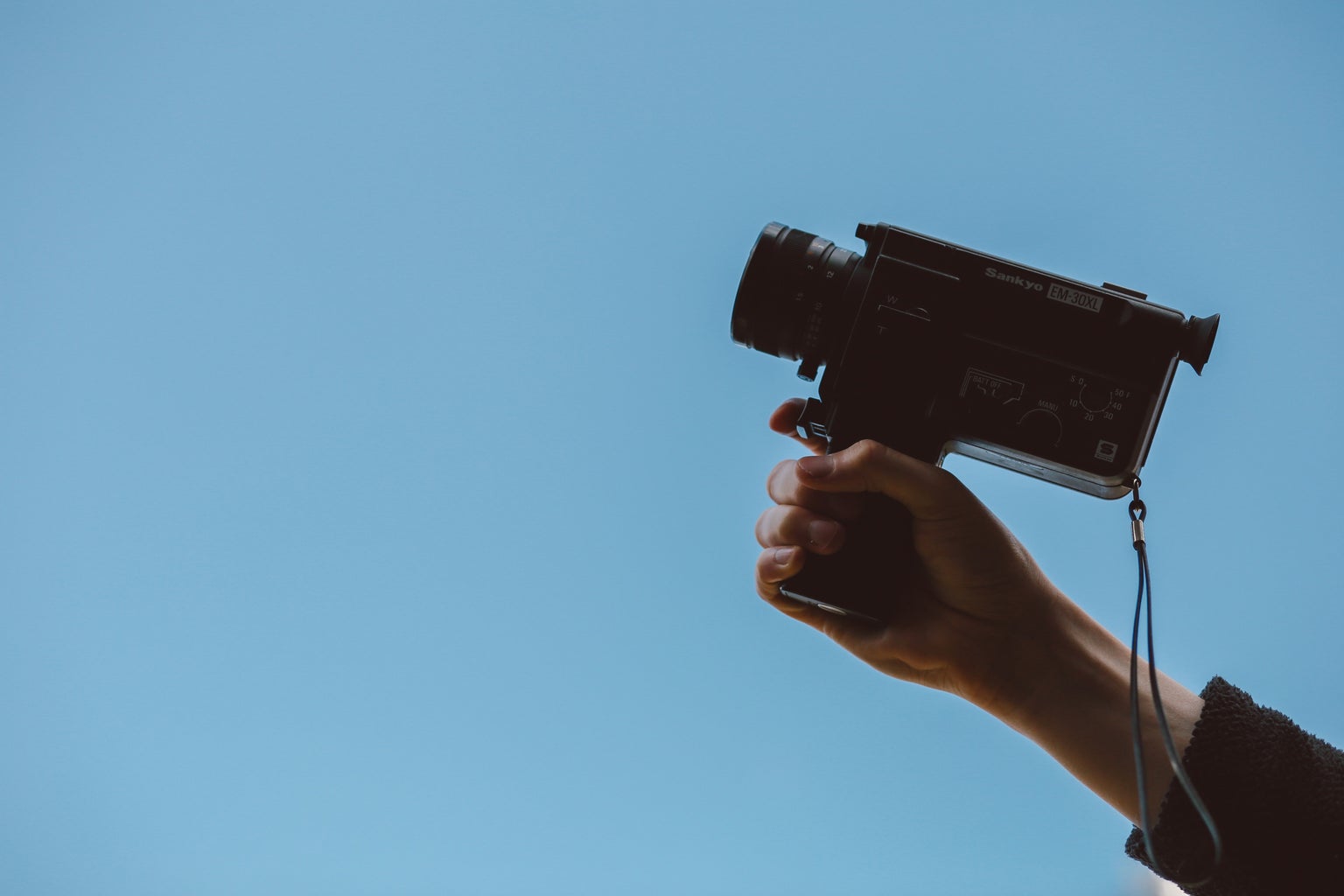 Minari has garnered a gigantic amount of international attention and has won many impressive awards such as the U.S. Dramatic Grand Jury Prize from Sundance, being named one of the ten best films of 2020 by the American Film Institute and the National Board of Review, and many nominations from other film organizations. 
Most recently, controversy has sparked from its win of Best Foreign Language Film from the Golden Globes. This award is controversial and quite offensive as the film totally and completely takes place in the United States—the characters are simply Korean immigrants, so they speak Korean for much of the film. Personally, it is mind-boggling that a film about the American dream that takes place 100% in America, is considered a "foreign language film". There is no official language of the United States, therefore, how can this even be considered a foreign language film? It's offensive and invalidating to the entire Asian-American community; a distinct reminder that they will never be seen as truly 'American' by large institutions and all of their creative work will always be seen as 'foreign' or 'other'. If the United States prides itself on being a melting pot of diversity and immigrants, why do large institutions like the Golden Globes continue to 'other' these groups of people? The film itself centers upon the two children in the family, both of whom were born in the United States and have never even been to Korea. Does their knowledge of the Korean language invalidate the fact that they are American too? 
Minari is a fantastic film that highlights important aspects of the Asian-American and immigrant experience in the United States while remaining fresh through the eyes of two younger children and their complex relationship with their grandma. Please consider watching this in theaters or waiting for the next possible screening through A24's screening room– you won't regret it.