Growing up in five different countries means that I practically grew up at the airport–layovers, delays, jet lag, turbulence, none of it phases me anymore. I love traveling to new places, trying different kinds of food, learning about other cultures, and exploring all of a country's hidden gems. There's nothing like the rush of landing somewhere and looking around, letting my eyes take in everything there is to offer, the thrill of change. Whether it's for vacation or to visit family, I've always loved that traveling breaks up the monotony of life. It's something to look forward to, to get excited for, and plan for. So, it's safe to say that this pandemic has really put a wrench in my 2020-2021 travel goals. Here's what I miss the most about traveling, and why I can't wait to do it again. 
I adore the sunshine, and I hate (I mean really, really hate) the cold. Why did I move to Boston? Sometimes, I'm not really sure. So, I especially miss the warmth when it's dreary and freezing and snowy in Boston. I just want to get away, lounge on the beach or the pool, and not have to wear four layers of clothes just to get food. Part of my life was spent in the tropics, so I'm well-accustomed to the heat, and it's definitely one of the things I miss most about traveling. I love the idea of getting away for a week, especially because we don't get a spring break this year. I miss hopping on a plane, knowing that when I land, I'll have been transported to a tropical paradise.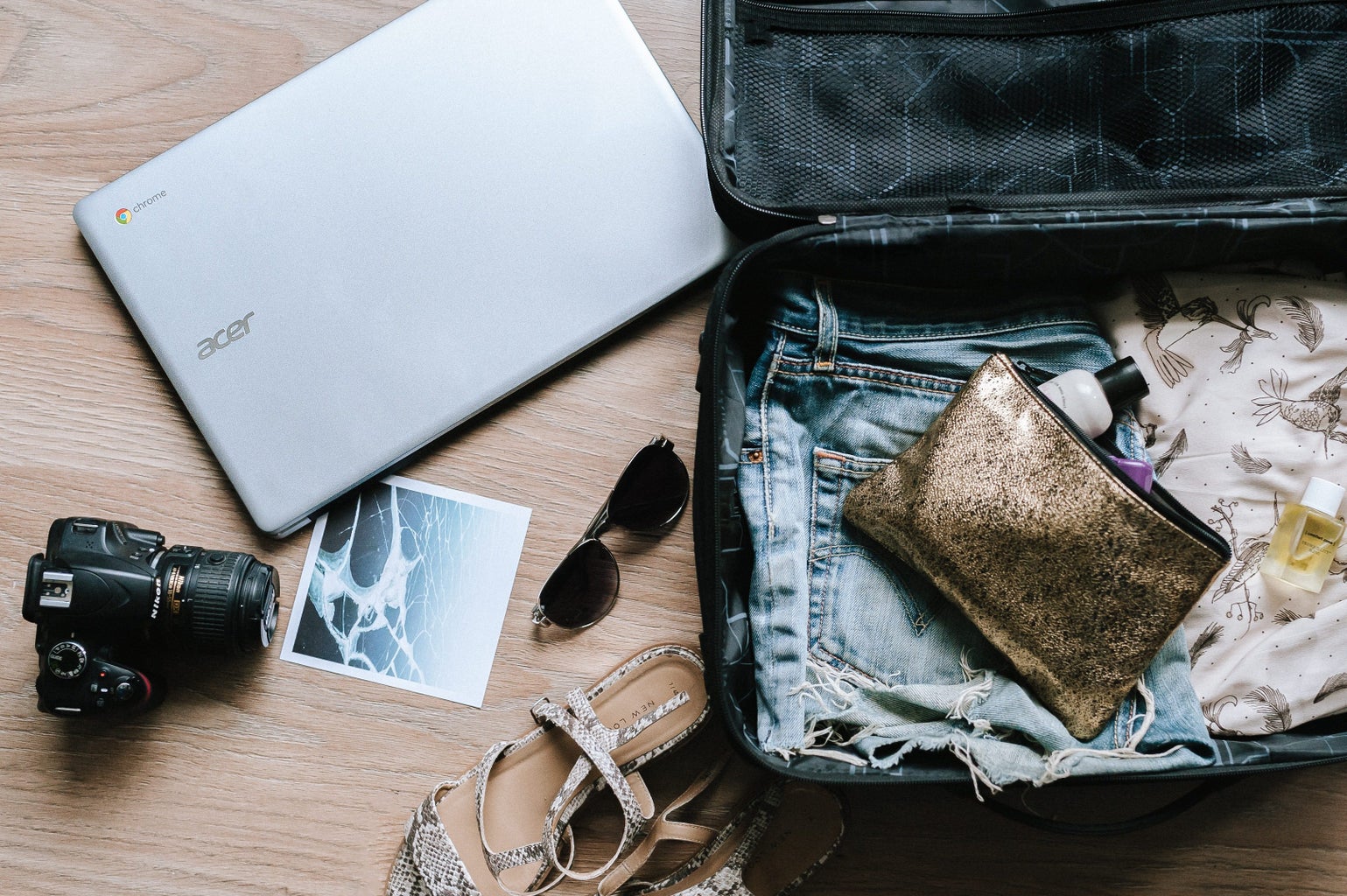 I miss trying new food, because as someone who is a pretty adventurous eater (I'll try anything at least once!), I'm hungry for authentic cuisine from so many different places–the dining hall just doesn't quite cut it for me. I love eating at restaurants overseas and seeing how other chefs prepare and combine different dishes and flavors. I enjoy traveling somewhere and knowing I'm going to get to eat good food, and even if I don't know what food I'm going to get, I'm more than happy to try whatever comes my way. There's something wonderful about how food brings people together, eating with family and friends, smelling incredible flavors being combined together, and relishing in the taste. 
Overall, I miss the whole experience of traveling. The excitement I can feel from the bottoms of my feet all to the top as I sit on the tarmac, ready to watch a bunch of movies I'd never watch otherwise, prepared to be somewhere new. As someone who has always moved around, it feels weird to be so rooted somewhere, without even the option to go somewhere else for a bit. I miss the choice of being able to travel, to have something to look forward to at least. With little knowledge of when we will be out of this pandemic, I'm not sure when the next time I travel will be. I can only hope it'll be soon because I'm ready to explore somewhere new.