On February 5, 2021, Hayley Williams (frontwoman of Paramore) dropped a surprise album less than a year after Petals for Armor. FLOWERS for VASES/ descansos is her first actual solo endeavor: all the songs were written and musically performed by Hayley herself.
In a statement about the project, Hayley labels FLOWERS for VASES/ descansos not as a follow-up to Petals for Armor, but rather a prequel or "some sort of detour between parts 1 and 2 of Petals." Compared to Petals for Armor, this album is softer, more fragile. Although it delves into similar themes, emotions, and traumas, FLOWERS for VASES/ descansos is less refined and polished. The minimal production allows you to take notice and appreciate the little things. The strum of a guitar. An intake of breath. This time around, you can hear the lingering lyrics, music, and vocals that were left unsaid after Petals. Processing past heartbreaks takes time. It takes patience. And most importantly, it takes courage to reopen old wounds on display.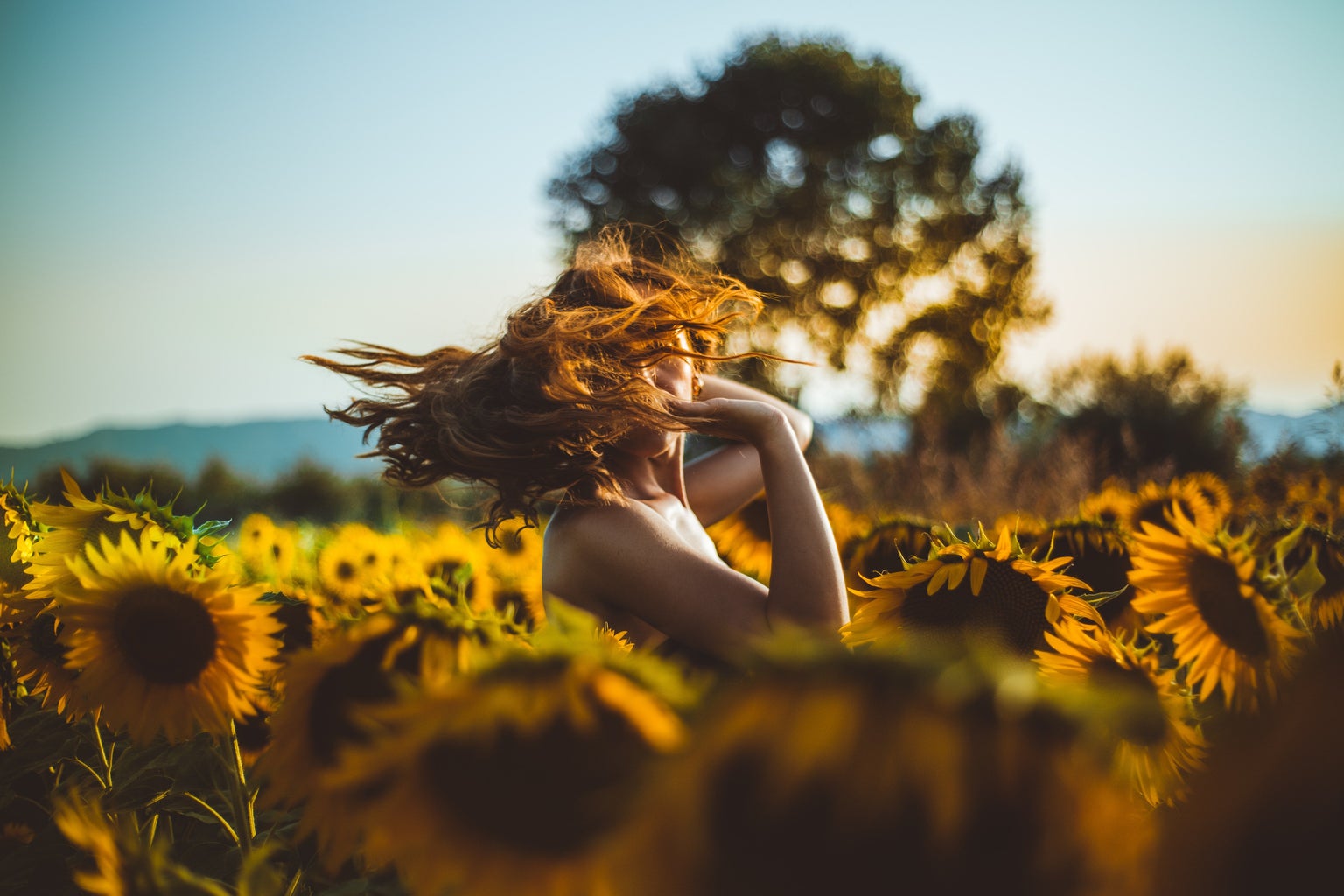 If Petals for Armor was the blossoming of Hayley as an artist and human being, FLOWERS for VASES/ descansos follows her walking through a garden overgrown with weeds. In the thick of it, she gets scratched up with unforgiving thorns and still, she trudges on. "First Thing To Go," the opening track, seemingly picks up where the tenth track of Petals for Armor, "Why We Ever," leaves off. Letting go of someone who was once close to you is hard enough. Figuring out how to fill the silence in lieu of their presence can feel almost impossible.
This album isn't all tears and misery. Powering through grief, Hayley closes the album with a love letter. Not to an ex-lover, but to the best band in the world. Paramore has been a part of Hayley's life since she was fifteen years old. Her past and by extension, the band's history, isn't without drama and loss. Too many times the band has nearly broken up for good. In the end, Hayley is sure to remind us that Paramore is far from over. As long as Hayley keeps singing, we'll keep singing right back.