Colors to Break Out of Your Wardrobe This Fall
Monday, Sept. 23 is the official start of fall! While this is exciting for Halloween enthusiasts and people that enjoy watching the trees transition, the changing of the seasons brings with it new colors and fashion. Gone will be the flip-flops, shorts, and sleeveless tops as the temperature begins to drop. 
For many people, pushing those articles to the back of the closet is a sad moment because it means the fun, laid-back summer vibe is over. But while this ends summer fashion, fall fashion means so many exciting opportunities that everyone can take advantage of 一 particularly in the unique colors that you'll see as you walk down the street. Now as you pull your jackets, leggings, and booties out of the closet, consider these colors that are a perfect fit for this season.
1.) Living Coral
This orange and pink combination is definitely a must for this fall. The golden undertone blends extremely well with the changing leaves. Everyone should pick up something in Living Coral and decide for themselves if it's the best color of this year.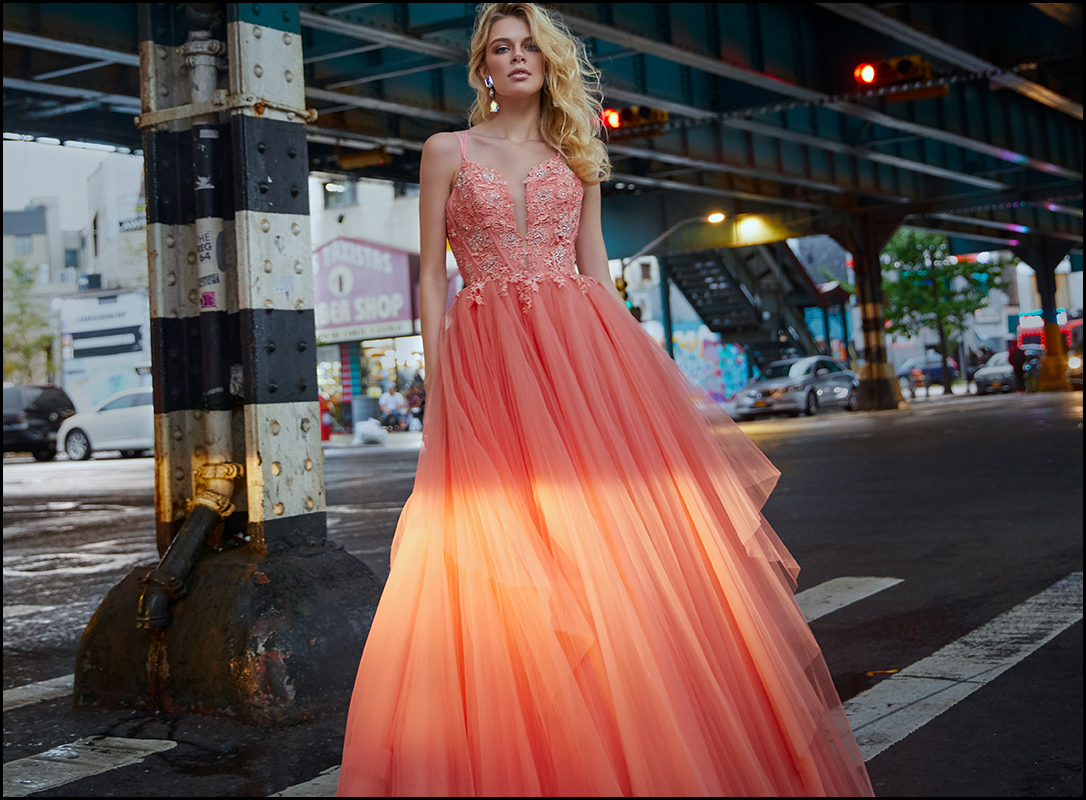 2.) Red Pear
This deep red made its way from fruit to fashion this autumn on the runway and on the streets. If you're tired of wearing the basic reds, try Red Pear for a change.
3.) Aspen Gold
The yellows were a massive trend during the spring and summer but now they're transitioning over to the fall through Aspen Gold. This rich yellow is sure to turn heads in your direction and have you feeling confident every minute of the day.
4.) Pistachio Green
This green-yellow combination is no stranger to modern fashion. Pistachio Green is one that all soft green lovers should own and rock this season!
5.) Cobalt Blue
Named after the metal ore, this blue-ish grey is another color sure to turn heads. It's striking to the eye and would make a perfect statement piece in your wardrobe.
6.) Pink Peacock
This bright pink absolutely radiates confidence for its wearer. As a member of the red and magenta family, Pink Peacock would make a great addition to your wardrobe this fall and through the rest of the year.
7.) Aubergine (Eggplant)
Like its edible counterpart, Aubergine is a deep purple that is gorgeous enough for royalty. This color would not only work for fall, but into winter so it's one to keep in mind the next time you go shopping.
8.) Taupe
This color runs in a range of shades from dark tan to almost grey in color. Due to its versatility, it can be considered a staple as the colder months approach. With so many options it would be crazy not to add Taupe to your wardrobe!
9.) Amber 
On the color wheel, Amber is just between orange and yellow. Amber can vary from yellow to orange to even slightly brown. It's perfect for the changing of the leaves and is a color that you should pick up as soon as possible.
10.) Pebble Grey
This color, unlike the others in this list, is cool and soft. Pebble Grey is great for a toned-down look whether it be on a casual piece or to be worn in the office. Either way you wear it, be prepared to enjoy it throughout the fall and into the winter season. 
Fall fashion is all about making bold statements and embracing nature that's transforming around you. Don't forget to go outside and take advantage of the beautiful landscapes available right outside your front door because before you know it, it might be gone!